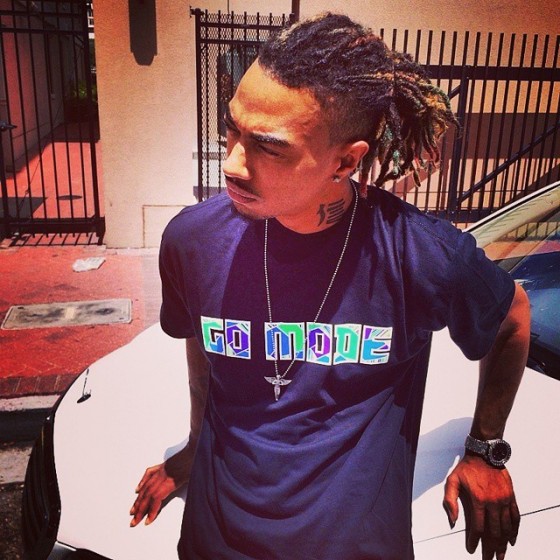 Snootie Wild is one of the hottest names in rap right now.
With the success of his hit single, 'Yayo' feat Yo Gotti , the North Memphis vet is gearing up for his next chapter.
Snootie has a new LP on the way entitled 'Go Mode'. In addition to the music he has also put his hands in the merchandising business. He has teamed up with iDaphne of No Endz Management for the venture.
Snootie  has released a few socks and T-shirts branding 'Go Mode'.
GO MODE is about staying in motion – no matter where you are in life – DoN'T SToP…DoN'T GIVE UP…STAY ON GO MODE!
Check out the products below:
Be sure to visit the website to check out the other items here.
Connect With Us:
Facebook: www.facebook.com/xclusivememphis
Twitter: http://twitter.com/xclusivememphis
Instagram: http://instagram.com/xclusivememphis