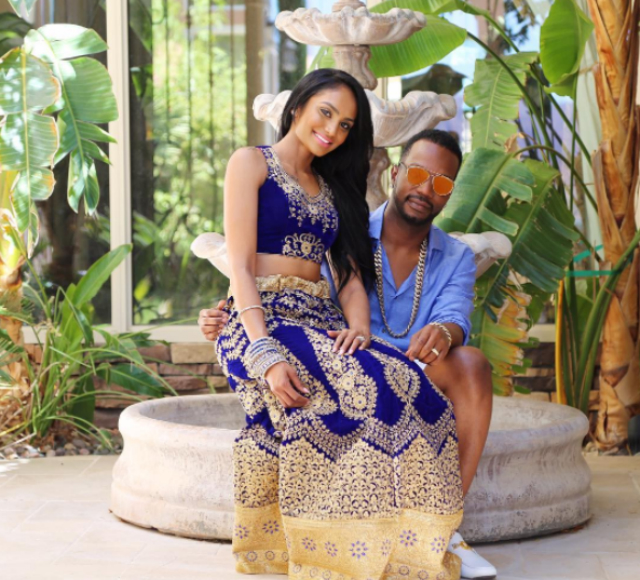 Last week hip hop legend Juicy J. took to social media to announce he and his wife are expecting. Juicy and his wife Regina wed a year ago in Las Vegas (story here).
The Memphis Native whose goverment name is Jordan Michael Houston made the announcement during a recent appearance on Jimmy Kimmel. Although, he has since removed the video, the announcement was trending on the web.
"Today, I found out my wife is 12 weeks pregnant," the rapper shared. "I'm having a baby girl. Yeah, man. Happiest day of my life."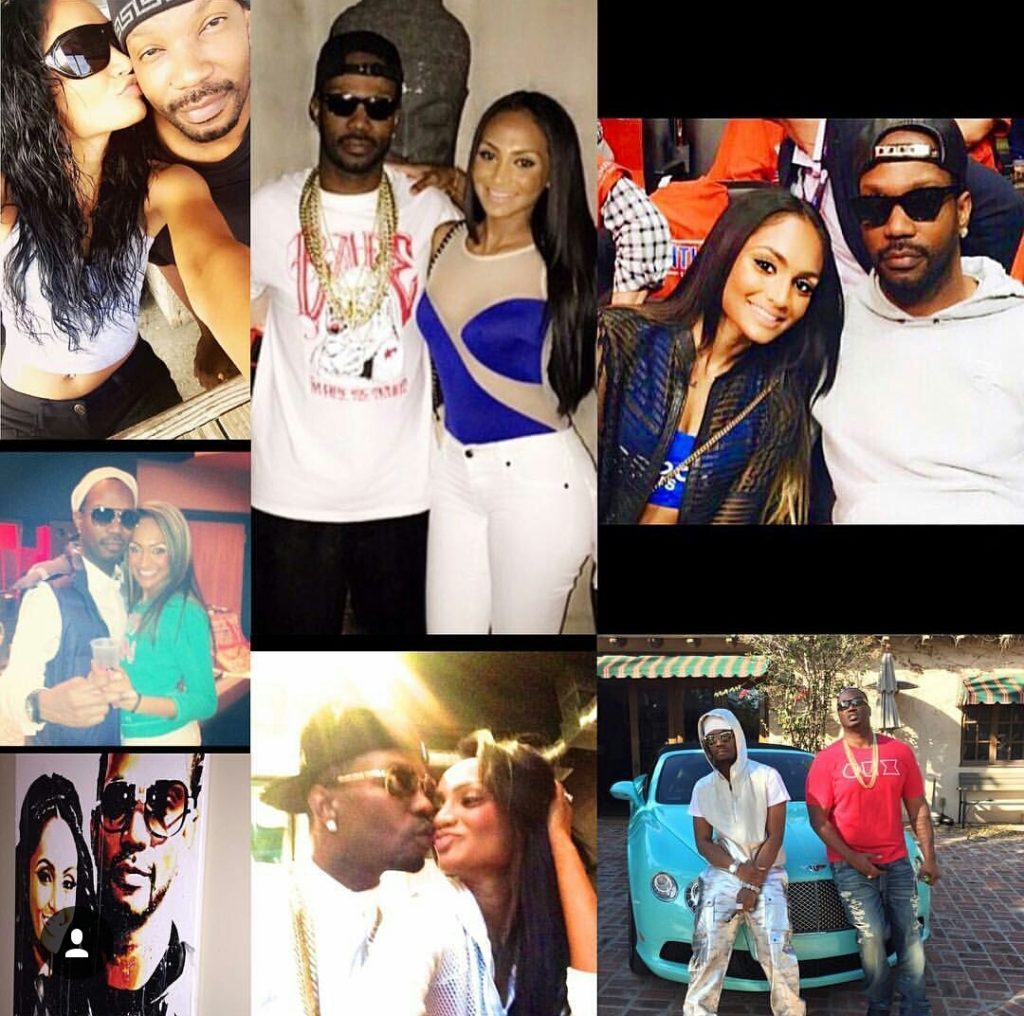 This will be the first child for the duo. If you visit his IG page you will notice he is often silent about his private life and she randomly posts about their love life.The 42-year-old musician is excited about the upcoming arrival of the bundle of joy.
Congratulations to The Jordans' on celebrating one year of marriage and baby girl.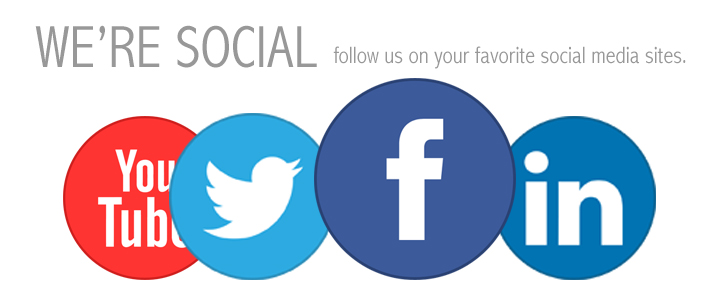 Connected With Us On Social Media:
Facebook: www.facebook.com/xclusivememphis
Twitter: http://twitter.com/xclusivememphis
Instagram: http://instagram.com/xclusivememphis