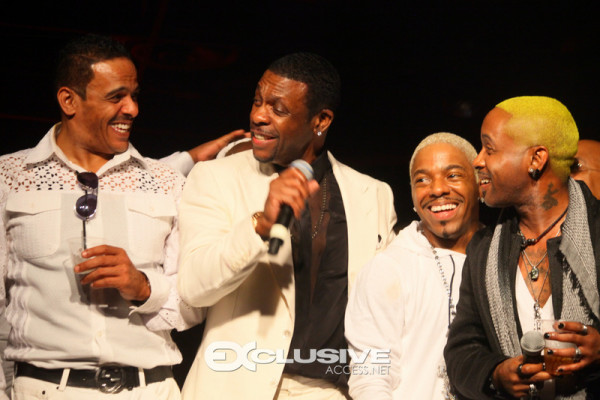 Last night music veteran Keith Sweat celebrated his birthday in ATL. The party was held at Fuego in Duluth, GA.
R&B stars Tank, Lyfe Jennings, Dru Hill and more came out to celebrate with Sweat.
Can you believe Keith Sweat is 53?
This birthday celebration bought to you by event planner Jamahl King of S.T.E.P.S Events.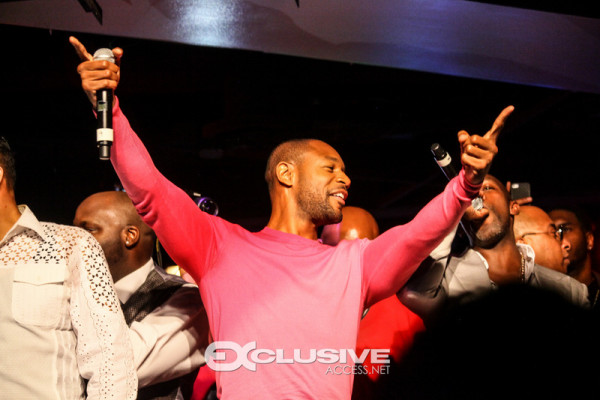 Check out the photos below: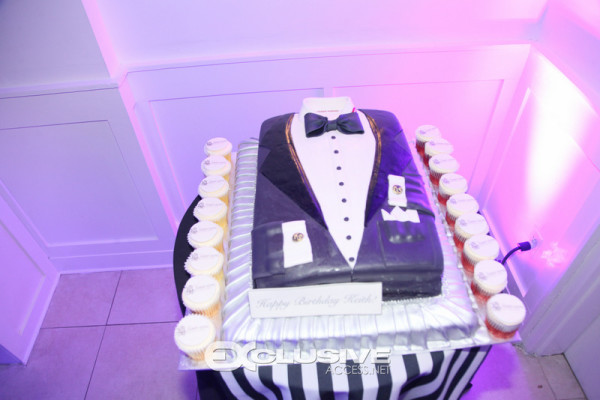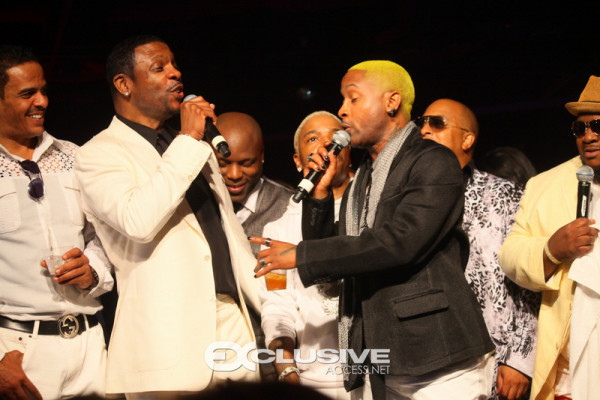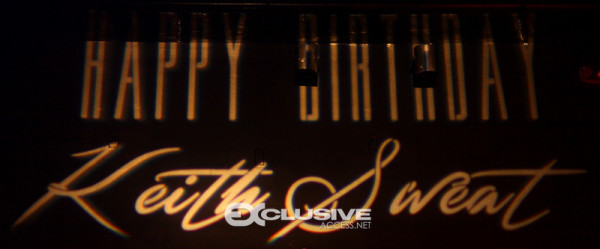 Pics Credit: EAN
Connect With Us:
Facebook: www.facebook.com/xclusivememphis
Twitter: http://twitter.com/xclusivememphis
Instagram: http://instagram.com/xclusivememphis