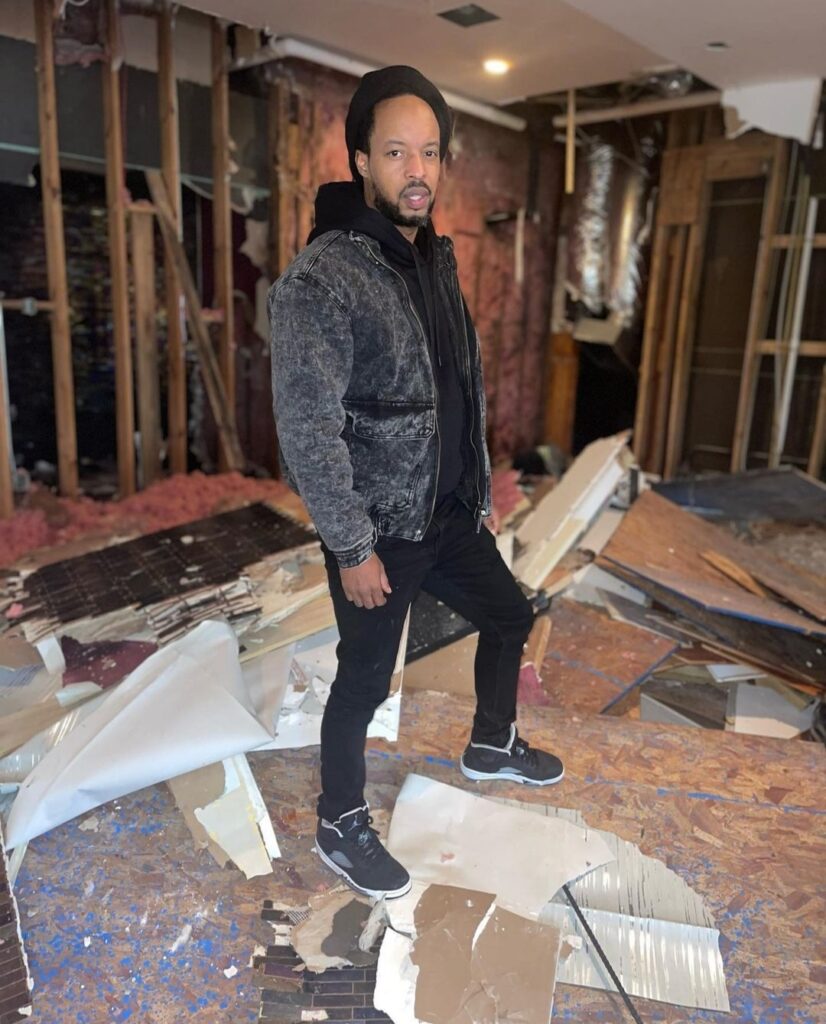 LOVE Lounge closed its doors on January 3, 2022 for major renovations. Ride pass 7144 Winchester and you will notice that something BIG is taking place inside. Stacks of woods, storage pods, and the a large construction team is visible at the popular venue.
Business man and night life guru Curtis Givens' took to social media to announce the temporary closing.
The project is scaled to take 60 – 90 days.
The list of renovations are extensive. Just to name a few, the women's restroom is set to be upgraded.
In addition more VIP Sections will be added, new patio layout, indoor/outdoor bar, new walls, new floors and many other changes.
Givens is the King of Nightlife entertainment in Memphis.
If you have ever attended any CGI Entertainment event, you were given an experience.
With the new changes to LOVE Lounge you can expect the experience and vibe to be upgraded.
The progress in being shared along the way on IG (@INLOVEMEMPHIS).
Take a peep at before pics:
During pics:
Stay Tuned for the major reveal.
Continue to follow @InloveMemphis and @Curtis_Givens social media accounts for pop up events and renovation updates.