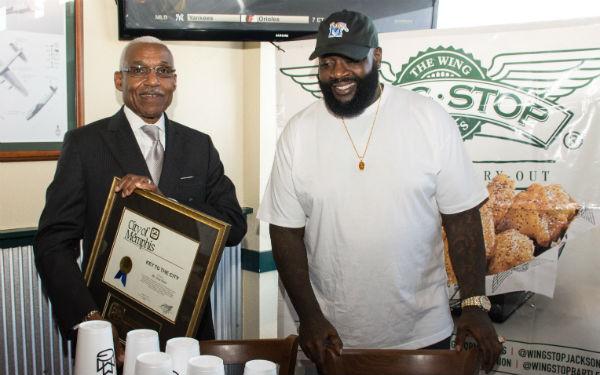 Last week Mr. Rich Forever was in Memphis to celebrate the grand opening of (2) new WingStop locations. In addition to fans coming out to meet and greet with Rick Ross, Mayor A.C. Wharton was on hand.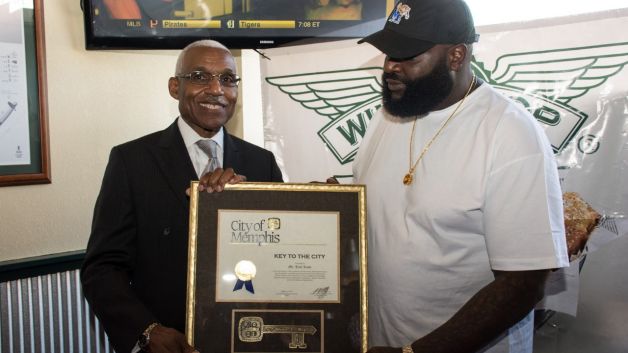 A.C. Wharton was not on hand for a pic or an autograph…..Well maybe he was. The Mayor came to the event baring gifts. He presented franchise owner Rick Ross with a key to the city of Memphis.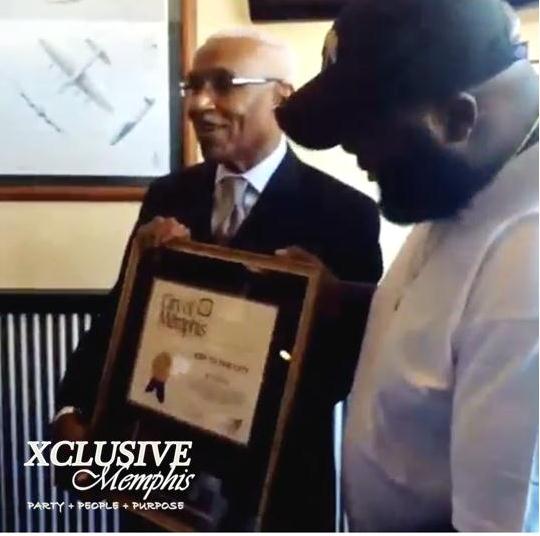 "It is a huge honor for me and my team to have Mayor Wharton give me the key to the city," said the Maybach Music Group founder. "In every city we open a Wingstop, it is our goal to make a positive impact. We appreciate his support."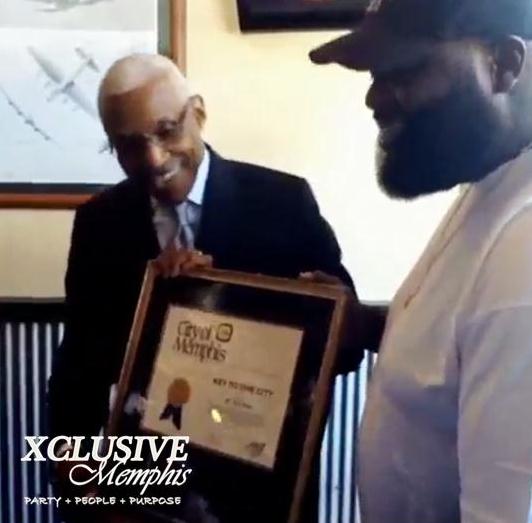 "It is most definitely an exciting time for me and what I like to call the 'Boss Wings' team' when we open a new Wingstop," said Ross. "Not only is it growth for us, we know that it is also growth for the community, providing jobs, good food and a family environment for the people of that town. We definitely look forward to continuing to help grow the city of Memphis."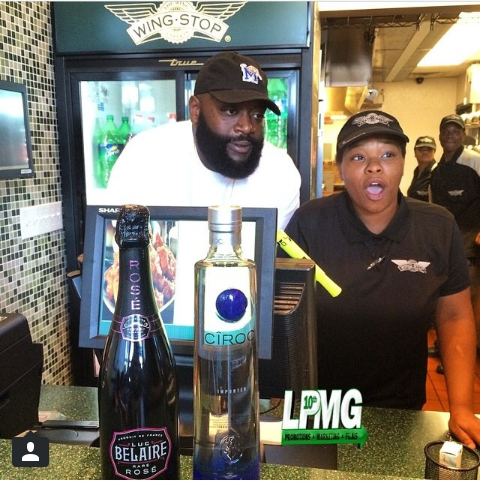 CMG's Wave Chapelle also stopped by to congratulate Rick Ross!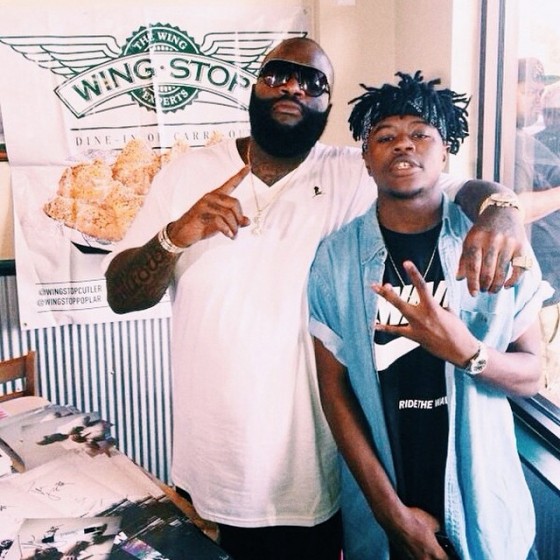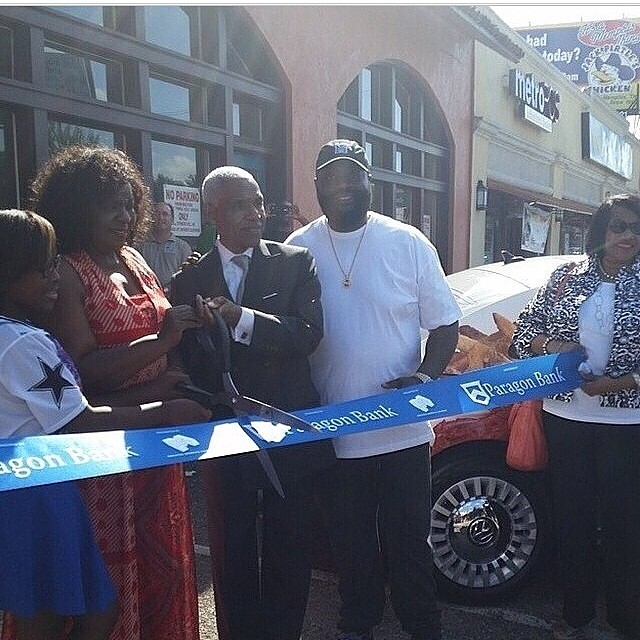 Connect With Us:
Facebook: www.facebook.com/xclusivememphis
Twitter: http://twitter.com/xclusivememphis
Instagram: http://instagram.com/xclusivememphis