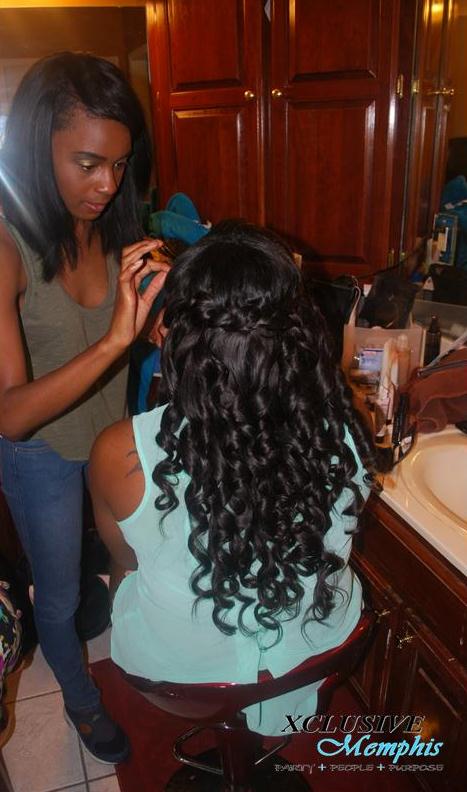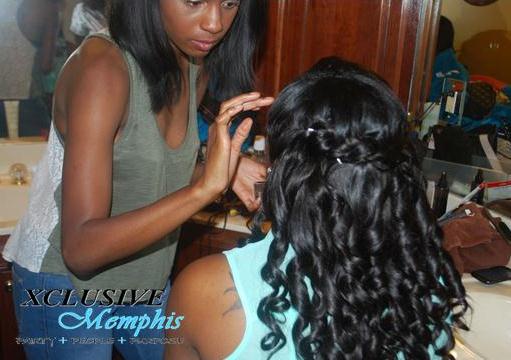 A few months ago, we attended a prom workshop. The workshop was designed to empower teens who are dealing with so many pressure in today's society. In addition to girl talk, one teen had a chance to win a complete makeover for the 2014 prom. This past weekend, the winner was selected and XM was invited to stop by for the makeover session.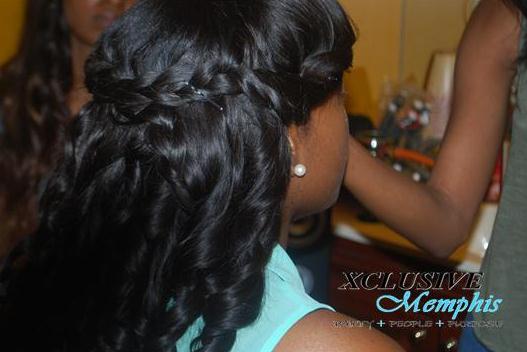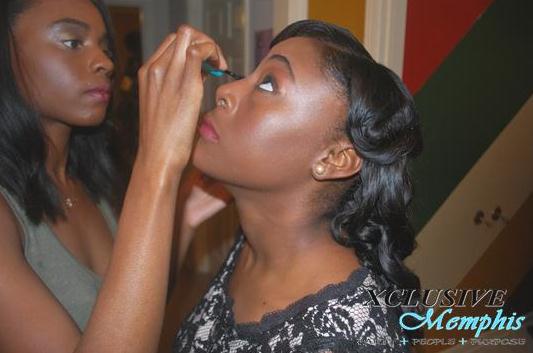 Event organizer Markeisha Sullivan rolled up her sleeves and got to work preparing Raleigh Egypt's Senior, Syretta for her big night. Hair, make-up, shoes, dress and accessories was all provided to the senior free of charge.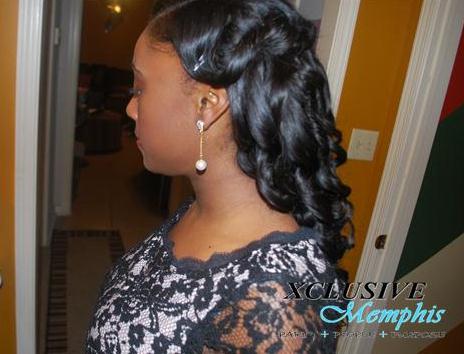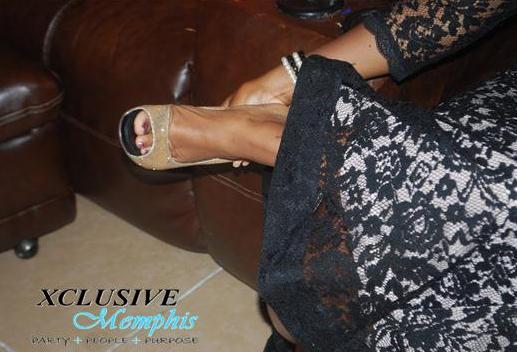 After many laughs, pictures and a few last-minute hair changes, Syretta was ready. She pledged to say 'no' on her prom night and rushed off to meet her date.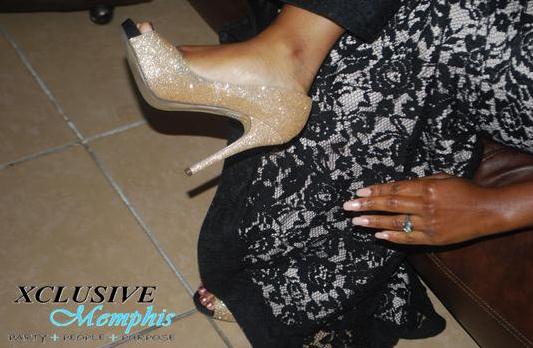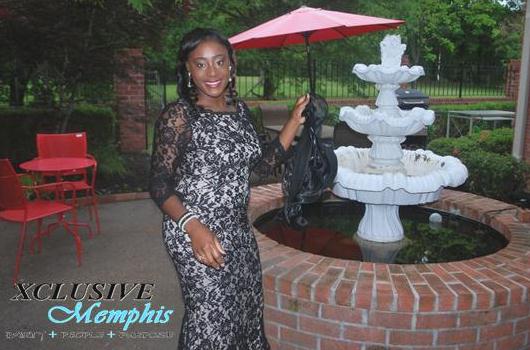 She plans to attend college and major in Nursing. Take time out to lend a word of encouragement to our youth.
You never know what you can say to inspire them. After all, they all are 'worth the wait.'
Check out the pictures below (click picture to enlarge):
Connect With Us:
Facebook: www.facebook.com/xclusivememphis
Twitter: http://twitter.com/xclusivememphis
Instagram: http://instagram.com/xclusivememphis