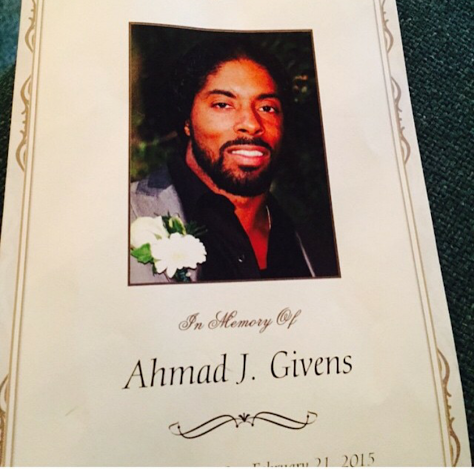 Earlier this week, VH1 star Ahmad 'Real' Givens was laid to rest. The VH1 reality star recently lost his battle to cancer.
We reported last year that 'Real' had been diagnosed, but was on the road to recovery . Real was dealing with colon cancer and was in stage four.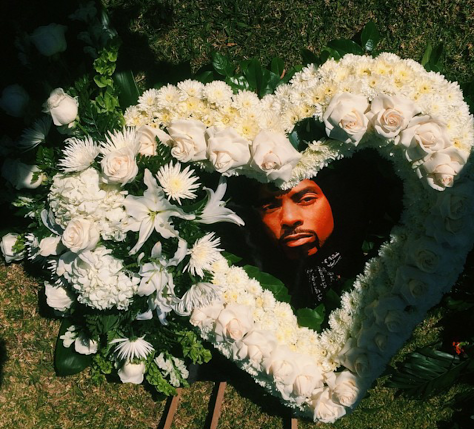 His brother announced via social media, that he loss his battle last Friday. He was recently confined to a bed after a fall earlier this year. Real's brother 'Chance' shared via social media pictures of the memorial service.
Pics below: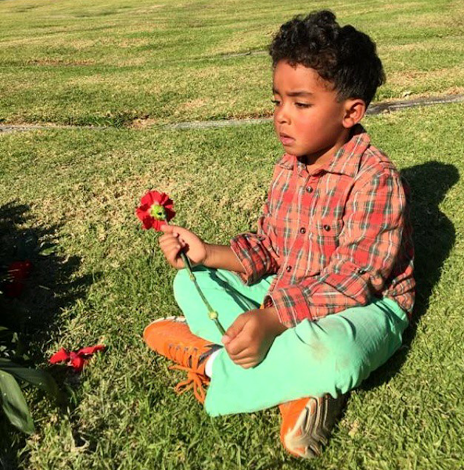 Pic Credit: IG
Prayers to his family during their time of mourning.
Connect With Us:
Facebook: www.facebook.com/xclusivememphis
Twitter: http://twitter.com/xclusivememphis
Instagram: http://instagram.com/xclusivememphis