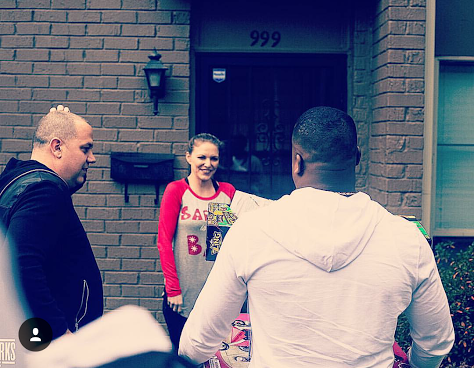 Christmas 2015 is officially a thing of the past. Many Memphis families received a surprise this past holiday season. In addition to a visit from the King of Memphis, Yo Gotti, several families were blessed with Christmas Gifts.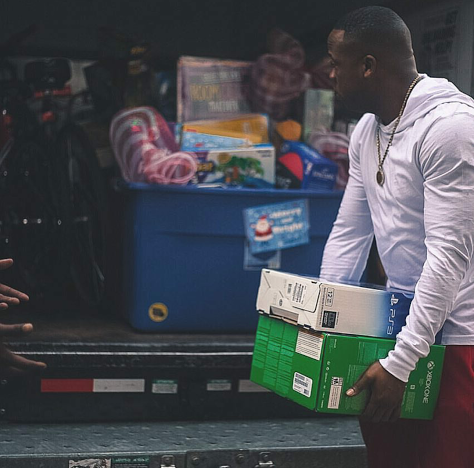 Fresh off of his CMG 8 for 8 tour, Gotti took time from his busy schedule to helps those in needs. We spotted Gotti along with K97's Devin Steel making delivers in the city.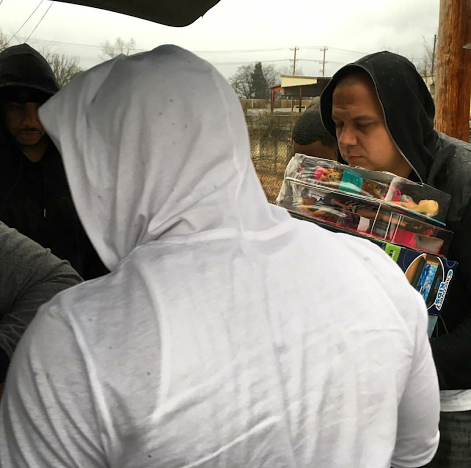 In addition to being a father, rapper, and a business man makes it clear, he will never forget where he came from.
Check out a few pictures from the King making his rounds around Memphis.
Salute to Yo Gotti!
Stay tuned for Gotti's next album 'Art of Hustle', it is scheduled to drop next year.
Pic Credit: IG/Lightworks
Connect With Us:
Facebook: www.facebook.com/xclusivememphis
Twitter: http://twitter.com/xclusivememphis
Instagram: http://instagram.com/xclusivememphis