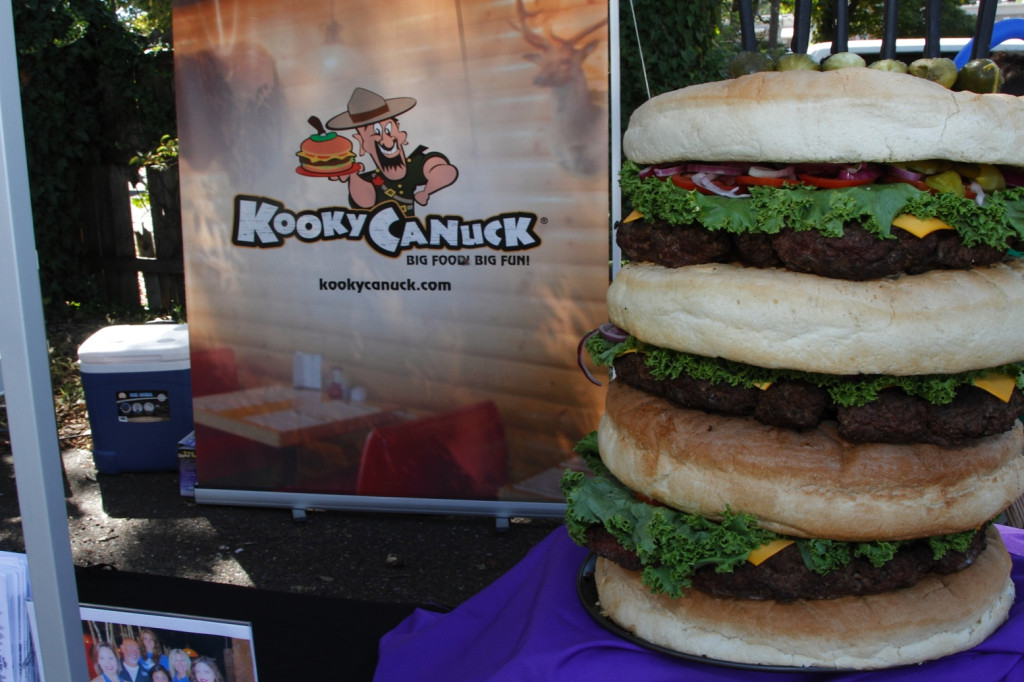 A few weeks ago I was invited to the 2013 Best Memphis Burger Fest. Not really sure what to expect, I grabbed my youngest daughter to tag along for a day of food, fun?? Upon arriving the smell of food was overwhelming.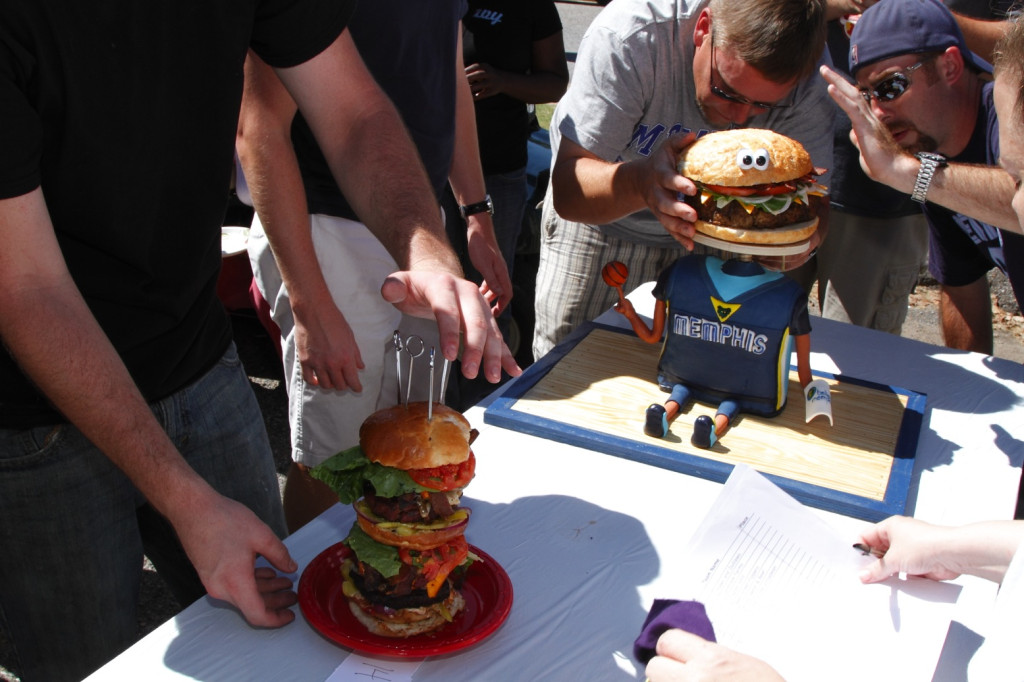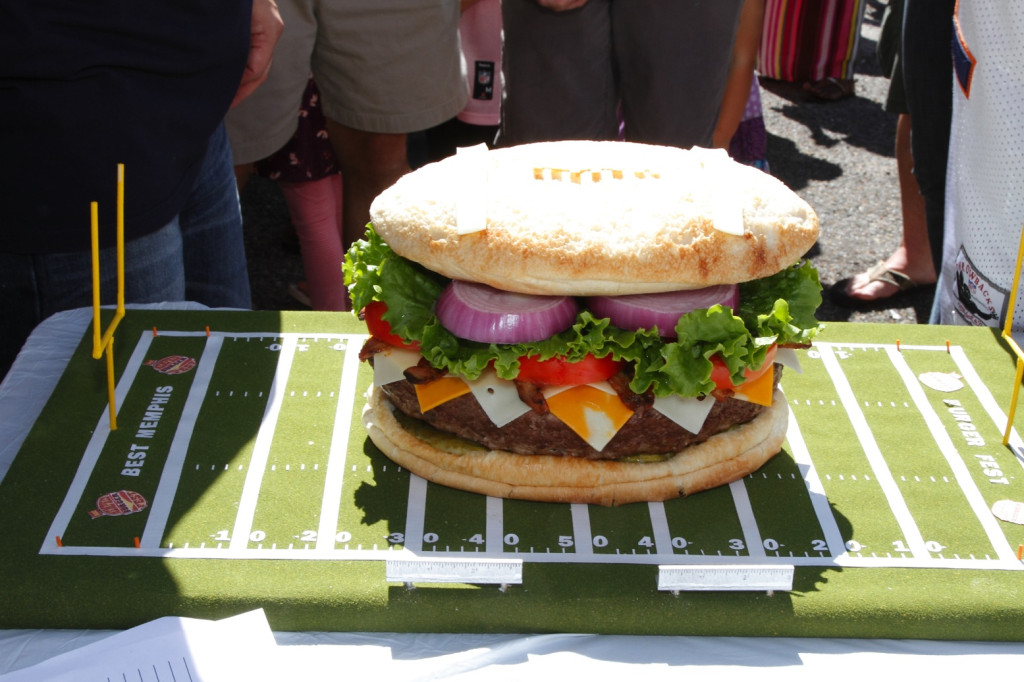 There were several vendors, restaurants and cooks lined up in the heart of Mid-Town Memphis. In addition to preparing for the competition, some restaurants even offered samples of their prized recipes.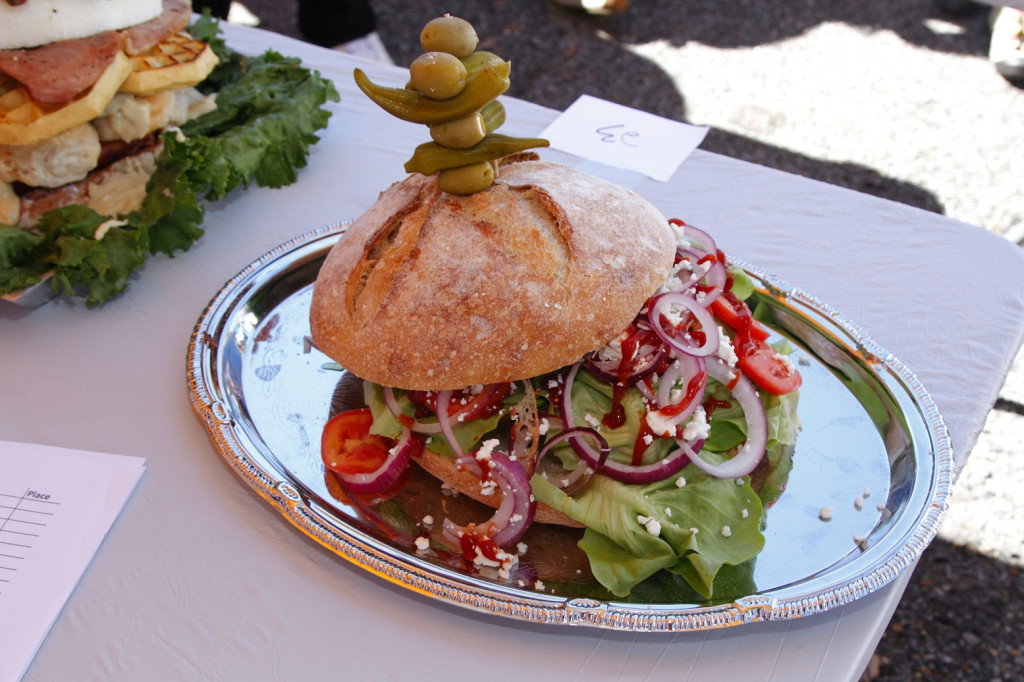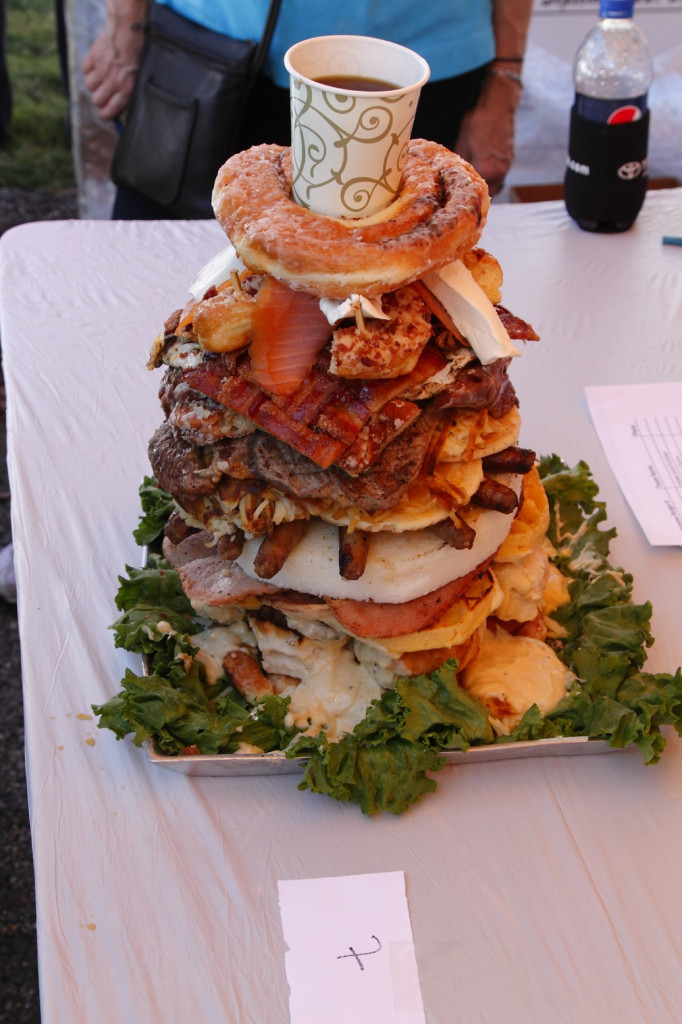 I most say I have never seen burgers dressed so nice.
There were also a few specials guests in attendance. We spotted Grizz (Grizzles Mascot) and a few local media personalities.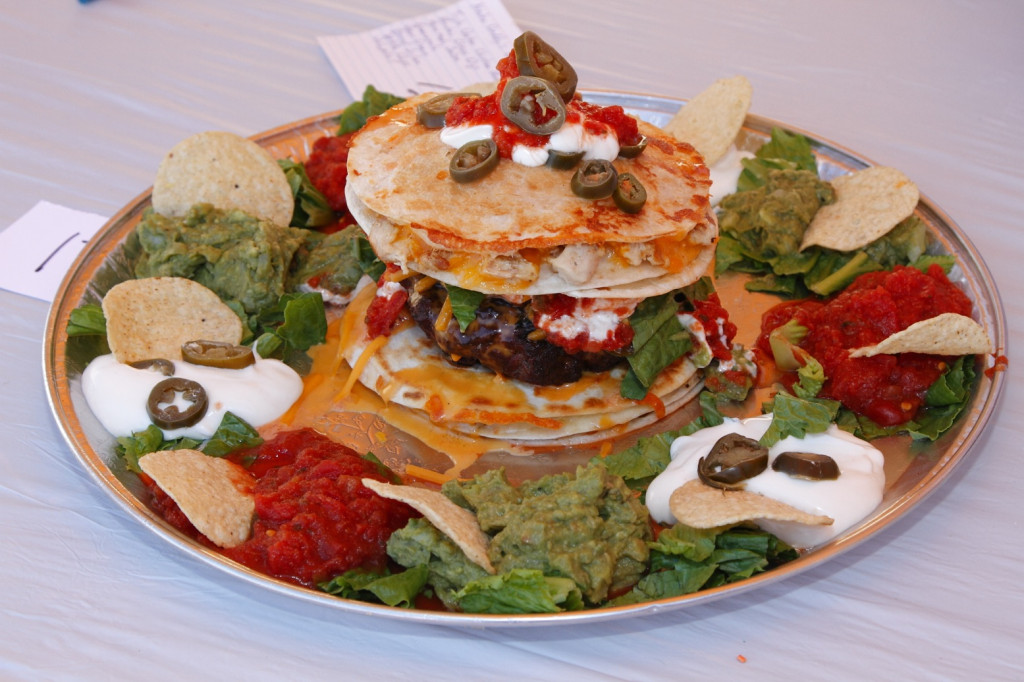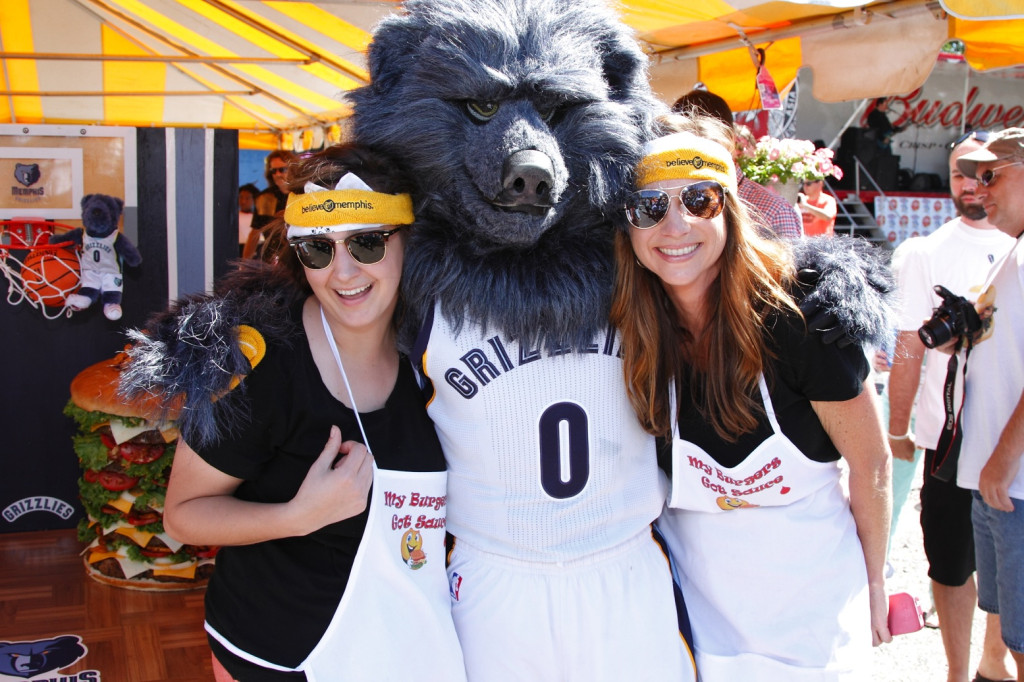 It was a great event. There were also a few activities for the kids and oh the weather was perfect.
Also the funds raised went towards the Mid-South Spay and Neuter cause.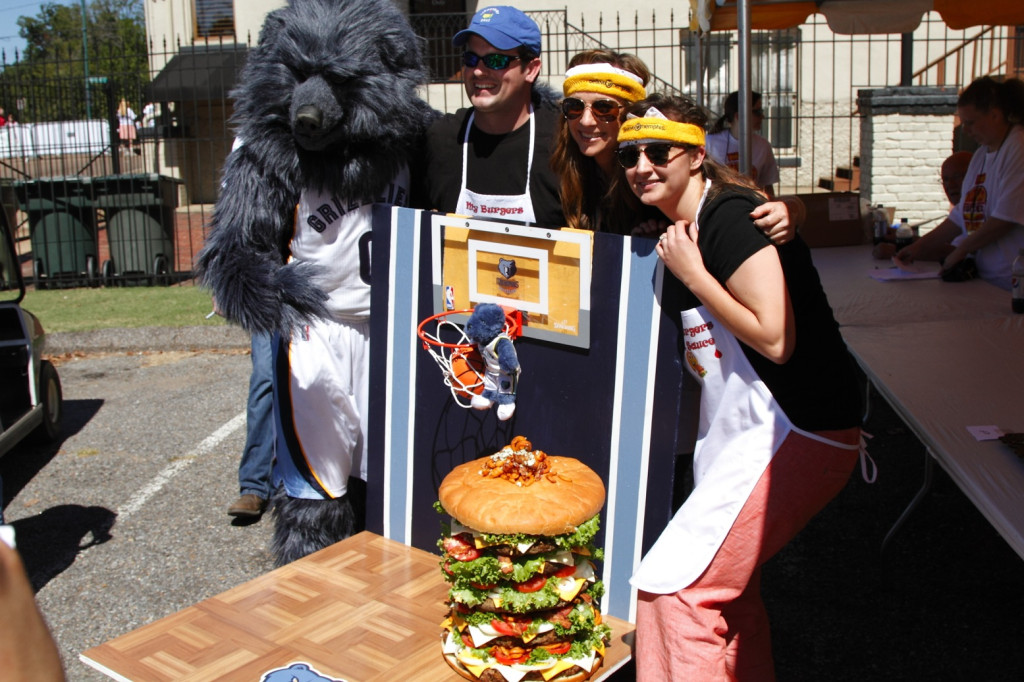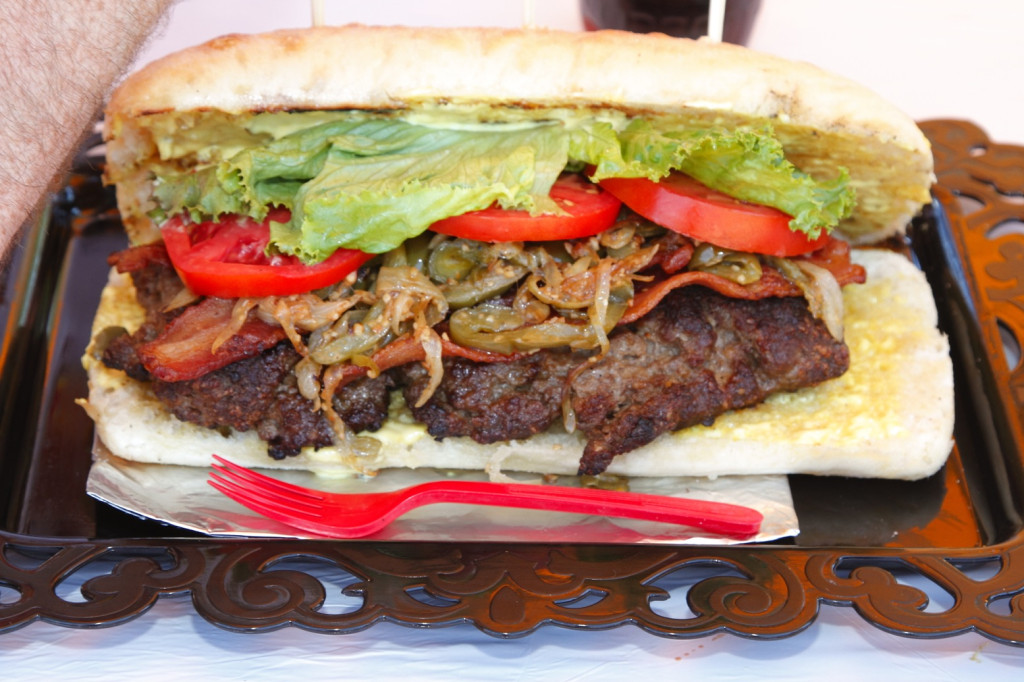 Enjoy the pics.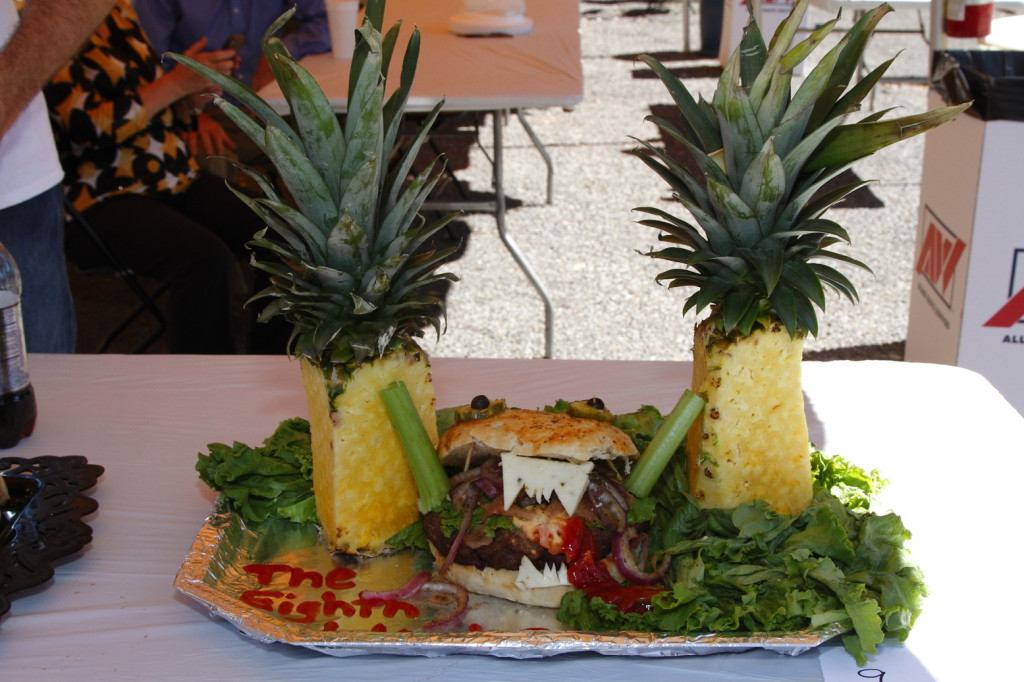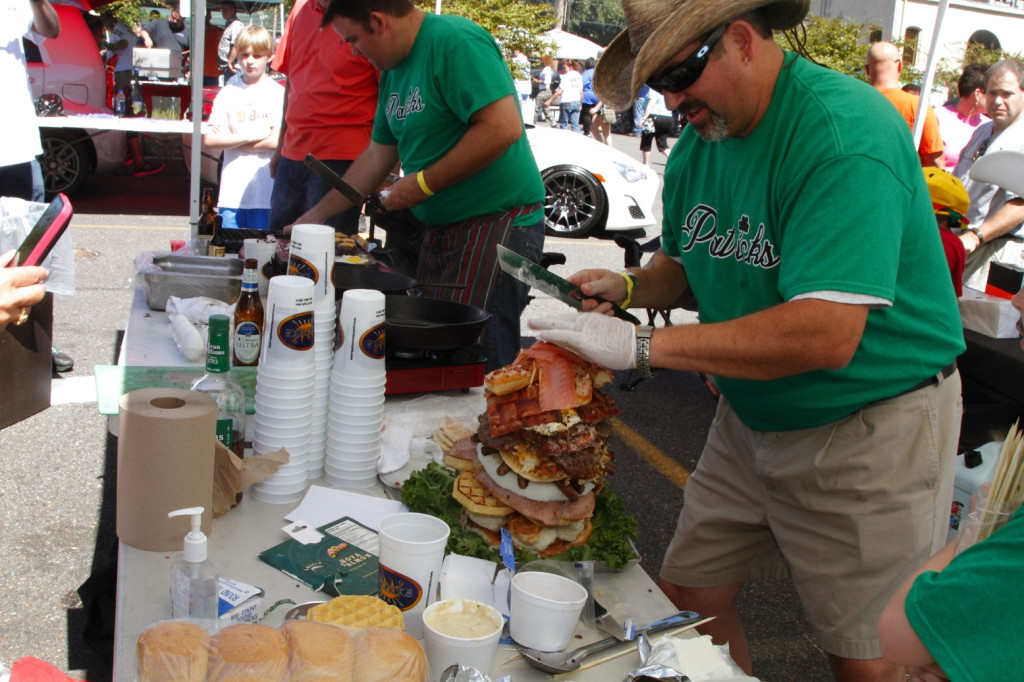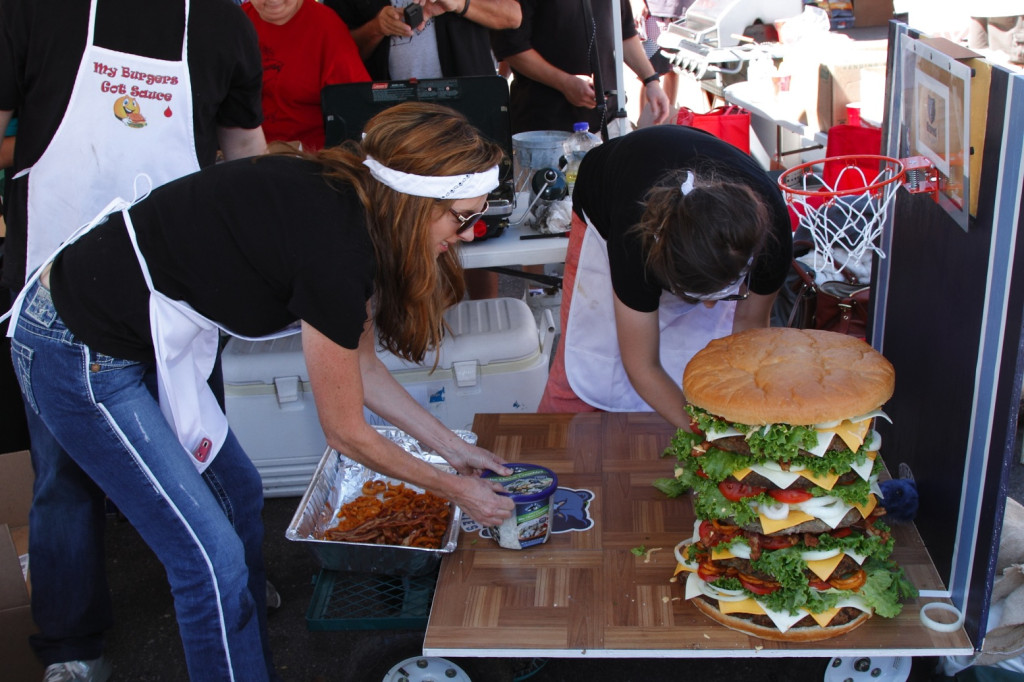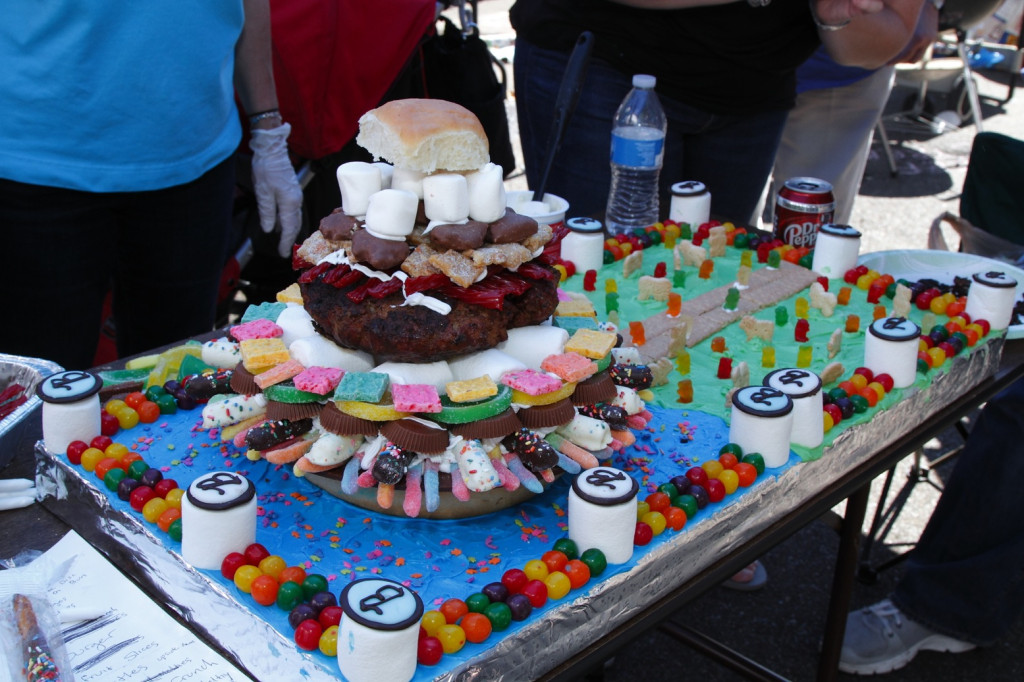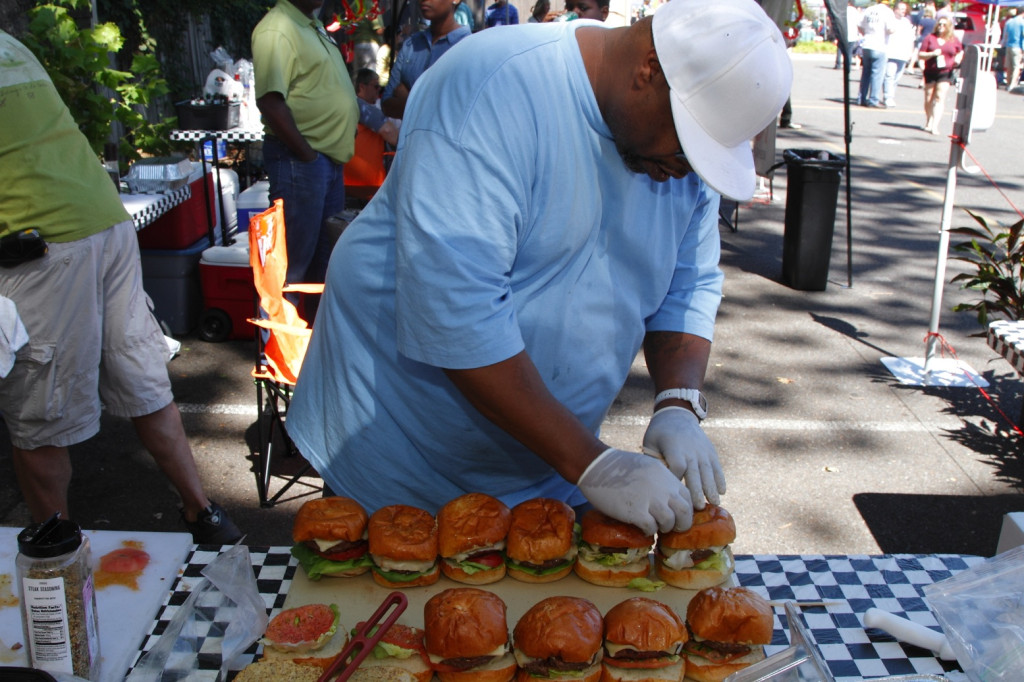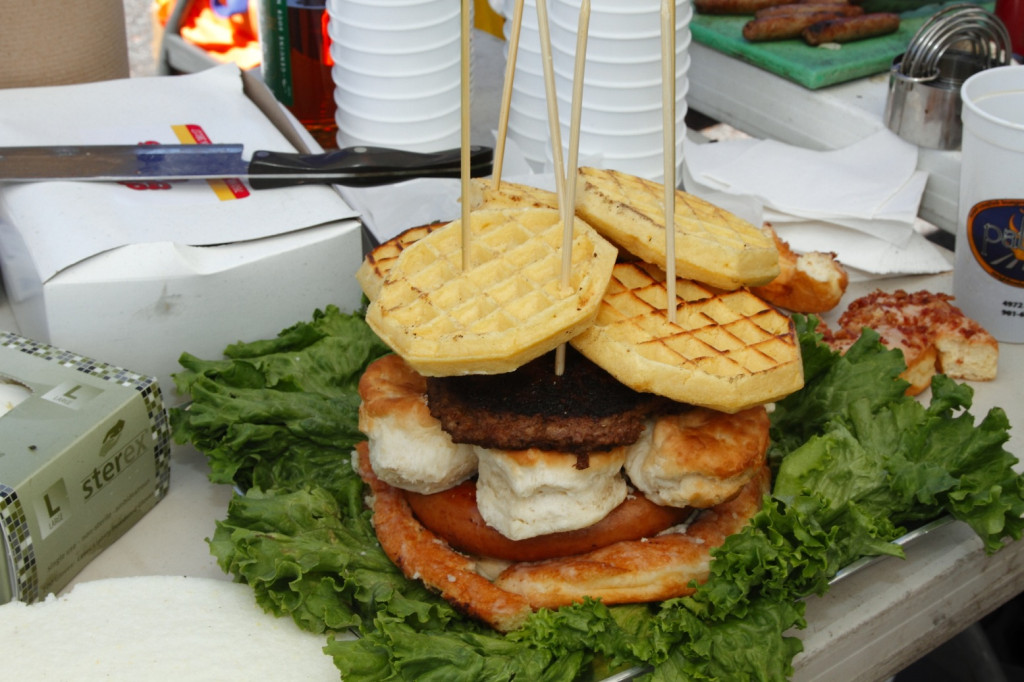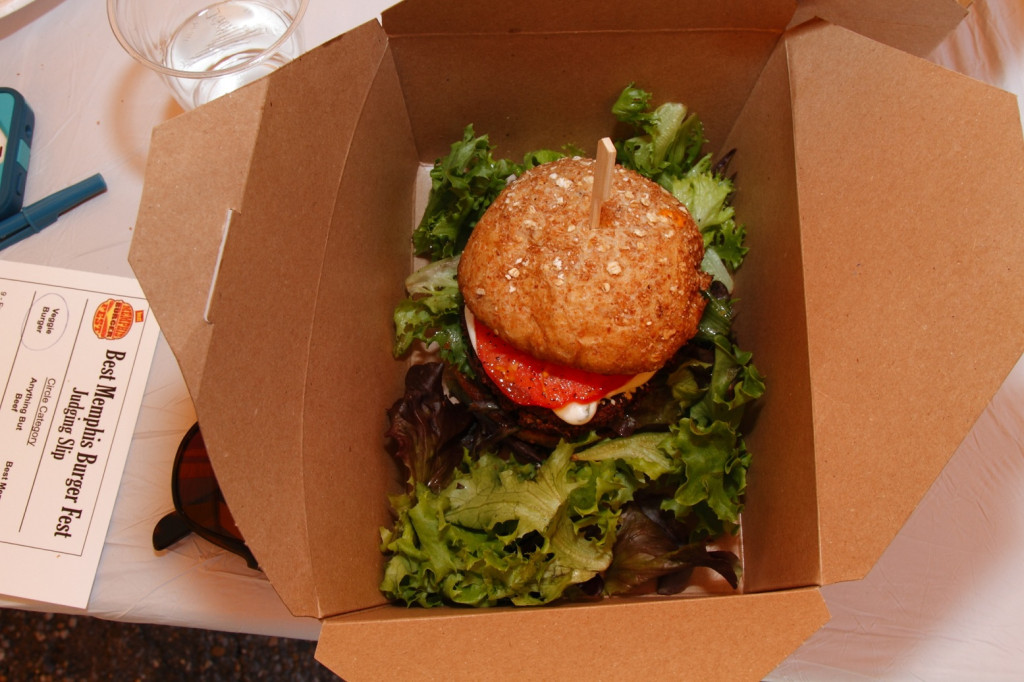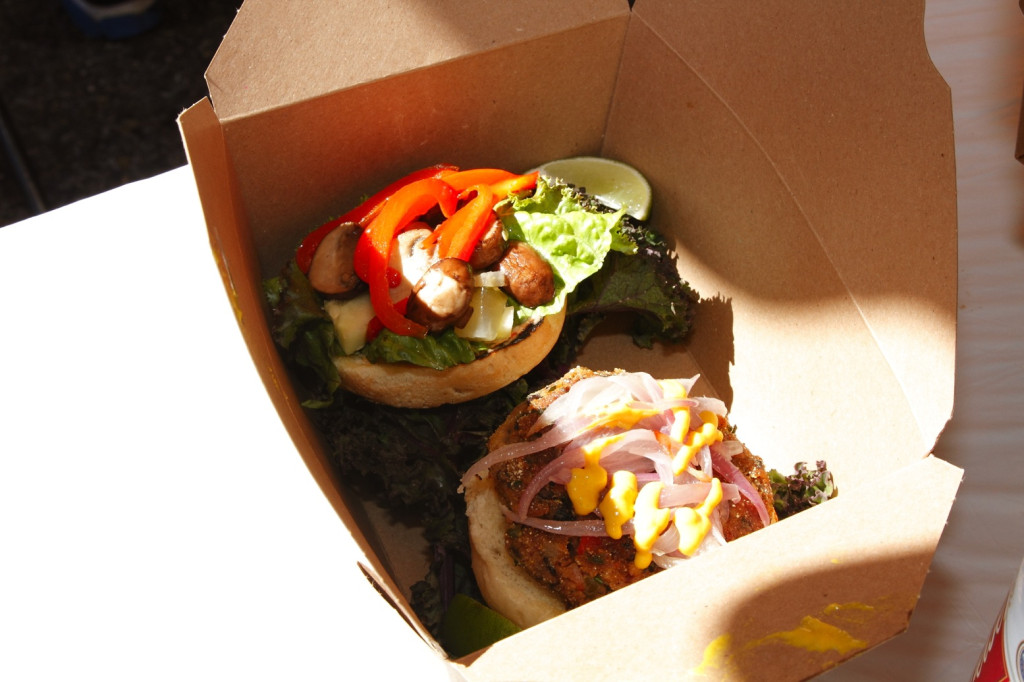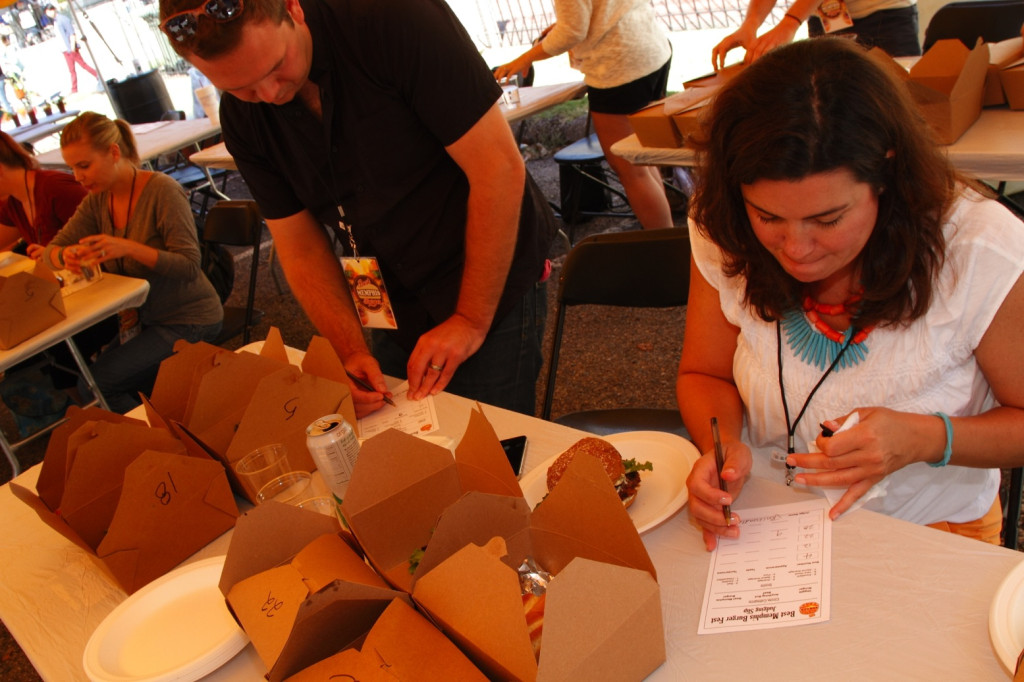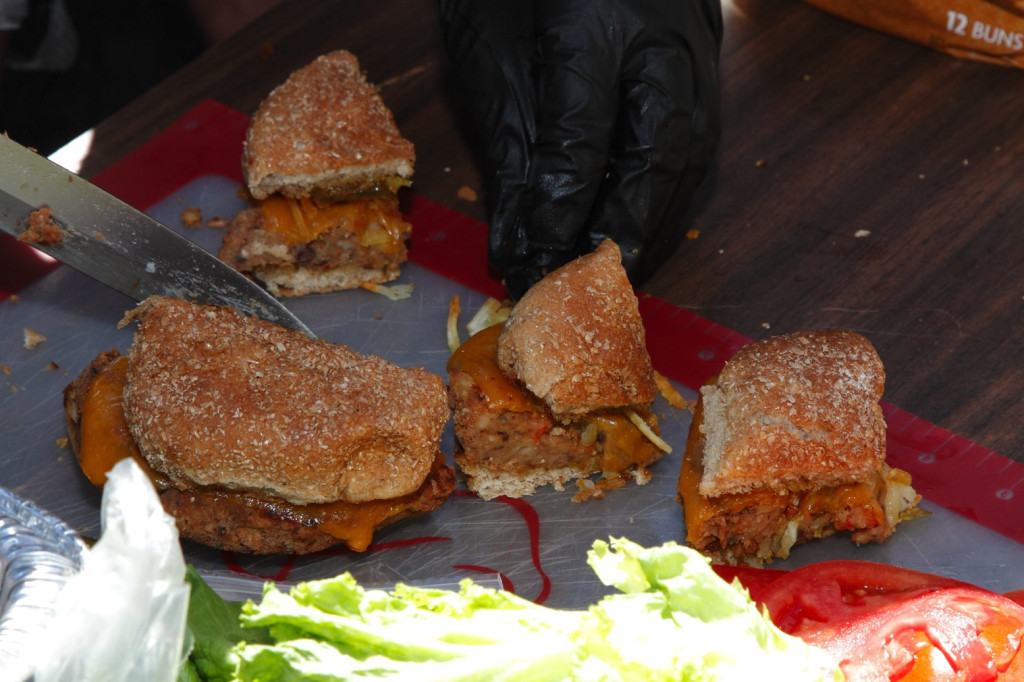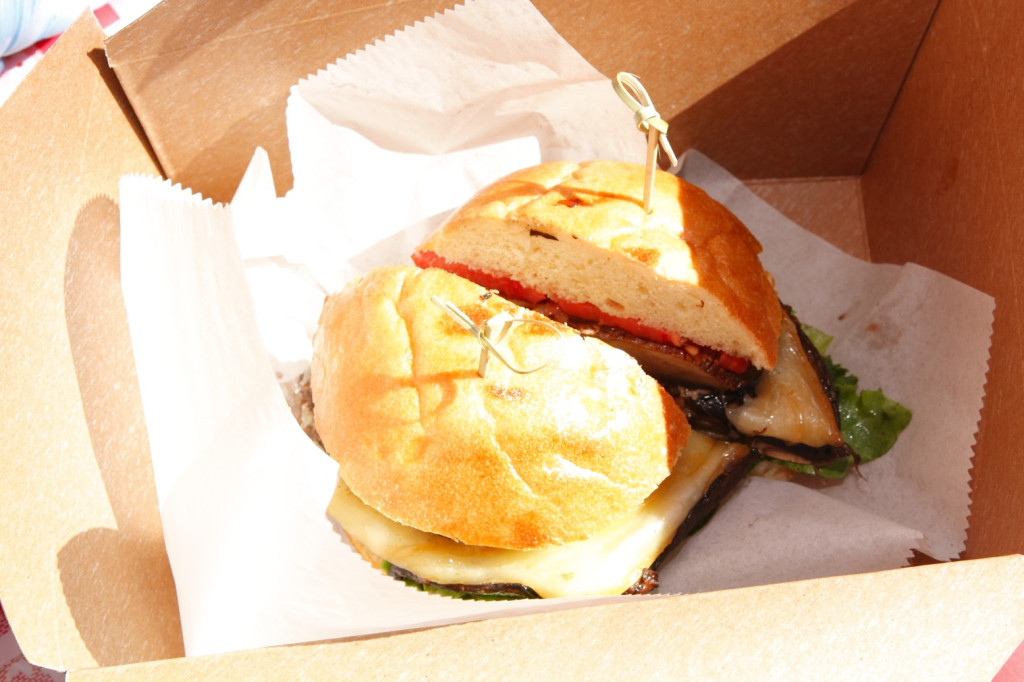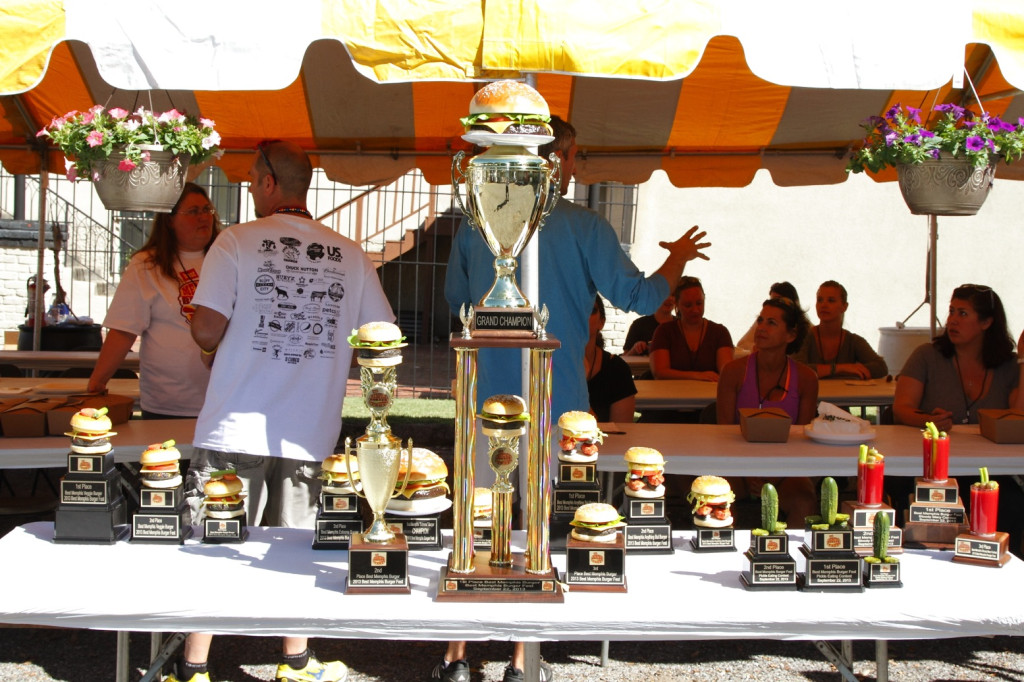 Click here for more pics.
Hope to see you at the 2014 Best Memphis Burger Fest.
Pic Credit Best Memphis Burger Fest
Connect With Us:
Facebook: www.facebook.com/xclusivememphis