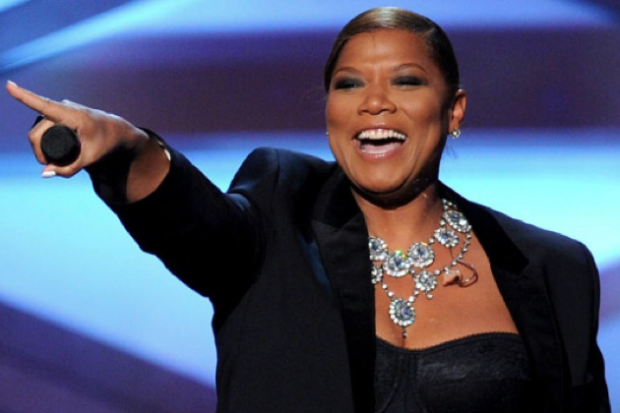 Queen Latifah is set to come to a tv near you this fall. Queen will have a daily syndicated talk show, executive produced by Latifah, Will Smith and Jada Pinkett Smith.
The Queen Latifah Show will feature celebrity interviews, human interest stories, comedy, pop culture and musical performances. It is expected to showcase Queen Latifah's talents, blending comedy and music into her hosting duties.
And just when you thought the Kardashian clan could not possibly add more to their plate…Hold your breath, cause momma Kris may be coming to a tv near you real soon…..
Twentieth Television is finalizing a deal with Kris Jenner to host her own daytime talk show, though that project is eying a summer tryout on the Fox stations in lieu of a traditional fall 2013 rollout.