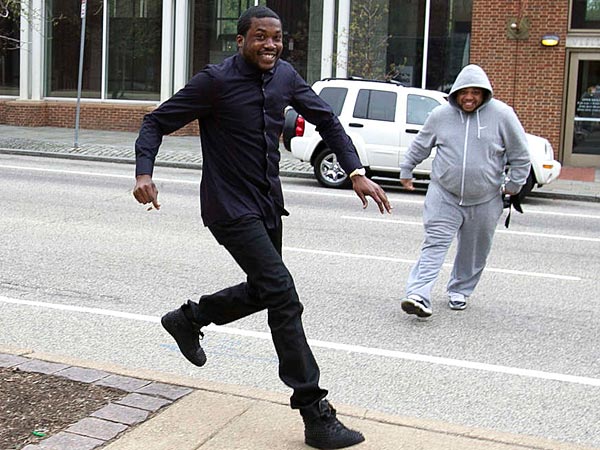 Rapper Meek Mill is finally a free man. The Philly rapper was reportedly released from prison yesterday afternoon. Meek was sent to prison in July for a probation violation (story here).
During the time of incarceration the MMG team decided to push back the release of his sophomore album, Dreams Worth More Than Money (story here).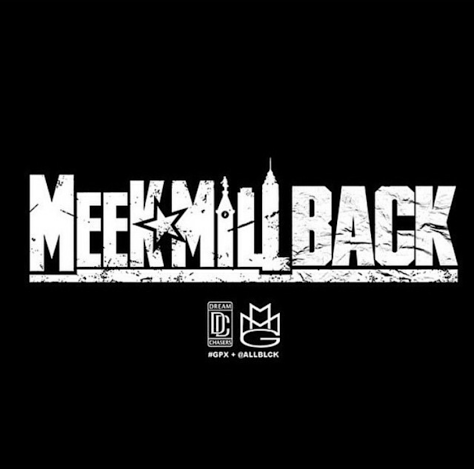 Although Meek is free it is reported that he can not leave the state and he must do community service and treatment. No word on plans of releasing the album and what his next move is.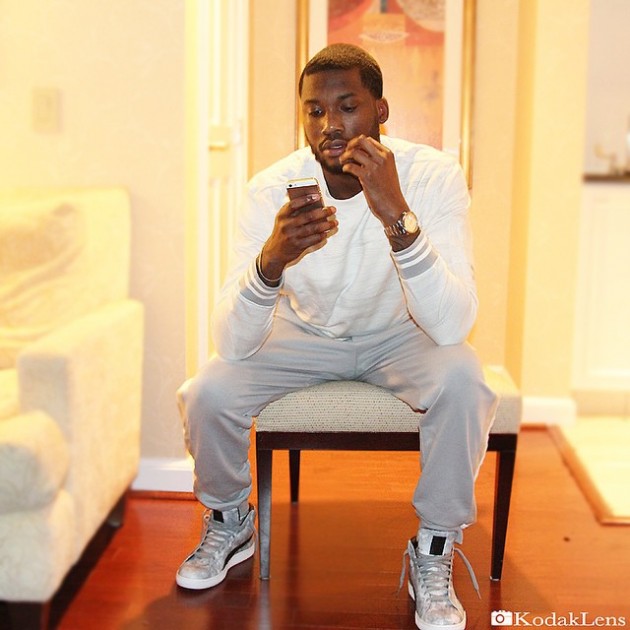 I am sure we will hear from Meek soon. All radio stations are scrambling to get an interview with Meek. We will get to hear about how he passed his time while locked down, his plans for new music, what's next and how jail this time around changed him.
Hold tight, it's coming! Welcome home Meek.
Connect With Us:
Facebook: www.facebook.com/xclusivememphis
Twitter: http://twitter.com/xclusivememphis
Instagram: http://instagram.com/xclusivememphis