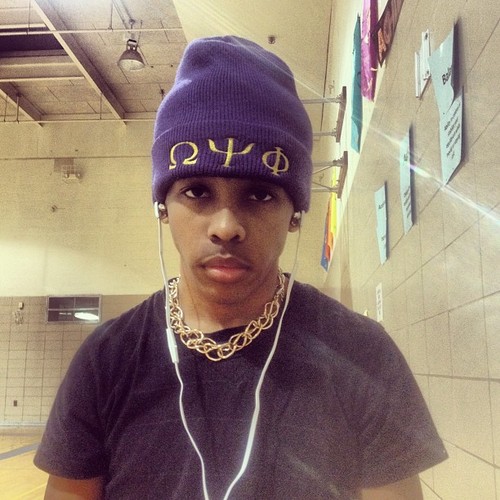 The internet has been buzzing over the weekend about Prodigy leaving the all boy group 'Mindless Behavior'.
I have been asked questions over and over again about the rumors.
Although, no officially statement has been released. Rumor has it that Prodigy has left the group.
Unfortunately the girls in my house are all mindless about Mindless Behavior and did not take the news well.
My teenage daughter even stated that the group was 'nothing, without them'! WOW!
There were also a few sites that stated that Jacob Latimore was going to be joining the group.
Fellow blogger, Tami with TWT.com recently caught up with Jacob to address the rumor.
See what Jacob had to say here.
Guess we will have to see how this one plays out.
Connect With Us:
Facebook: www.facebook.com/xclusivememphis
Twitter: http://twitter.com/xclusivememphis
Instagram: http://instagram.com/xclusivememphis