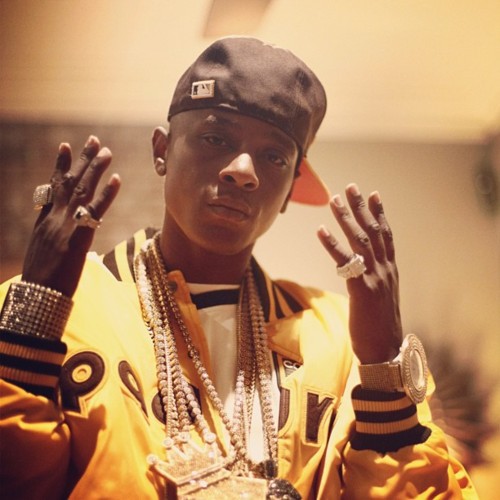 For years Boosie fans have been screaming Free Lil Boosie. It looks like the will finally get their wish. Many sites have began to report that Boosie will have his feet on the ground again in about 14 days.
He has been incarcerated since 2009 originally for violating parole.
according to KarenCivil.com:
Initial reports of the Baton Rouge cult legend surfaced stating that his return to society would be sometime in August this year. But brother and manager Taquari Hatch revealed that due to Boosie's good behavior having completed two classes he will be home February 13. His official Twitter also tweeted "#COUNTDOWN" indicating that these reports may in fact be true.
Stay Tuned, I hear there is already talks of a tour.
Connect With Us:
Facebook: www.facebook.com/xclusivememphis
Twitter: http://twitter.com/xclusivememphis
Instagram: http://instagram.com/xclusivememphis