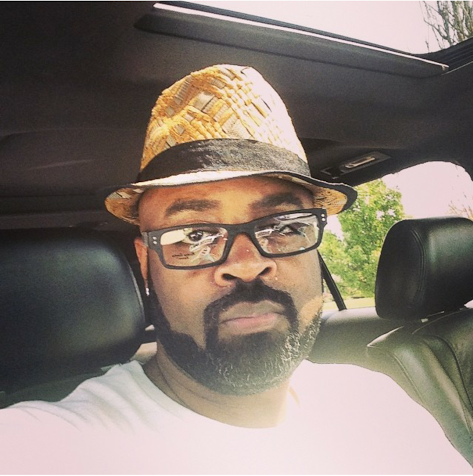 Friend to the site, gospel singer & producer J. Moss and his family are recovering from a house fire. I recently learned that J.'s house went up in flames while he was home a few weeks ago. J lost everything in the fire but is grateful he is not planning a funeral.
"It's hard to take losing everything that you own in a matter of minutes," said J Moss.
Moss was the only person home when the fire broke out. His wife was at work and his children at school.
"Many people assumed that it was just maybe a kitchen fire (and) in a couple of rooms, but now everything is gone. This is when the only thing you have is your faith and you see if you believe what you sing about," says Moss. Many family, friends, and Moss supporters have been sending their love and prayer to the family. "Everyone has been awesome," says Moss.
J. appears to be in great spirits. Please keep him and his family lifted.


Credit: IG & BlackAmericaWeb
Connect With Us:
Facebook: www.facebook.com/xclusivememphis
Twitter: http://twitter.com/xclusivememphis
Instagram: http://instagram.com/xclusivememphis