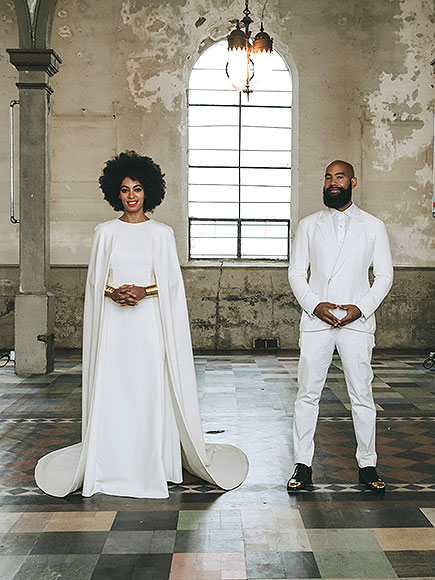 This past weekend Beyonce's sister Solange Knowles jumped the broom. Solange wed her long time boyfriend, director Alan Ferguson. The pair tied the knot in a all white ceremony in New Orleans. It is reported that about 200 friends and family members, including Beyoncé, Jay Z, Blue Ivy, and Tina Knowles.
After the couple exchanged vows Solange and her son Julez performed a cute dance for guests. However, before the performance Solange broke out in hives.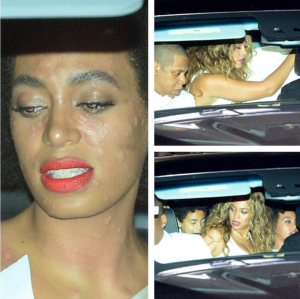 The above pic surfaced of Solange on the internet yesterday. She has since confirmed and addressed the incident.
"Last but not least….:) Shout out to Benadryl yo, lol. NOTHING was gonna stop me from having my mother and son dance with Julez. My baby killed it and will forever remain my favorite dance parter of all time. My heart will forever smile reliving the feeling our lil happy feet together."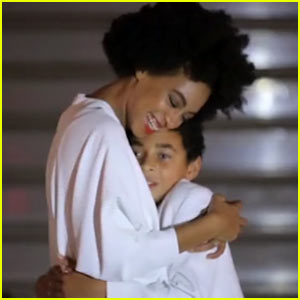 Enjoy the dance:

Pic Credit: IG
Connect With Us:
Facebook: www.facebook.com/xclusivememphis
Twitter: http://twitter.com/xclusivememphis
Instagram: http://instagram.com/xclusivememphis