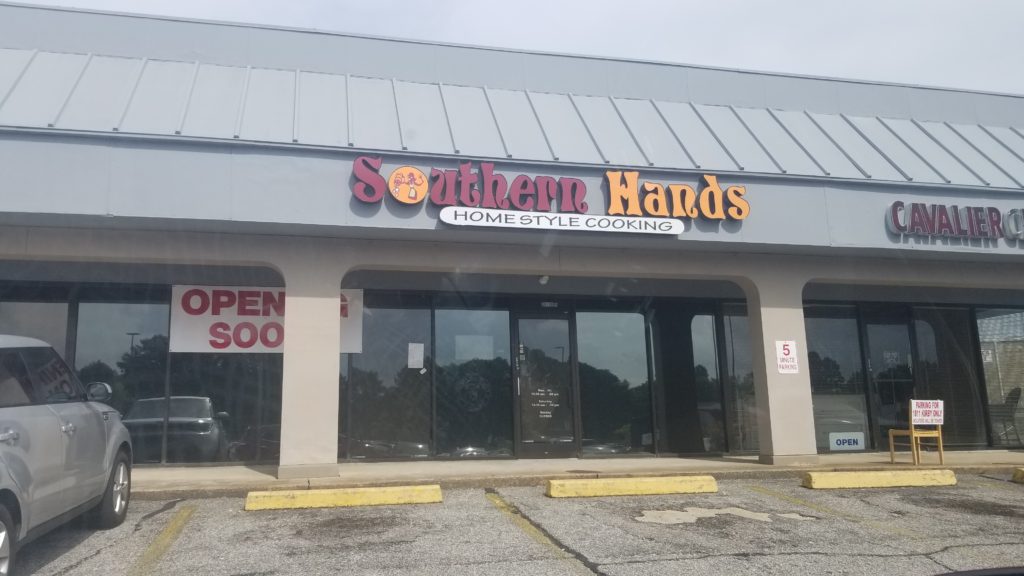 Southern Hands is preparing to open it's 4th location. I recently spotted the sign in the pic above while riding in the area. I am not sure of the opening date of the new location; however, it should be soon. The new restaurant is 1,500-square-foot and is located at 1811 Kirby Parkway. The restaurant will be similar in size to its Raleigh and Olive Branch locations, with room for eight to nine tables in the dining area. Southern Hands signed a seven-year lease with landlord David Kirsch, owner and manager of Kirsch Associates Commercial Real Estate.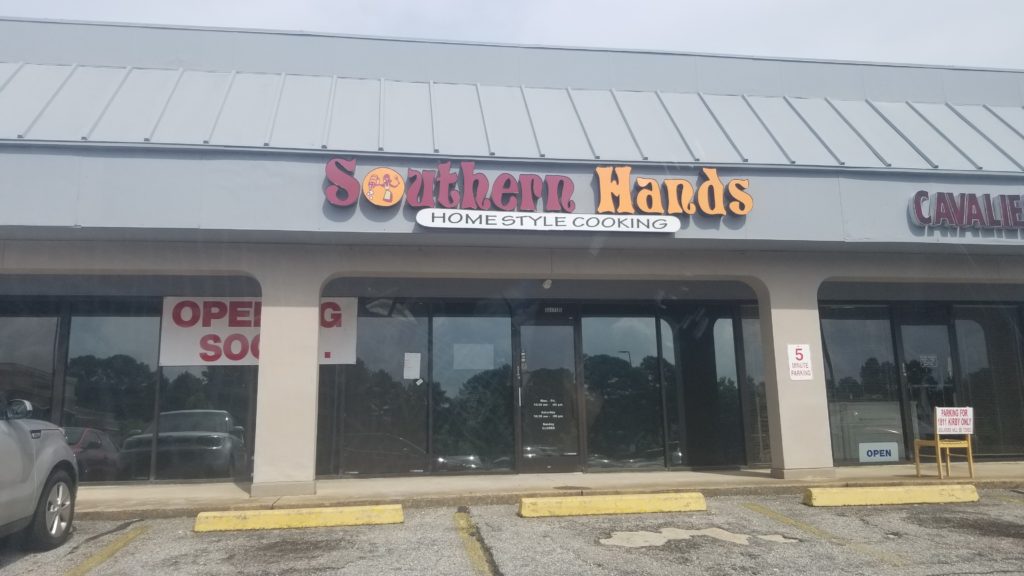 They pride themselves on awarding winning Soul Food for the last 8 years in a row. All the potatoes are  hand peeled, the turnip greens hand-picked and the corn bread from Momma's recipe book. Southern Hands has a simple menu with customers having the choice of about five meats and up to 14 different vegetable sides.
Stay Tuned for official grand opening!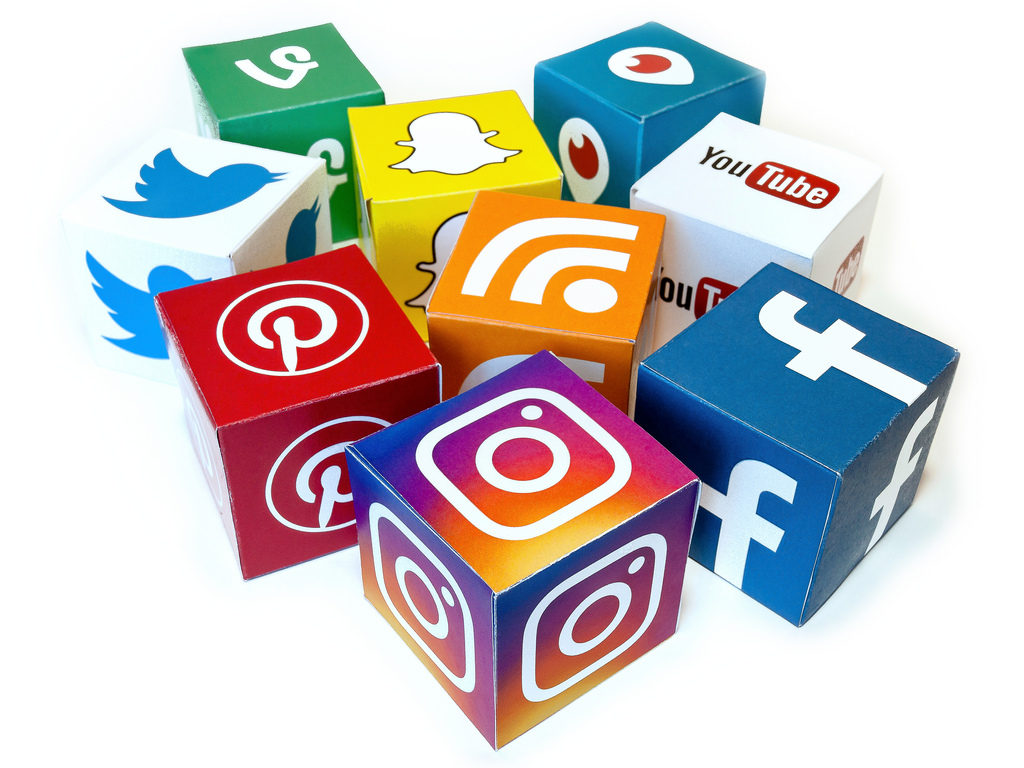 Stay Connected With Us On Social Media:
Facebook: www.facebook.com/xclusivememphis
Twitter: http://twitter.com/xclusivememphis
Instagram: http://instagram.com/xclusivememphis