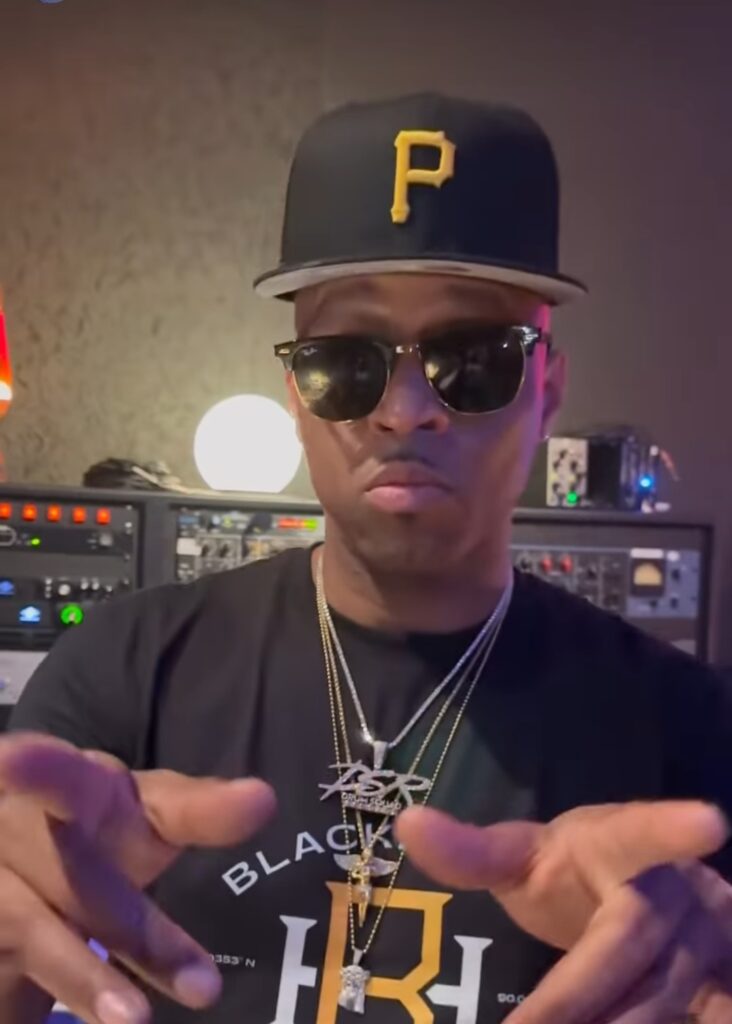 This past weekend, Memphis in May Officials hosted it's annual 3 Day Music Festival in downtown, Memphis, TN..
In addition to the sweet sounds being played on the big stages for big name artists; Super Producer Drumma Boy hosted a 2 day music experience a few miles away for local artists. The Memphis Native hosted the workshop ideal for up-and-coming artists and producers.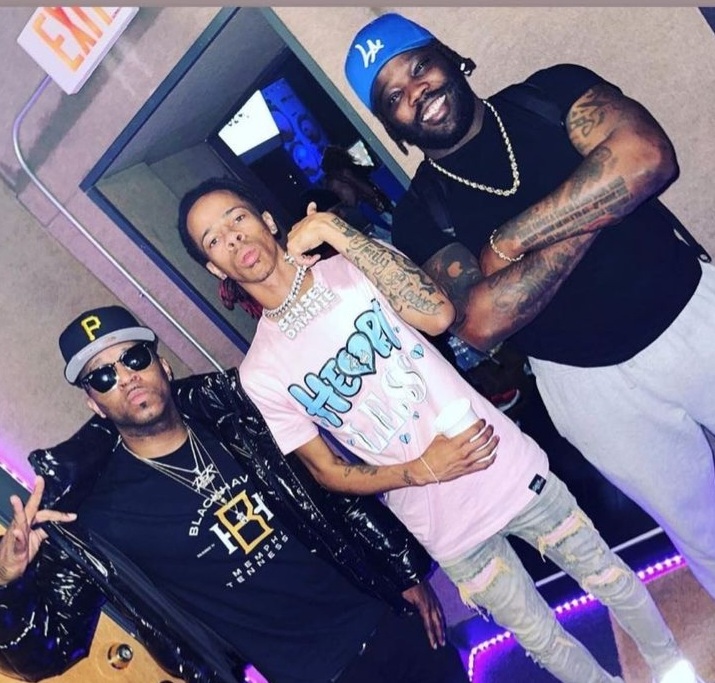 Drumma Boy, whose real name is Christopher, is an American record producer, rapper, and songwriter.
The event was designed to shed light on some of the hidden talent in and around the Memphis area.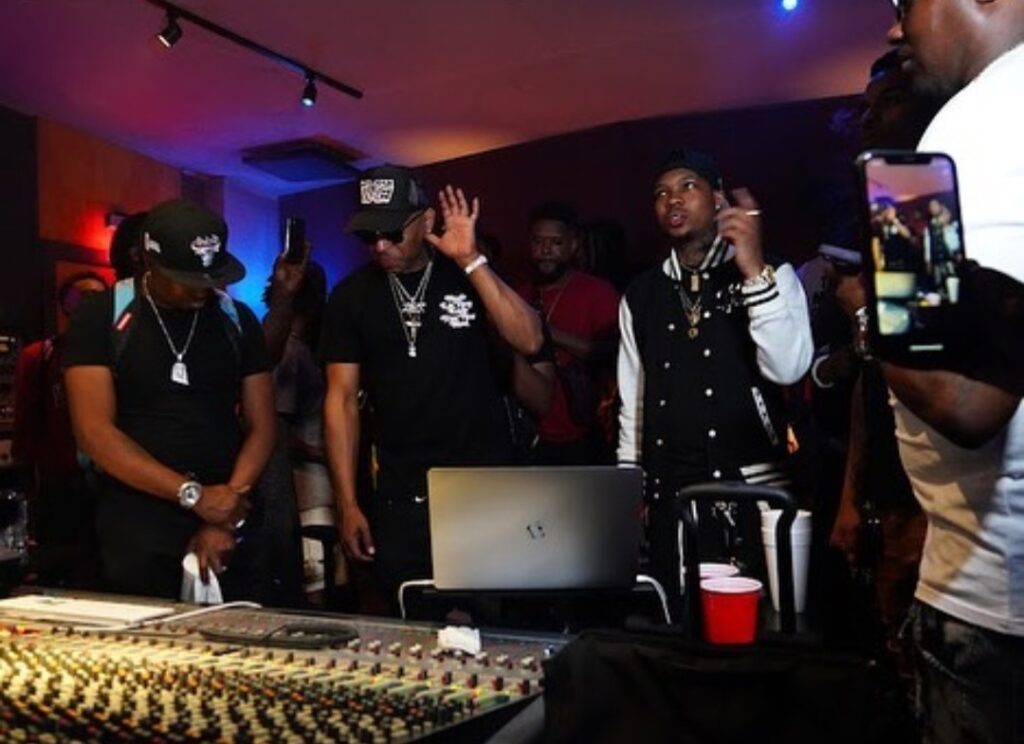 Drumma Boy is known for his signature sound, which is a fusion of hip-hop, R&B, and electronic music, and for his ability to create catchy hooks and memorable beats. He has won numerous awards for his work, including a Grammy for his production on T.I.'s "Paper Trail" album, and has been praised for his contributions to the evolution of southern hip-hop.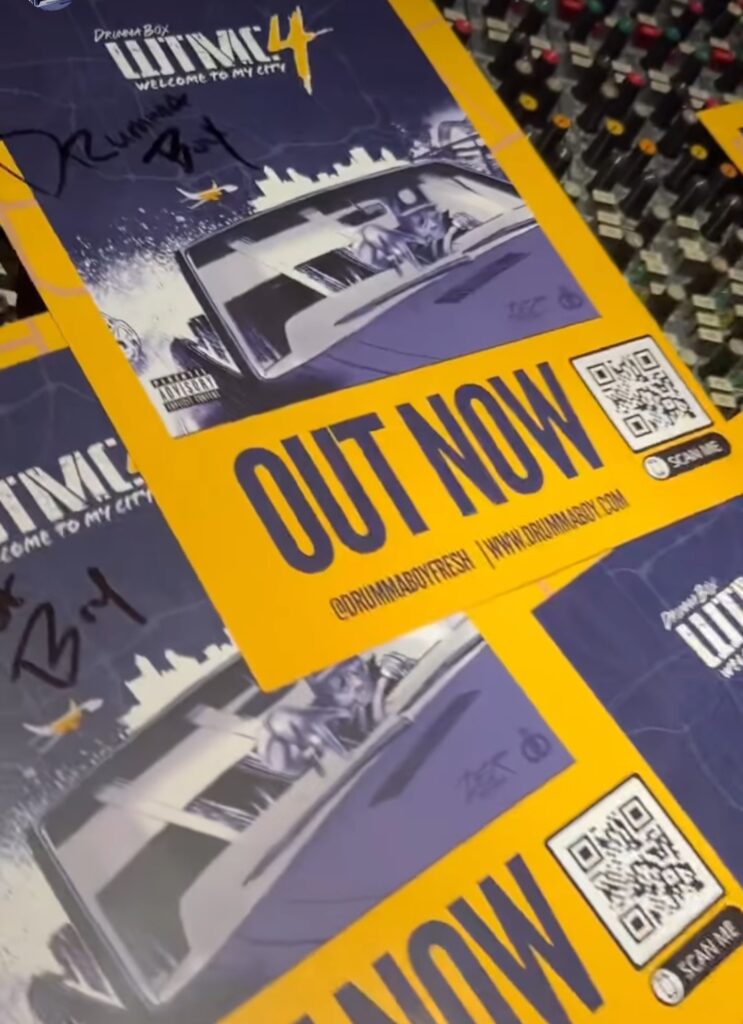 Producers and artists took turns playing beats and songs for Drumma Boy. The plug and play capacity allowed artists to tap into the main board with their cell phones allowing their peers and some top producers to hear the hits. The studio was packed for both nights. We spotted Legend 8Ball of 8Ball and MJG and Rapper/Producer Kia Shine in attendance.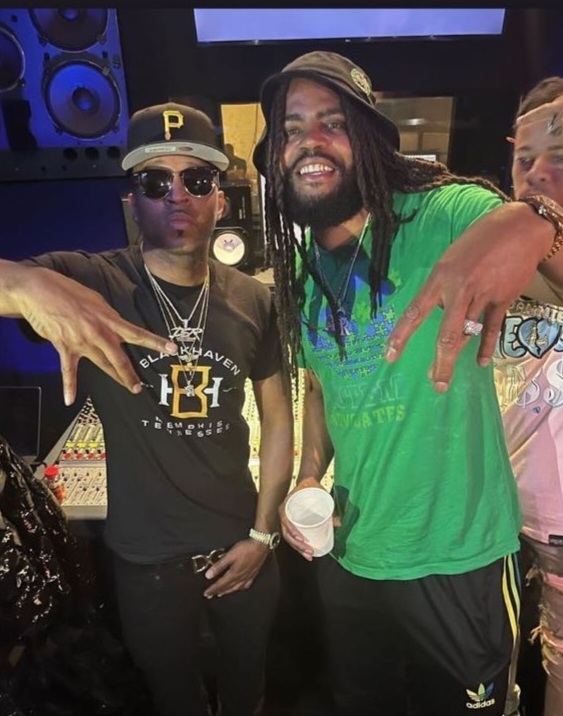 Xclusive Memphis was invited to stop by and check out the sessions held in the heart of Midtown at Young Ave Studios.
Drumma's resume is impressive; he started his career as a producer in 2003, and his big break came in 2005 when he produced the hit song "Put On" for rapper Young Jeezy.
Since then, Drumma Boy has become one of the most sought-after producers in the industry, and has worked with some of the biggest names in hip-hop and R&B, including T.I., Kanye West, Lil Wayne, Wiz Khalifa, Gucci Mane, and many others. He has also released several solo projects, including his debut album "The Birth of D-Boy Fresh" in 2009.
The energy at the event was amazing. The talent in attendance was able to celebrate each other and allow their playlists to be heard to new audiences. In addition, Drumma provided each artist/producer with feedback.