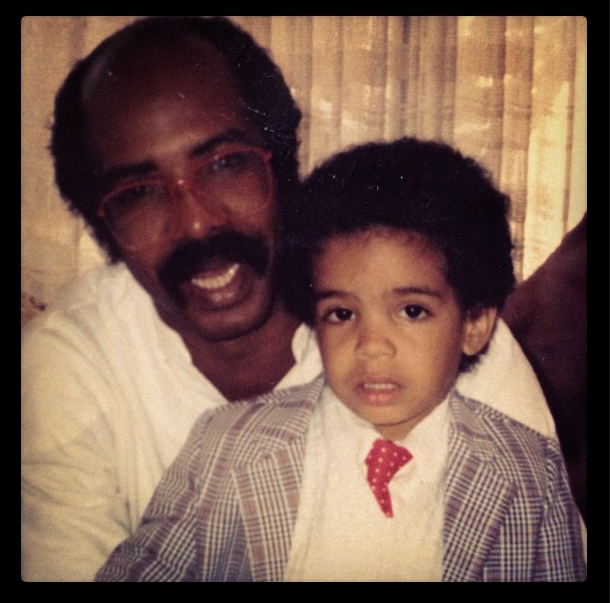 Aww how cute is Aubrey Drake Graham. Yes, that's the famous rapper Drake in his younger days. Drake has Memphis ties. His father, Dennis Graham is always seen out and about in the city.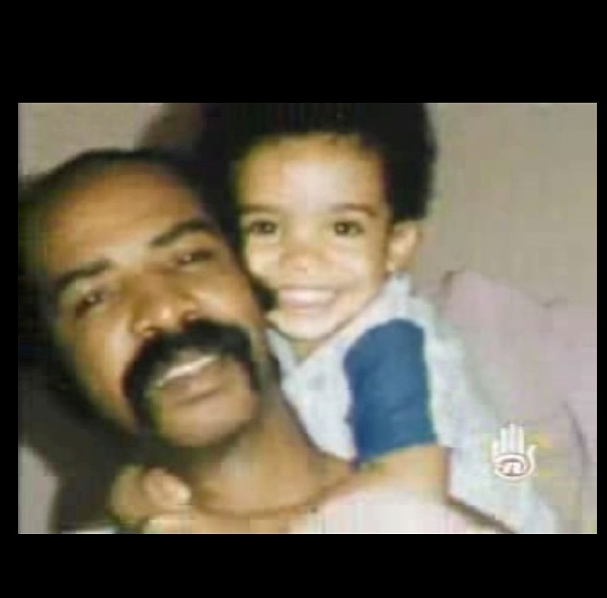 Looking back on his early life, Drake had to essentially live two different lives because of his parents' divorce; he lived in a very upper-class part of Toronto, and, when in Memphis, was told he was "the furthest thing from hood."
These are some great childhood pictures of Drake.
He loves Memphis so much he shoot that video, yeah you know what video I'm speaking of…right here in Memphis.
Source: Global Grind/Wikipedia
Connect With Us:
Facebook: www.facebook.com/xclusivememphis
Twitter: http://twitter.com/xclusivememphis
Instagram: http://instagram.com/xclusivememphis