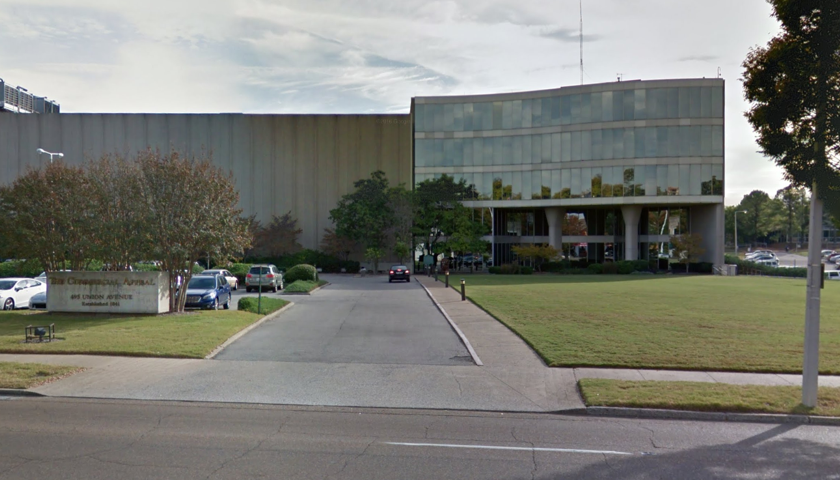 For 40+ years The Commercial Appeal has been at 495 Union. The company recently announced that they will soon to relocating to Peabody Place's Pembroke Square in May. The Peabody Place sits in the heart of Downtown Memphis.
The new offices, on the third floor at 119 S. Main St., was formerly occupied by the Oden marketing agency, which moved to Vance Avenue in Downtown.
"The Commercial Appeal has occupied 495 Union for more than four decades and we will leave behind some indelible memories," said Executive Editor Mark Russell. "We look forward to creating new memories in Pembroke Square in the heart of Downtown.  The new office will offer staffers more technology and an open, modern work space. We look forward to making the move."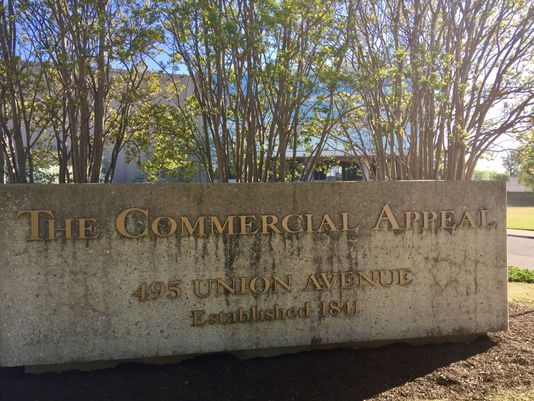 This appears to also be a downsize for the company. I wonder if we will see a decrease in the publications or even if the paper will all be digital very soon. It is also reported that the move resulted in the elimination of 19 full-time jobs.
Stay Tuned.