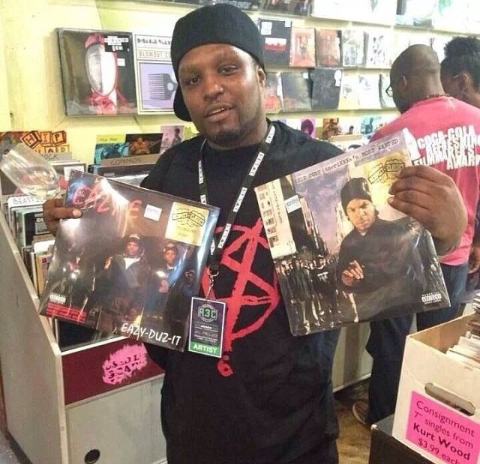 This past weekend (December 28, 2013) 100's of fans, family members and friends came out to pay their final respects to Memphis's own Lord Infamous. Lord was found unreponsive at his mom's house in Memphis. He was 40 years old.
Lord was one of the founding members of  Three 6 Mafia. DJ Paul had this to say about Lord aka Ricky Dunigan,"He was one of the guys that created Three 6 Mafia, that created a sound of music that changed the whole music game."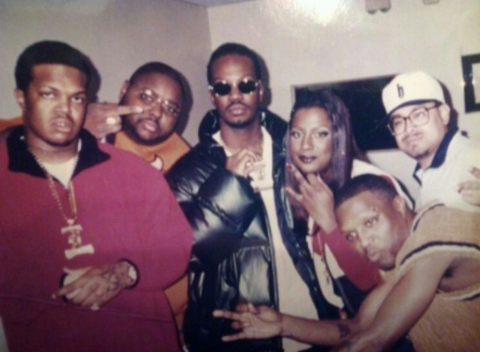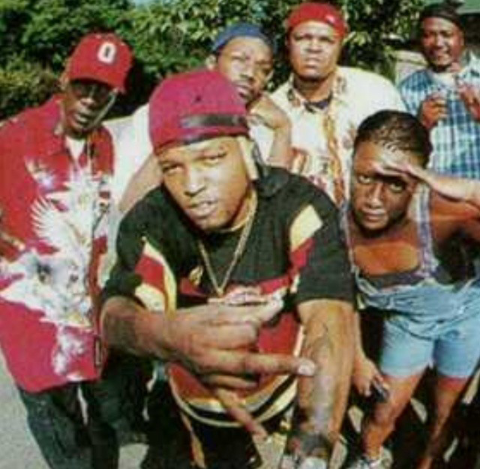 Visitation for Lord Infamous was held Friday at N.J. Ford Funeral home on South Parkway and the funeral was Saturday at Royal Chapel CME Church.
Although, there was no sign of Juicy J in the building. DJ Paul and other Three 6 members were in attendance for the memorial. Some of the original members of the original Three 6 Mafia recently linked up for a reunion of some sort. The group now called 'Da Mafia 6ix', which Lord was a part of recently released some new material.
Paul reportedly said something at the funeral that he later took to Twitter to apologize publicly for.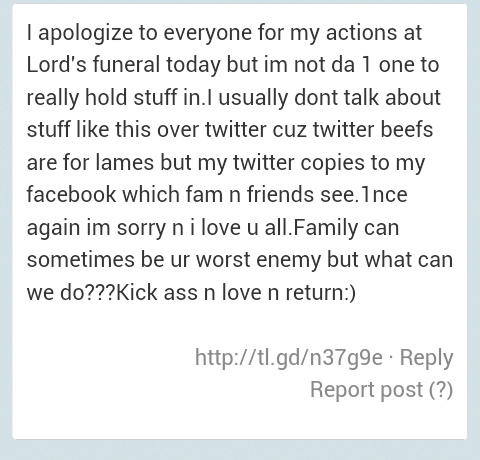 Rapper & Friend to the site Miscellaneous posted this message to his FB page.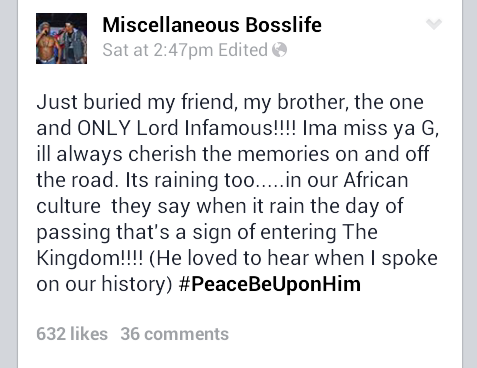 Prayers to the family and fans.

Connect With Us:
Facebook: www.facebook.com/xclusivememphis
Twitter: http://twitter.com/xclusivememphis
Instagram: http://instagram.com/xclusivememphis