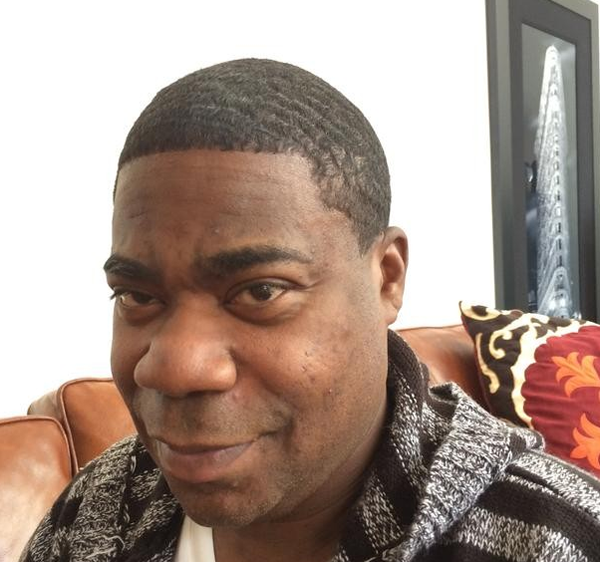 As we previously reported comedian Tracy Morgan was critically injured this past weekend. His family is by his side as he recovers from the near fatal accident.
According to NY Daily News:
A spokesman for Tracy Morgan said Sunday that he remained in critical condition after undergoing surgery on a broken leg and will remain in a New Jersey hospital for "several weeks."

Lewis Kay said that the 45-year-old Bronx native was more responsive Sunday after sustaining a broken leg, broken femur, broken nose and several broken ribs in a deadly chain-reaction crash on the New Jersey Turnpike early Saturday morning that left a friend dead and two others critically injured.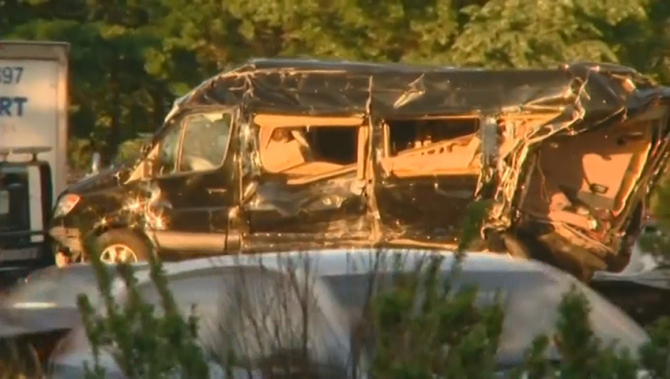 Kevin Roper, a 35-year-old truck driver from Georgia, has been charged with death by auto in connection with the crash, according to Middlesex County prosecutors. He also faces four counts of assault by auto. His bail was set at $50,000.

Roper's tractor-trailer allegedly rammed into a chauffeured limousine bus that Morgan was riding in, which set off a chain-reaction crash involving a second tractor-trailer, an SUV and two cars.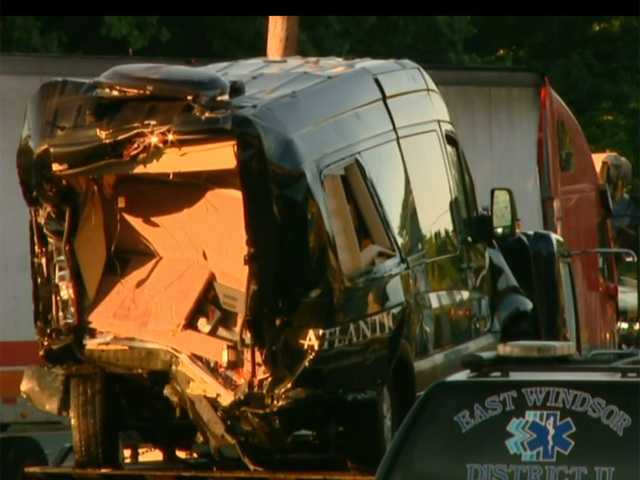 Pic Credit: WPTV
Connect With Us:
Facebook: www.facebook.com/xclusivememphis
Twitter: http://twitter.com/xclusivememphis
Instagram: http://instagram.com/xclusivememphis