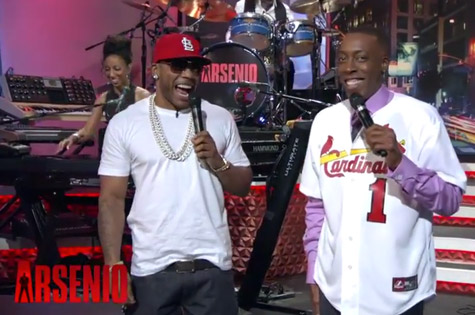 Arsenio Hall is bringing late night tv back. What's better that a great evening of laughter and an appearance by Nelly.
Arsenio Hall & Nelly recently made a  bet on air. Aresnio's team was the losing team and he kep his word.
Check out the video below:
 

 
BONUS: The cast of The Real Husbands of Hollywood.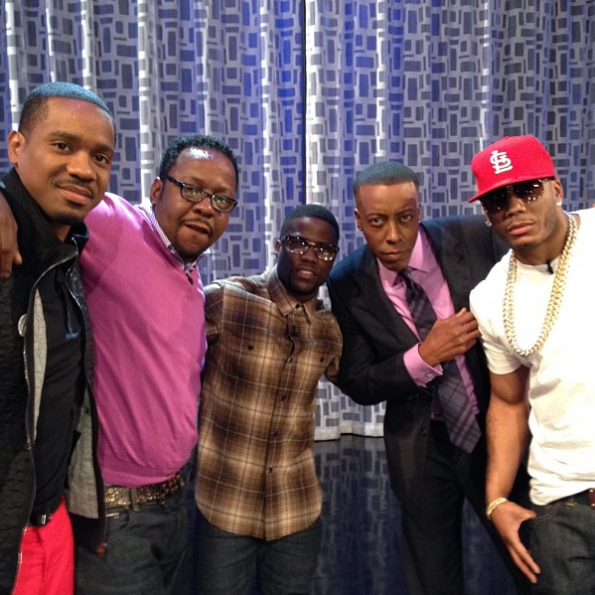 Connect With Us:
Facebook: www.facebook.com/xclusivememphis
Twitter: http://twitter.com/xclusivememphis
Instagram: http://instagram.com/xclusivememphis