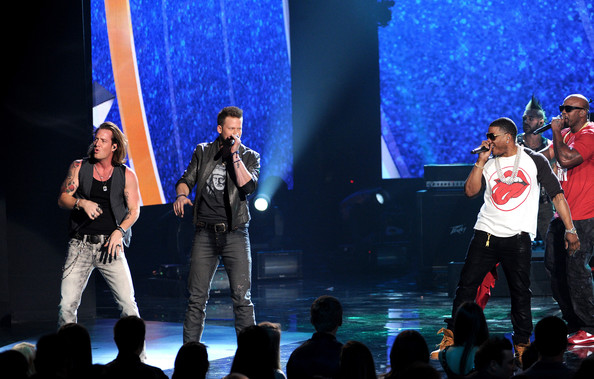 Yes, of course you knew this post was coming.  Any who, this past Sunday Nelly and big bro Ali hit the stage to perform 'Ride With me'…..PAUSE..why every time Nelly on tv, I get a slew of texts and inboxes.
Hmmm…I know why, cause I love the Derrty Ent family.  But I digress.
Nelly hit the stage at the awards to perform with Florida Georgia Line.
Seeing Nelly on stage always gives me life. The big bro Ali is working on big things as well. Stay Tuned.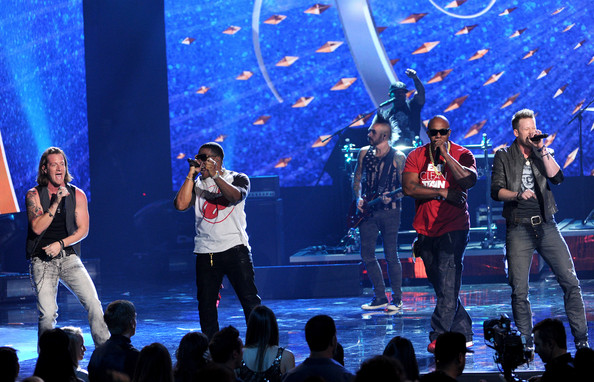 Pic Credit: Zimbio, Source: Kevin Winter/Getty Images North America
Connect With Us:
Facebook: www.facebook.com/xclusivememphis
Twitter: http://twitter.com/xclusivememphis
Instagram: http://instagram.com/xclusivememphis