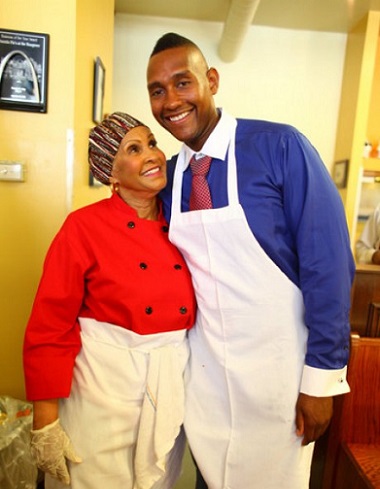 A few months ago, rumors began flying that Memphis' dreams to get a new restaurant was on hold (Story here).  Construction at the tentative location stopped, signage was taken down and the furniture was removed.
As the sounds of disappointment began to set, supporters and Memphians began to ask questions. Why was the popular eatery plans to open in Memphis put on hold. I began getting messages asking if I was sure or to confirm my source was legit.
Welp…Tim from Sweetie Pie's has confirmed, what I report.
Check out the video below:
Connect With Us:
Facebook: www.facebook.com/xclusivememphis
Twitter: http://twitter.com/xclusivememphis
Instagram: http://instagram.com/xclusivememphis