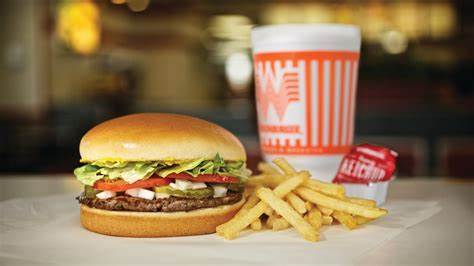 Whataburger has plans to break ground in Memphis, TN. Whataburger has its eyes set on 1925 Union Avenue. This location is a popular and busy area. If you are from Memphis you may have passed this location. The address is where the former police precinct sits.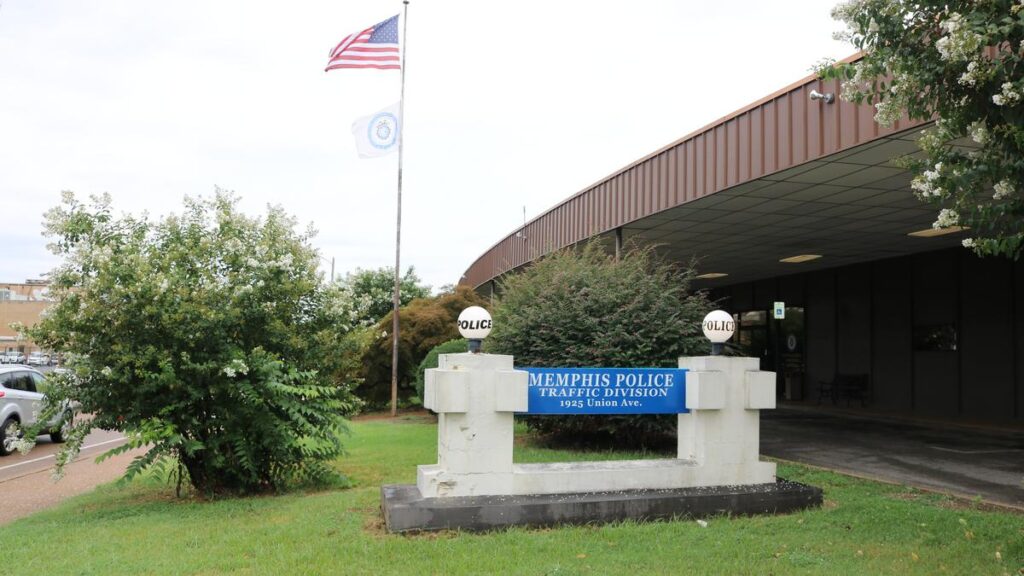 A site plan permit was filed for a Whataburger at the proposed Union Station development at 1925 Union Ave. Site plans have been submitted for the redevelopment of the former police station on Union in Midtown.
The site plans include a five-story hotel, townhomes — and a Whataburger location. EP3 Developers have submitted final and administrative plans for reviews to the Memphis and Shelby County Division of Planning and Development.
What are your thoughts of the new eatery coming to Union Ave?
Stay Connected With Us On Social Media:
Facebook: www.facebook.com/xclusivememphis
Twitter: http://twitter.com/xclusivememphis
Instagram: http://instagram.com/xclusivememphis
Share and enjoy!