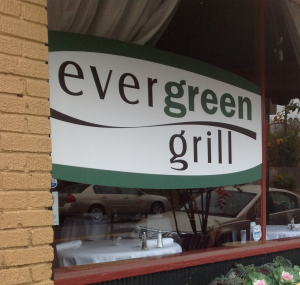 This past Monday, I met up with a few shopping buddies for brunch at Evergreen Grill in Midtown. I have dined here in the past and each time I am beyond impressed. The food is always tasty, the decor is very Midtown-ish and the atmosphere is cozy. I love this place. ♥♥♥  It has to be one of the best kept secrets in Midtown.
The grill is located at 1545 Overton Park, in the former Overton Park Pizza Stone space. Marcus Dorris, is the owner of the establishment. Their menu ranges from salads, sandwiches, burgers, pastas and entrees like grilled salmon, chicken parmigiana and a mushroom-stuffed filet. And yes, there is a dessert menu to die for.

Hours are 11 a.m.-4 p.m. Sunday, 11 a.m.-9 p.m. Monday through Thursday, and 11 a.m.-10 p.m. Friday and Saturday.
There's also live jazz on Thursday nights. If you have not made your way to Evergreen Grill, please visit soon and tell em I sent ya! Trust me, you won't be disappointed.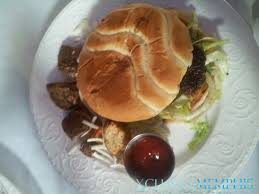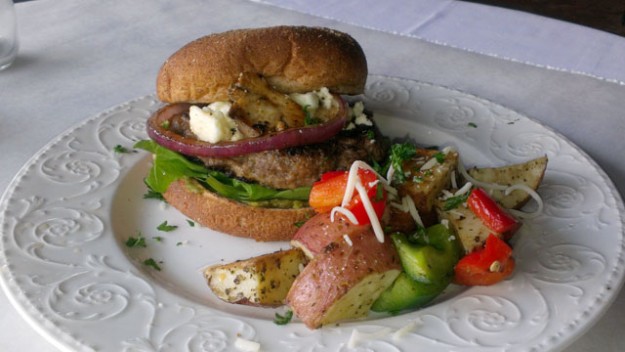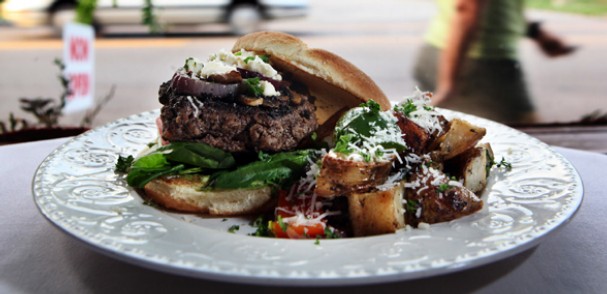 Connect With Us:
Facebook: www.facebook.com/xclusivememphis
Twitter: http://twitter.com/xclusivememphis
Instagram: http://instagram.com/xclusivememphis