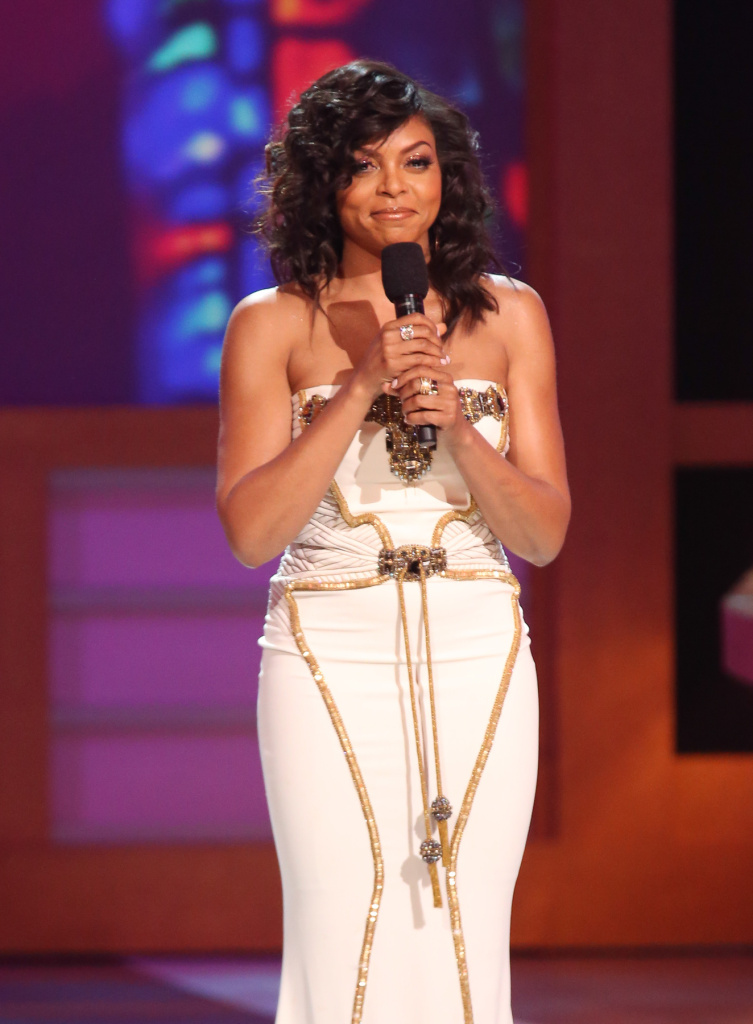 BET announced earlier this year that Celebration of Gospel would be getting a new show host. Actress Taraji P. Henson was giving hosting duites for the annual show. She was taking over for Mogul Steve Harvey as host of the show. (story here)
Well it appears that the gig was short-lived. It is being reported that the network has now cancelled the show.
More than 2.6 million total viewers tuned in to BET's annual special "Celebration of Gospel".
BET has yet to issue an official statement, stay tuned!
What are your thoughts?
Connect With Us:
Facebook: www.facebook.com/xclusivememphis
Twitter: http://twitter.com/xclusivememphis
Instagram: http://instagram.com/xclusivememphis