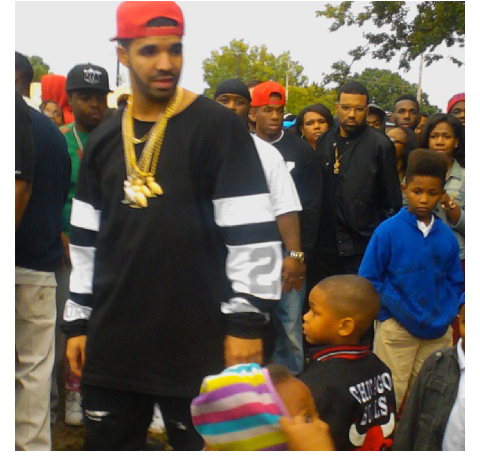 The spotlight is back on Drake. No, not for his Memphis 'Worst Behavior' video. Geesh! That was close.
Drake is now a official member of the Jordan family.
He announced at his Portland concert that the deal was sealed:
"Today also happens to be one of the best days of my life. Growing up, I'm sure we all idolized this guy, he goes by the name of Michael Jordan. So today, I came to Portland and officially  became inducted into the Team Jordan family."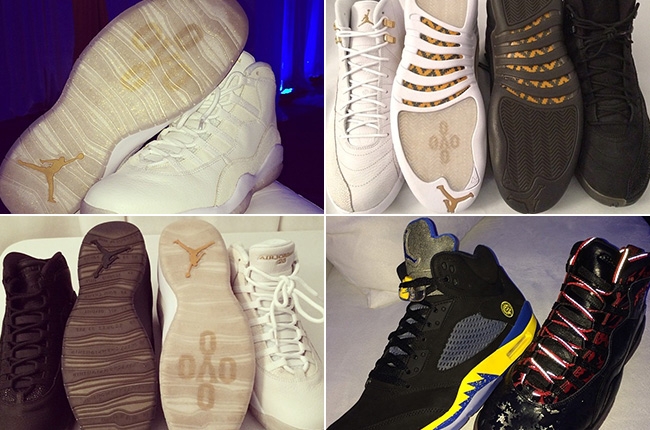 Drake also took to Instagram to share photos : Air Jordan 10's and OVO Stingray 12's.
He's home. Welcome the newest member of #TeamJordan: @Drake

— Jordan (@Jumpman23) December 4, 2013
Jordan announced the partnership early this morning on Twitter, tweeting: "He's home. Welcomem the newest member of #TeamJordan: @Drake."
Congrats Drake. Now you getting that shoe money. No word on when the line will be released, so no need to line up just yet! lol
Connect With Us:
Facebook: www.facebook.com/xclusivememphis
Twitter: http://twitter.com/xclusivememphis
Instagram: http://instagram.com/xclusivememphis