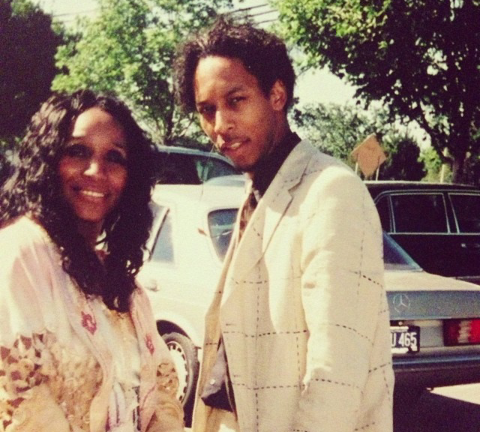 Can you guess who the above gospel recording artist is….
Hints:
1) He recently appeared on a reality show.
2) He recently got married.
3) His mother in law is Faye (she was also featured on the reality show).
4)  He is a Gospel singer, songwriter, music producer, pastor, and actor.
Scroll down for answer…

If you guessed Deitrick Haddon You are correct!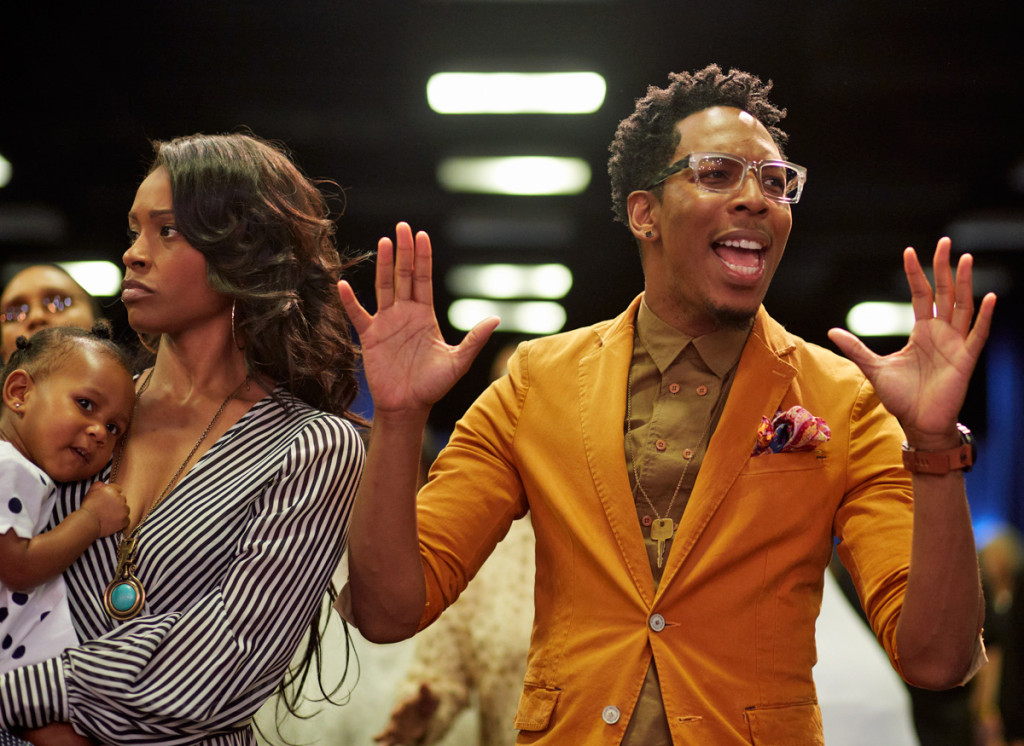 Connect With Us:
Facebook: www.facebook.com/xclusivememphis
Twitter: http://twitter.com/xclusivememphis
Instagram: http://instagram.com/xclusivememphis