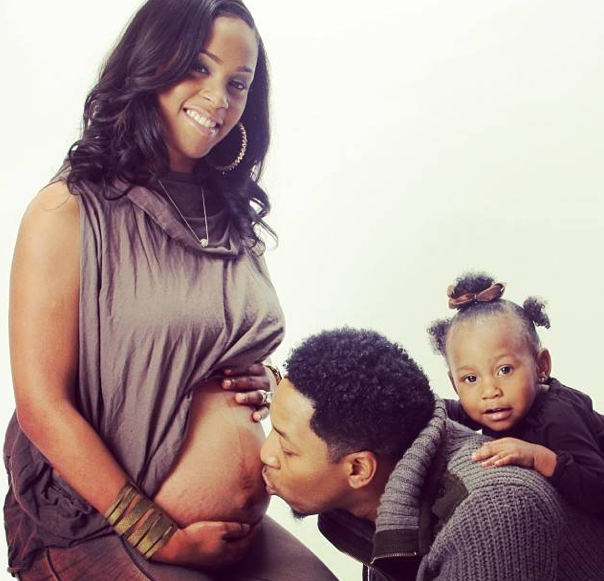 One of my favorite reality show couples is expecting a 2nd child.
Deitrick and Dominique Haddon announced they are expecting a new baby early 2014.
We were introduced to the family on the last season of Preachers Of LA.
Hmm. I smell a spin-off.
Deitrick says:
"We're having another baby girl! Destin really needs a baby sister, because she needs to stop bossing me around. We're naming her Denver Monroe Haddon, unless I get an epiphany and decide to change it. But we're definitely sticking with the D names: Deitrick, Dominique, Destin, Denver."
Congrats to the pair.
Connect With Us:
Facebook: www.facebook.com/xclusivememphis
Twitter: http://twitter.com/xclusivememphis
Instagram: http://instagram.com/xclusivememphis