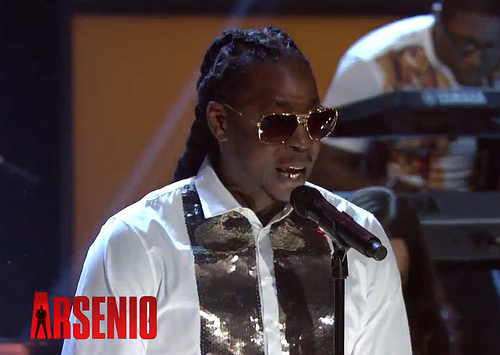 Rapper 2 Chainz recently stopped by the Arsenio Hall Show. 2 Chainz revealed that he was a scholar in high school. He never made a 'C' until he entered college. He also was a basketball player. His new "B.O.A.T.S. II: ME Time" is now in stores. He also released a cookbook with the new album.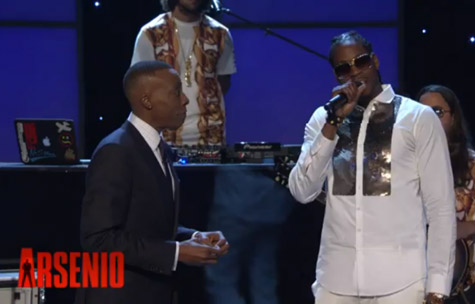 Check out the interview below:

Guess you really can't tell a book by its cover.
Check out his performance below:

Connect With Us:
Facebook: www.facebook.com/xclusivememphis
Twitter: http://twitter.com/xclusivememphis
Instagram: http://instagram.com/xclusivememphis