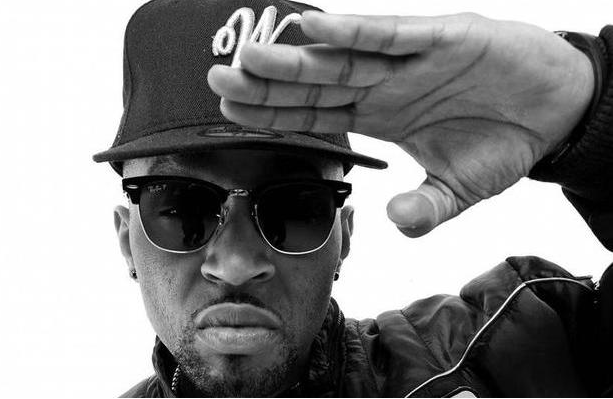 Yesterday, the BET Hip Hop Awards announced the 2014 nominees and categories. Friend to the site/homie Drumma Boy has been nominated for 'Producer of the Year'.
Drumma has worked on endless projects. Most of your favorite songs that are in radio rotation were produced by Memphis's own Drumma Boy.
So be sure to congratulate Drumma on his nomination if you run into him around town.
He is up against:
DJ Mustard
Hit-Boy
Mike WiLL Made It
Pharrell
Timbaland
Every time I run into Drumma in the city he shows Xclusive Memphis love. He is so humble and down to earth.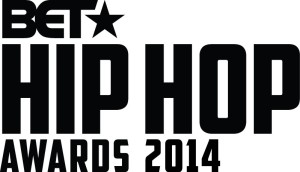 BET also announced that Snoop Dogg will be returning as host.
"I'm looking forward to returning to host the BET Hip Hop Awards after the success of last year's show," he said in a statement. "This year we are coming back with a bigger and better show, packed with surprises for everyone. You don't want to miss it, ya hear me?"
The  Hip Hop Awards premiere October 14 at 8p.m.  Save the date!
Connect With Us:
Facebook: www.facebook.com/xclusivememphis
Twitter: http://twitter.com/xclusivememphis
Instagram: http://instagram.com/xclusivememphis