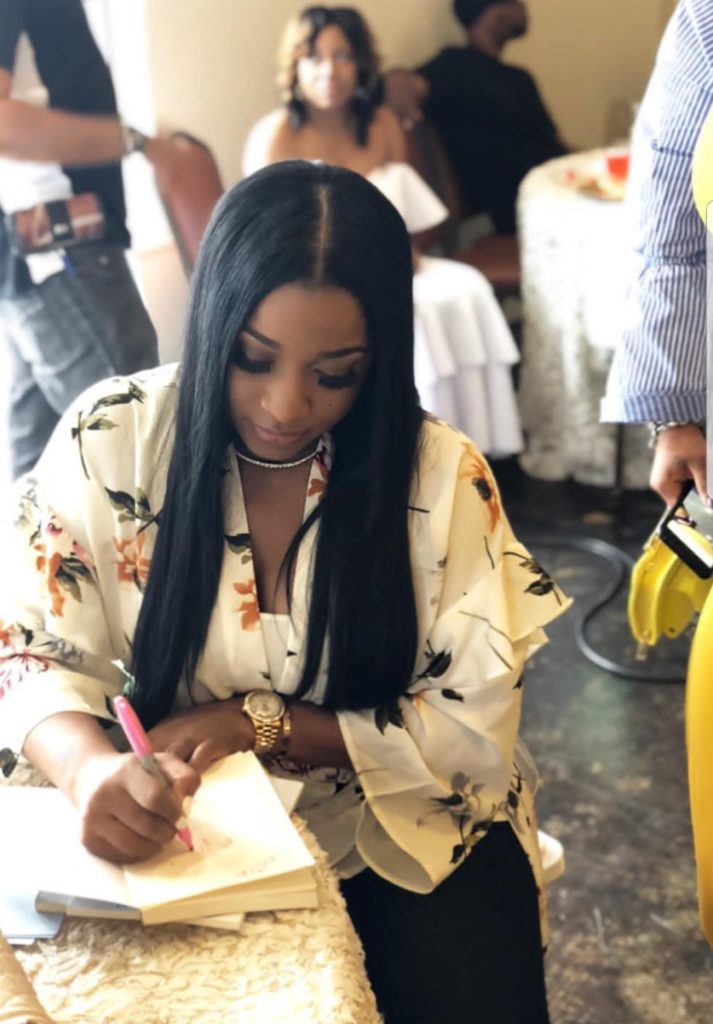 This past weekend author and entrepreneur Toya Wright made a stop in Memphis/Southaven. Toya recently gave birth to a beautiful baby girl, Reign Ryan Rushing with boyfriend, Atlanta sports manager and owner of 2 Commas clothing brand Robert "Red" Rushing . Toya is not new to motherhood, she is also the mother to rapper Lil Wayne's oldest daughter, Reginae.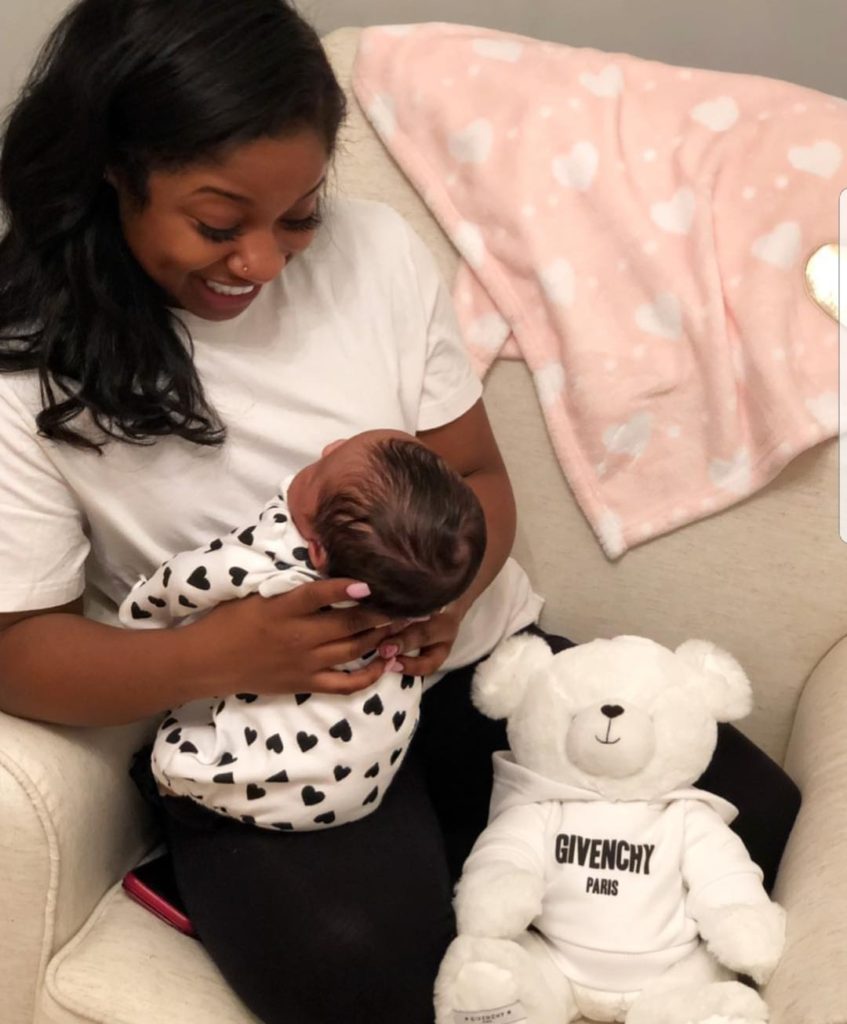 Toya was in Southaven, Ms. for a speaking engagement. Cheonshae put together the women empowerment luncheon. The women in attendance talked wealth, success and inner health. Toya provided words of encouragement to guest in attendance. She also signed books and took pictures with the ladies.
She's written several books, Priceless Inspiration,[1] as well a memoir titled In My Own Words..My Real Reality, How To Lose A Husband, and You Just Don't Get It with her daughter, Reginae Carter [2] she owns a boutique called G.A.R.B.,[3] in New Orleans, LA. Get your eyes open for Toya she is working on several new projects and currently prepping for her book tour.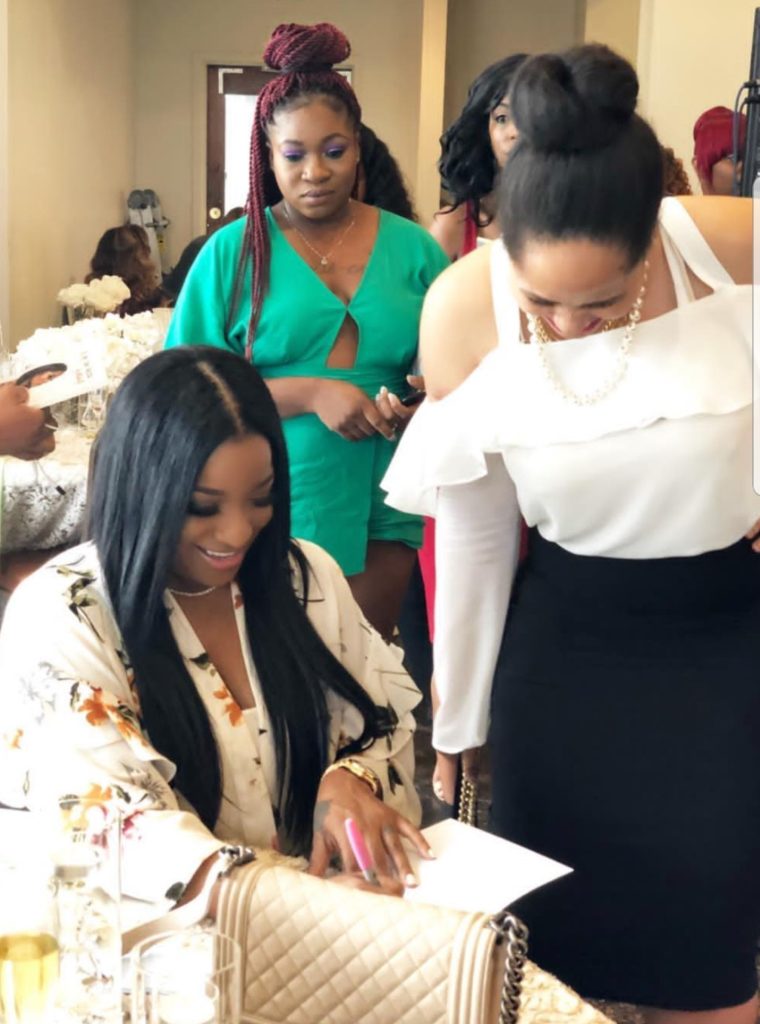 Pic Credit:IG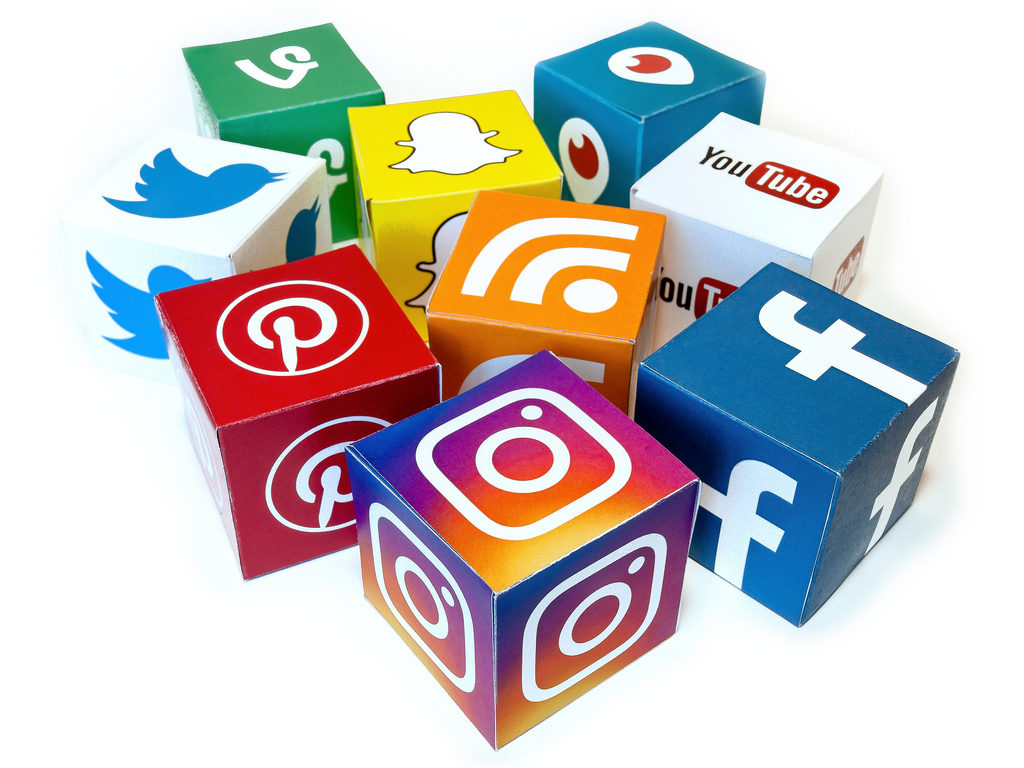 Stay Connected With Us On Social Media:
Facebook: www.facebook.com/xclusivememphis
Twitter: http://twitter.com/xclusivememphis
Instagram: http://instagram.com/xclusivememphis