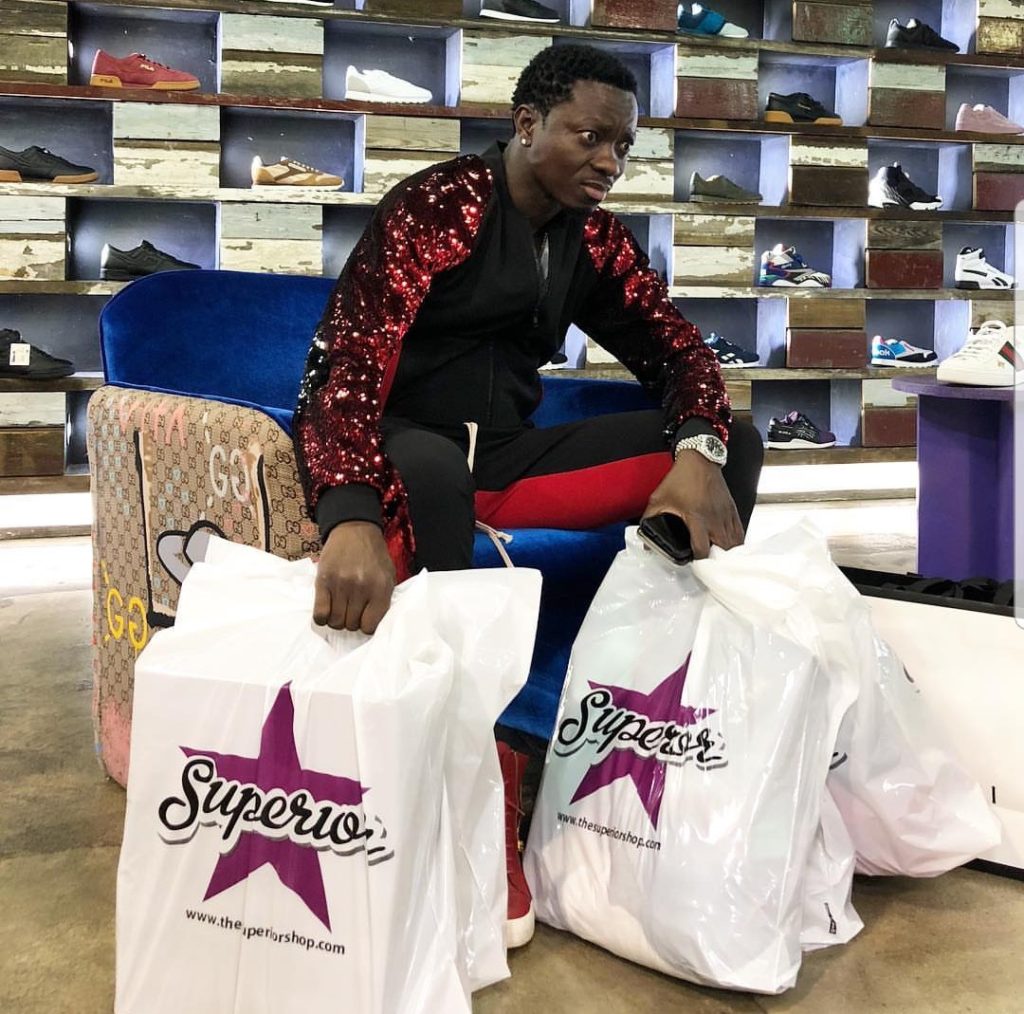 This past Friday, Comedian Michael Blackson made a stop in Memphis. Blackson was in town for the 'Platinum Comedy Tour'. The comedy line -up featured Mike Epps, Tony Rock, Rickey Smiley and Deray Davis. The tour wraps us this weekend in Atlanta, GA..
The line-up for the tour varied by city.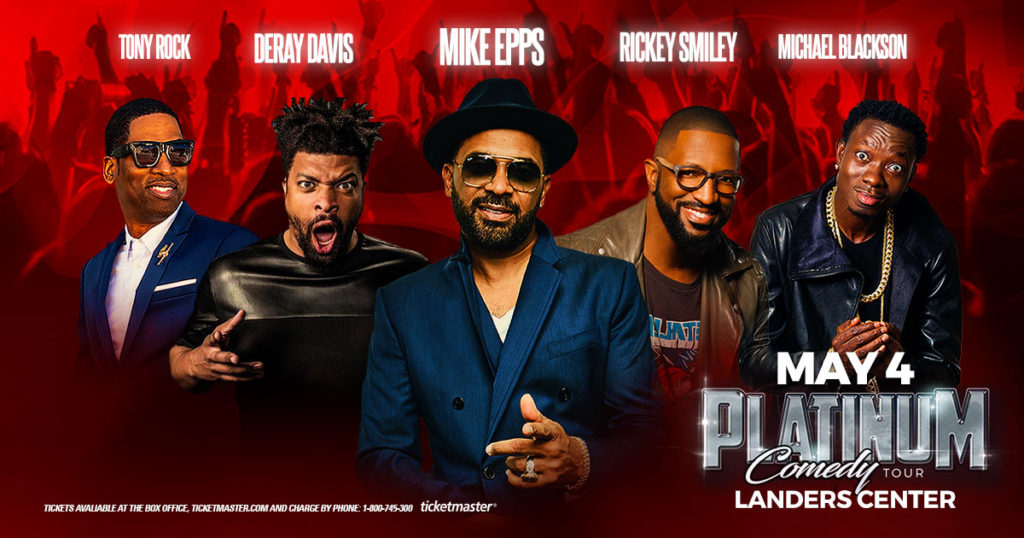 It was a great show. The entire line-up kept the Memphis/Southaven crowd on their feet. Mike Epps hosted a Meet and Greet for fans after the show. I had the pleasure of meeting several of the celebrities backstage.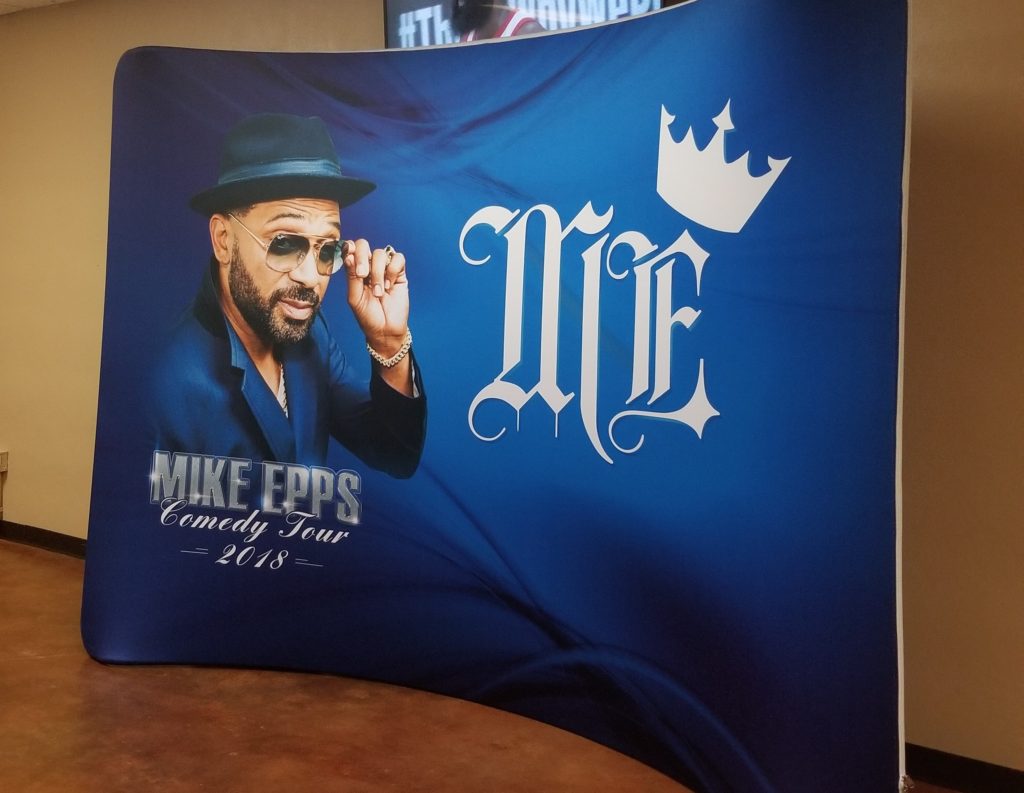 Blackson was also spotted shopping at The Superior Shop. This is a popular spot for locals as well as celebrities.
Blackson movie credits consists:
2000 Next Friday – Angry African Man Customer
2007 The Savages  – Howard
2008 Internet Dating – Akeem the Dream
2013 One Night in Vegas – Mr. Roland
2015 Tooken – Fake Akon
2016 Meet the Blacks – Mr. Wooky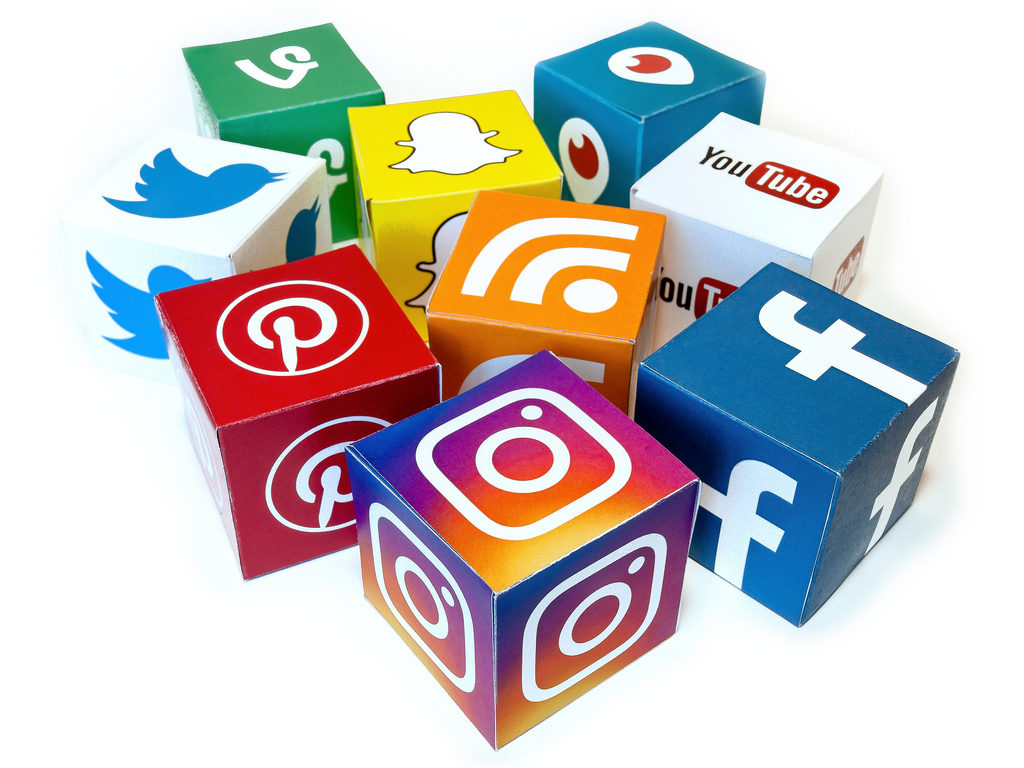 Stay Connected With Us On Social Media:
Facebook: www.facebook.com/xclusivememphis
Twitter: http://twitter.com/xclusivememphis
Instagram: http://instagram.com/xclusivememphis