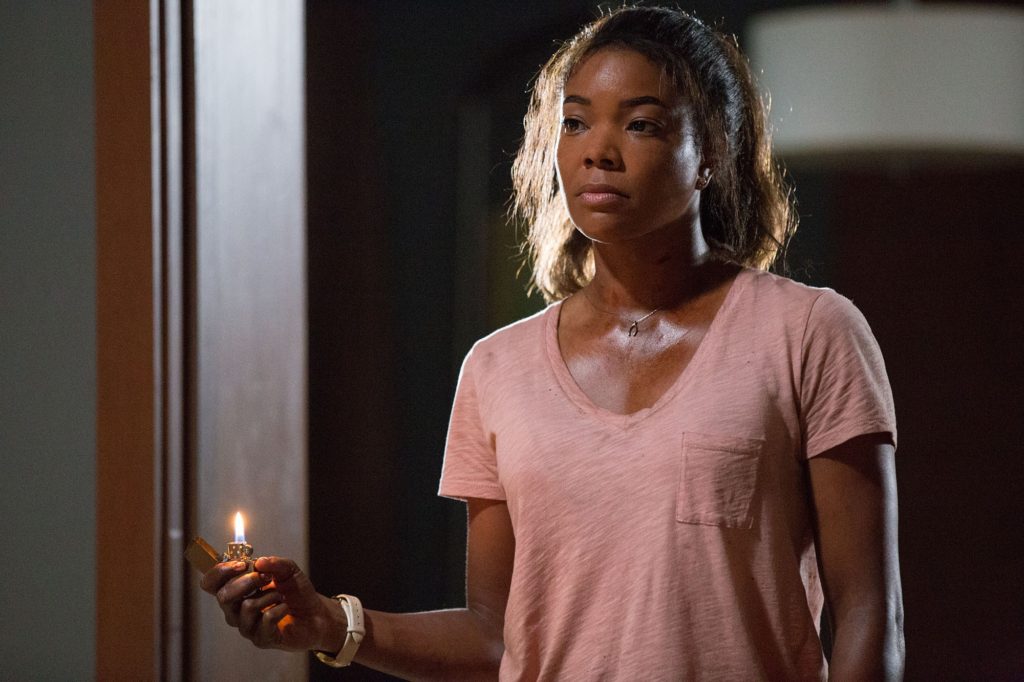 Last night, Xclusive Memphis hosted an advance screening for 'Breaking In'. This movie will have you on the edge of your seat from beginning to end. The plot is simple, A woman fights to protect her family during a home invasion.Gabrielle Union stars in the action movie as Shaun, a single mother who travels to her deceased father's Malibu mansion with her two children to settle his estate. As burglars work to get in, Shaun does any and every thing in her will to protect her children.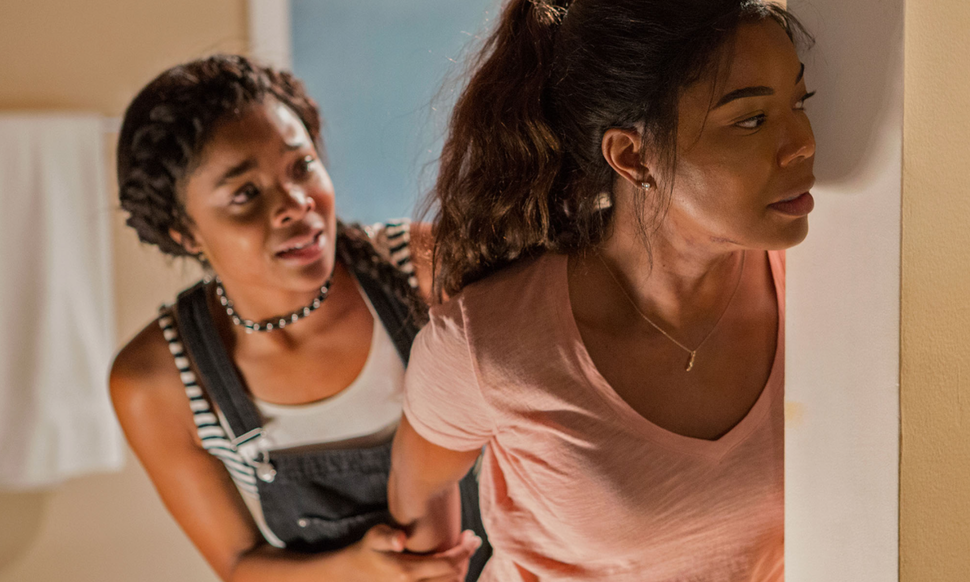 Gabrielle is also listed as a producer alongside friend to the site, Will Packer. If the name Will Packer sounds familiar, it is. Packer credits are as follows….
Check out the trailer below:
Will has definitely put in work. His most recent production Girl's Trip is still on my Top 3 of Greatest Movies of all times. He also has a Memphis connection. His wife Heather is from the bluff city.
So make sure you grab your tickets and check out 'Breaking In' Mother's Day, May 13.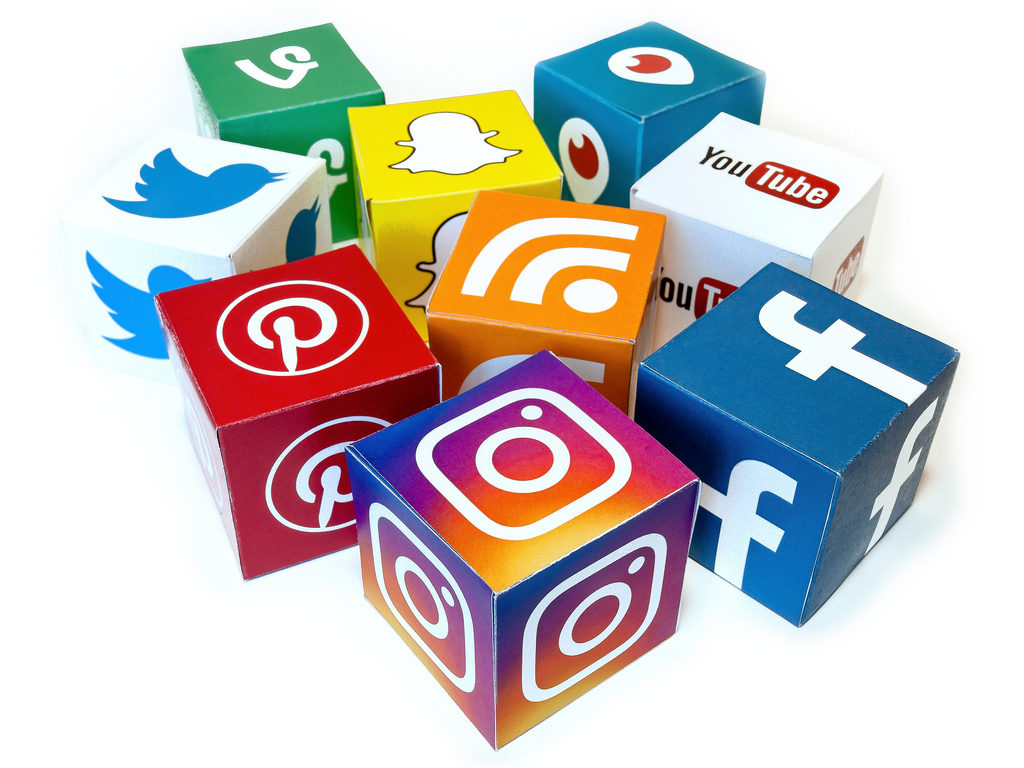 Stay Connected With Us On Social Media:
Facebook: www.facebook.com/xclusivememphis
Twitter: http://twitter.com/xclusivememphis
Instagram: http://instagram.com/xclusivememphis