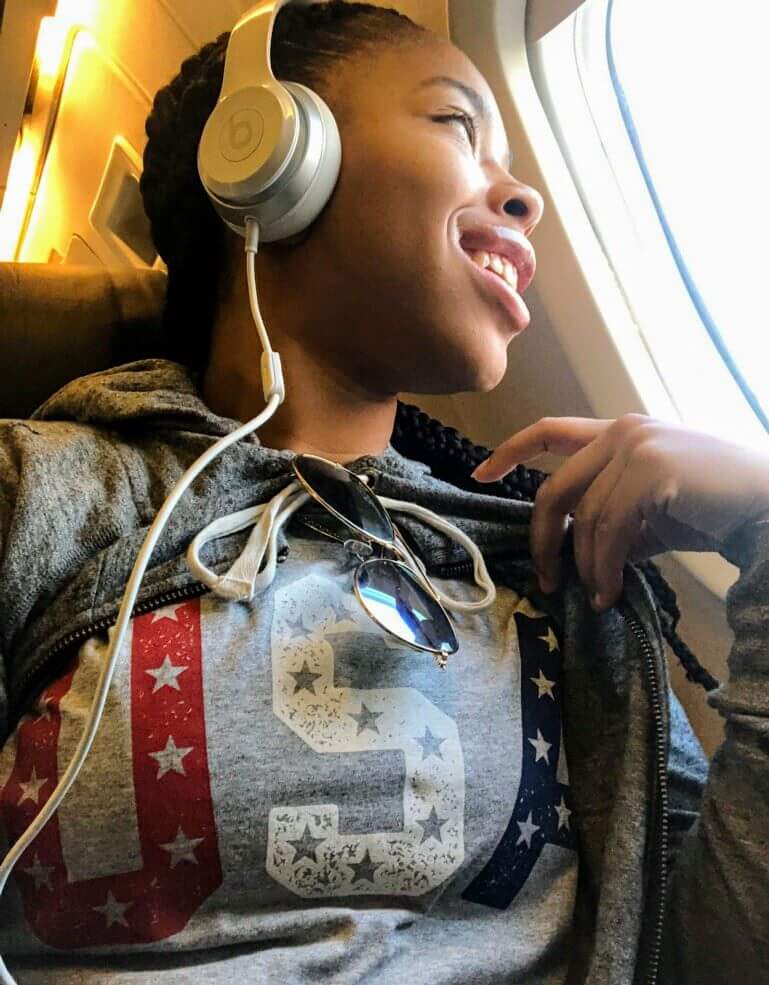 Whitehaven High School Point Guard Se'Quoia Allmond is headed to Canada. Allmond will be competing for USA in the Second Annual Across Border Global Games. The event will take place at The RISE Centre on Friday May 11th, 2018-Saturday May 12th, 2018. The Across Border Global Games is the First Women All Star game in Canada, compared to McDonald's All-American and the Jordan Brand events. Se'Quoia will compete with Team USA Select vs Team Canadian Select. Not is she representing for the USA, she is also representing for the city of Memphis.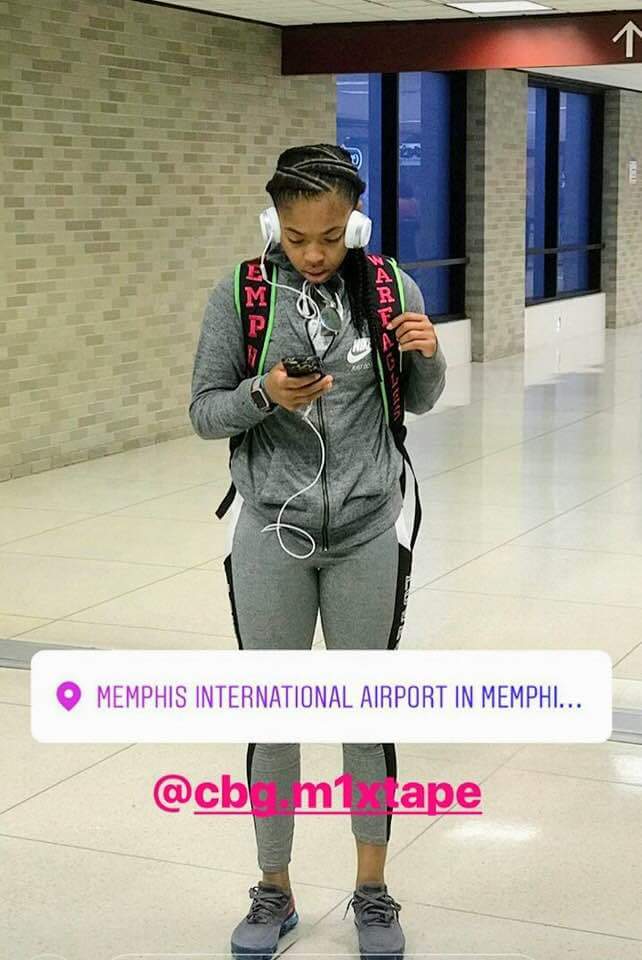 Se'Quoia has lots of family, friends and supporters rallied around her. She was named 2017 Top 100 Recruit MVP & she also officially visited Duke University. Just as impressive as Allmond is on the court she excels in excellence off the court. Something else that distinguishes Allmond from other elite athletes is that she excels in the classroom too, listing Principal List and the Citizenship Award as two of her numerous honors.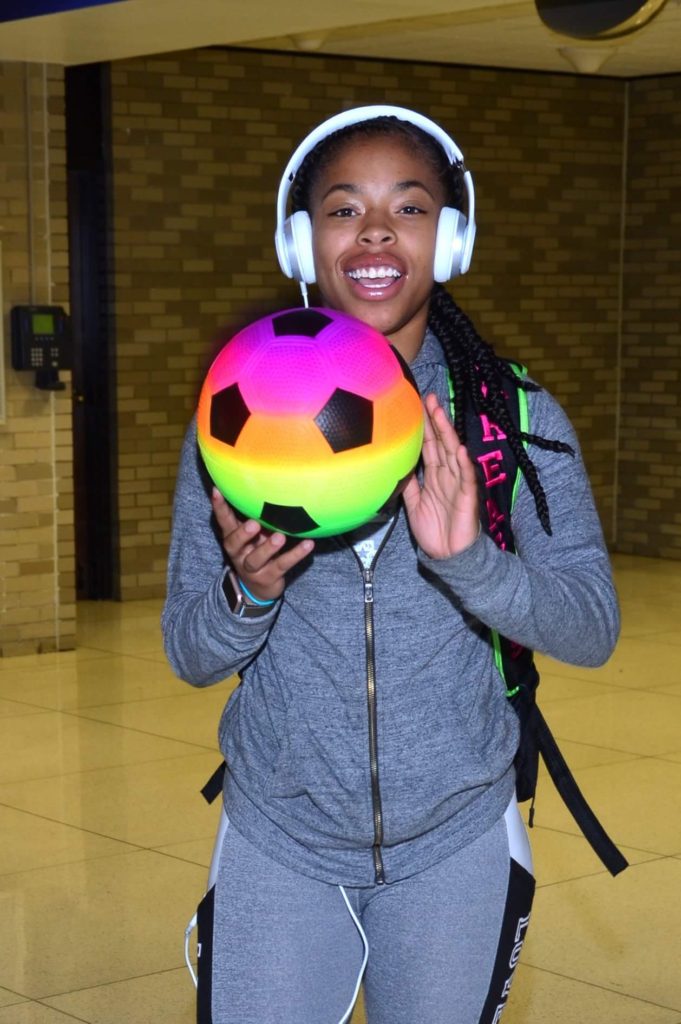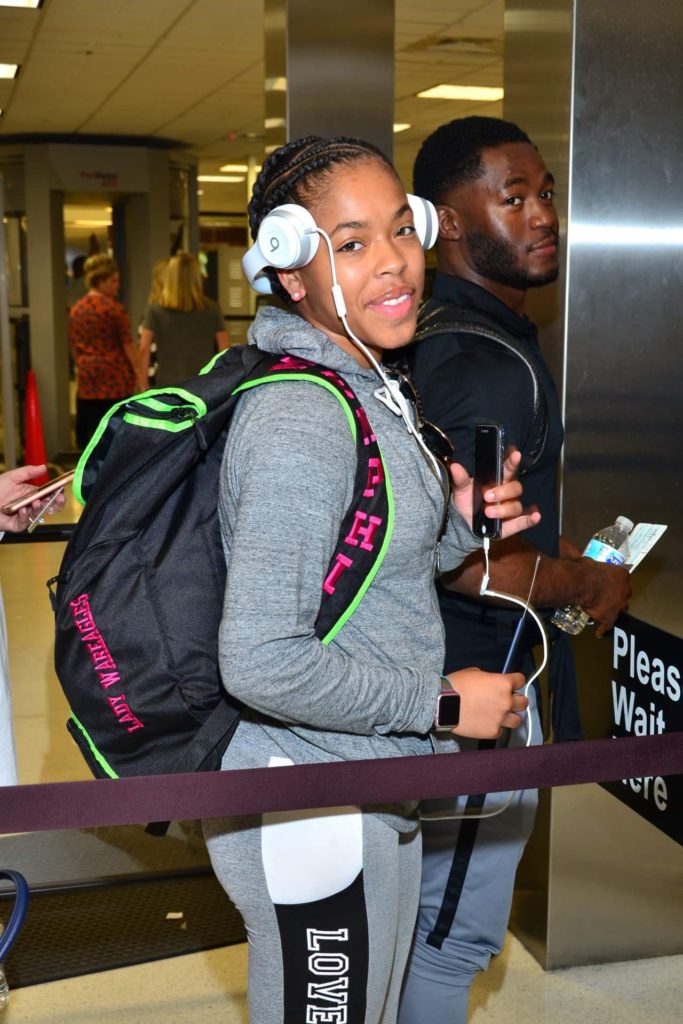 She also was the only freshmen nominated for the Commercial Appeal All Metro Team, this event will be held on June 5, 2018 at the Orpheum. Se'Quoia the city of Memphis is rooting for you, bring home the win! Keep your eyes open for Allmond she has her eyes on big things after graduation in 2021, including but not limited to college and hopes of becoming a part of the WNBA one day.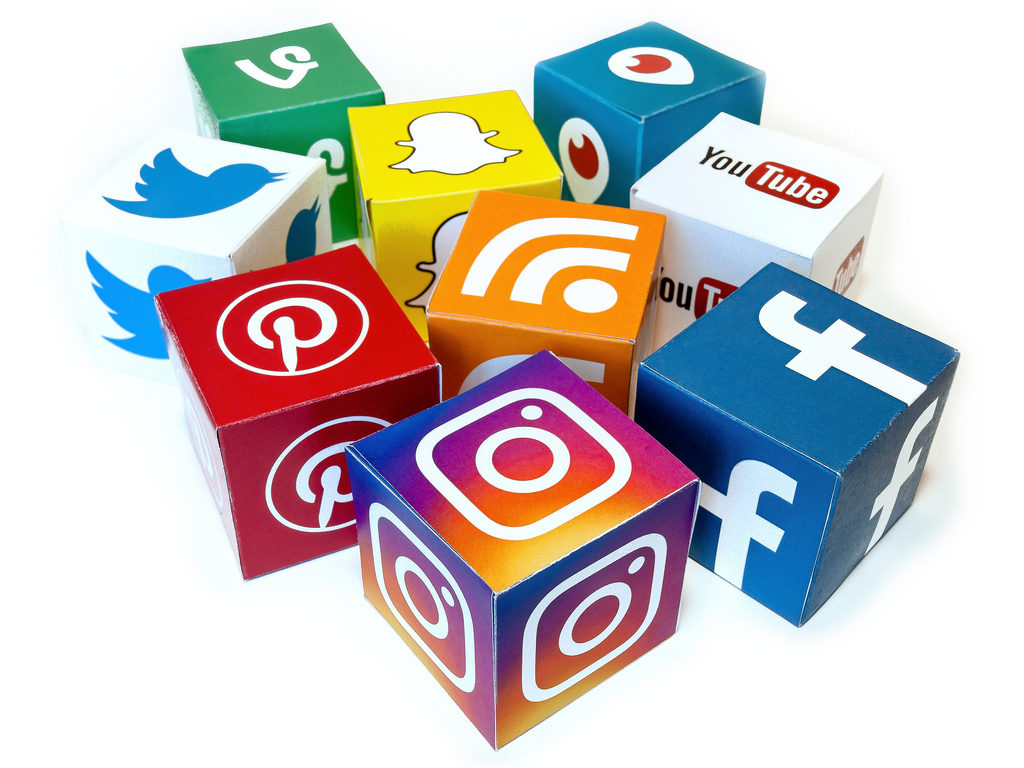 Stay Connected With Us On Social Media:
Facebook: www.facebook.com/xclusivememphis
Twitter: http://twitter.com/xclusivememphis
Instagram: http://instagram.com/xclusivememphis