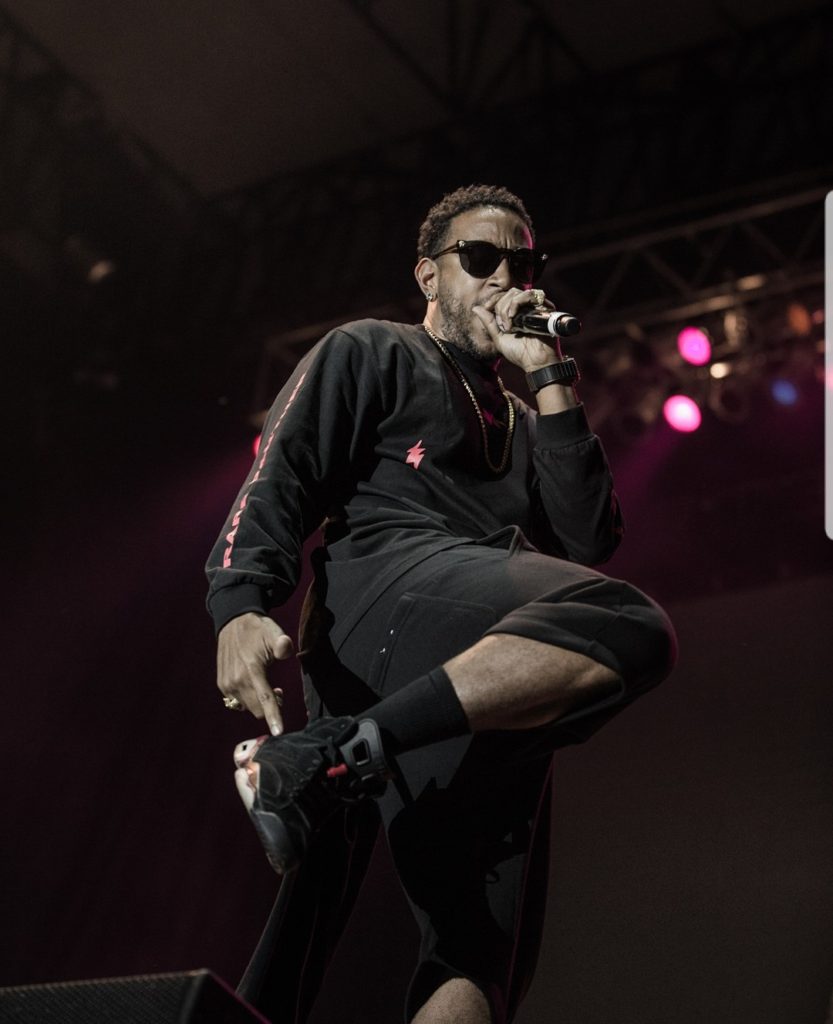 The 2018 Beale Street Music Festival is officially in the books. Annually the out-door event draws thousands of locals and out of towners for food, fun, laughs and music. The line-up varies by year. This year the talent included Memphis' very own new father Juicy J. and Young Dolph. In addition, fans got to catch rapper Ludacris in action.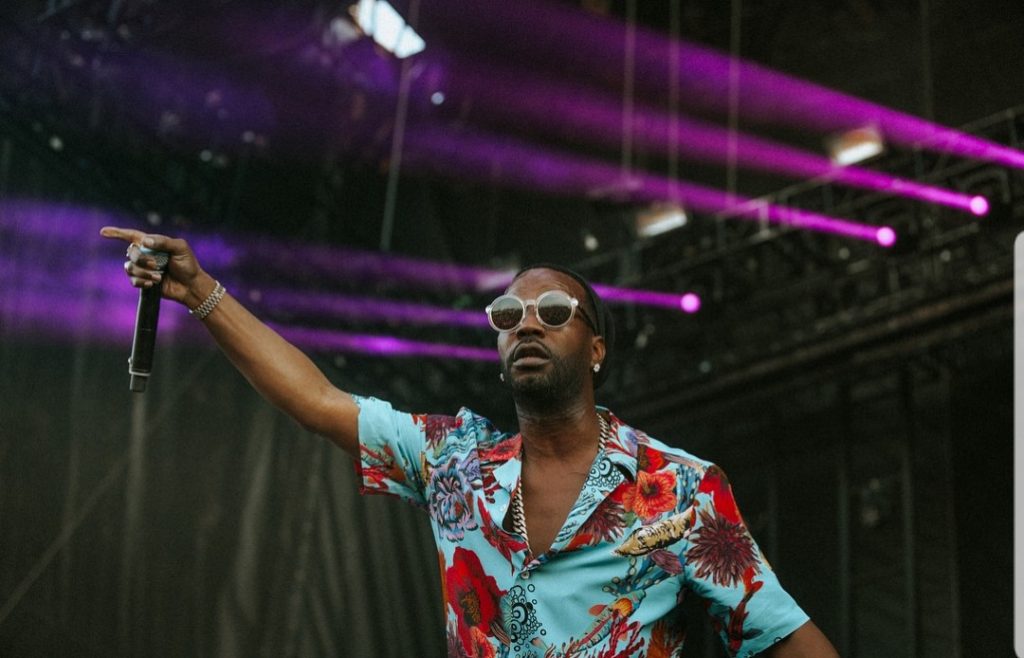 Ludacris was previously scheduled for the 2017 Music Festival. however, I am not sure why he didn't attend. It was definitely work the make-up date. Ludacris music expands back to my youth years. The crowd in attendance brought the same amount of energy as Ludacris and DJ Famous as they kept the crowd rocking.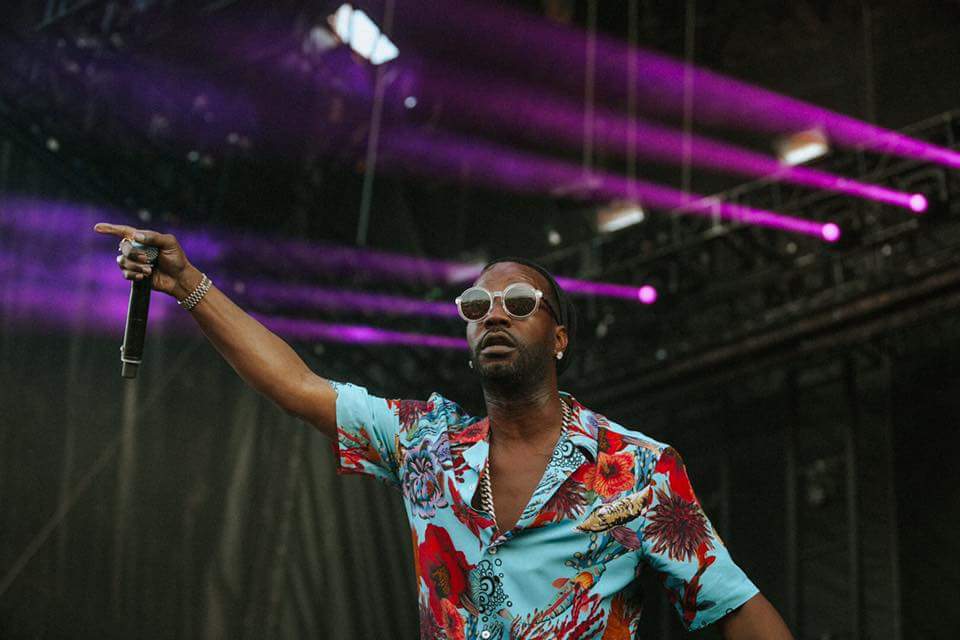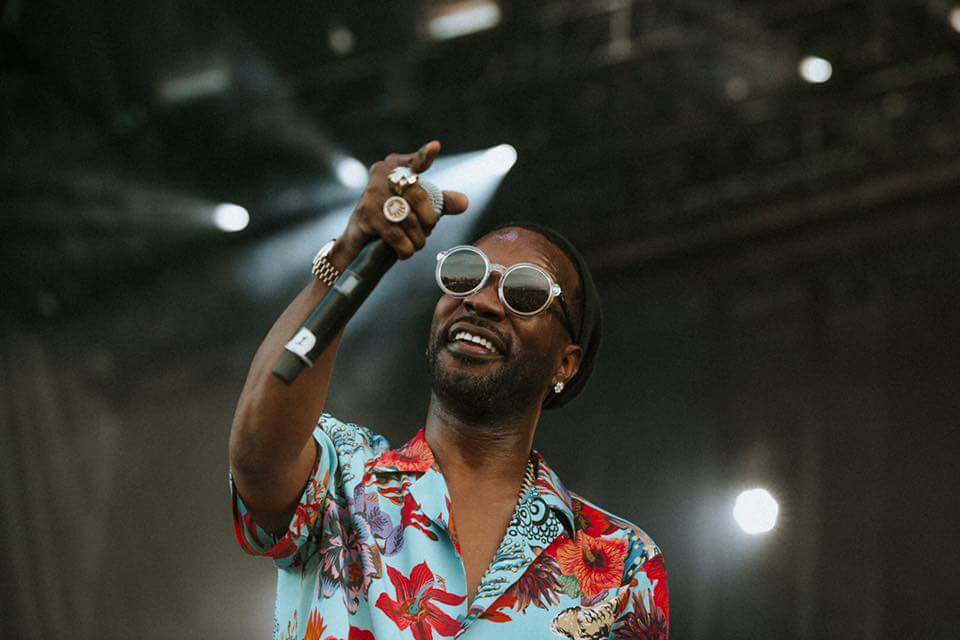 As expected Juicy J. put on for his city. Juicy was born and raised in Memphis. As one of the founding members of rap legends 'Three 6 Mafia', Juicy catalog expands far and beyond. The rapper performed hit after hit keeping the crowd rocking.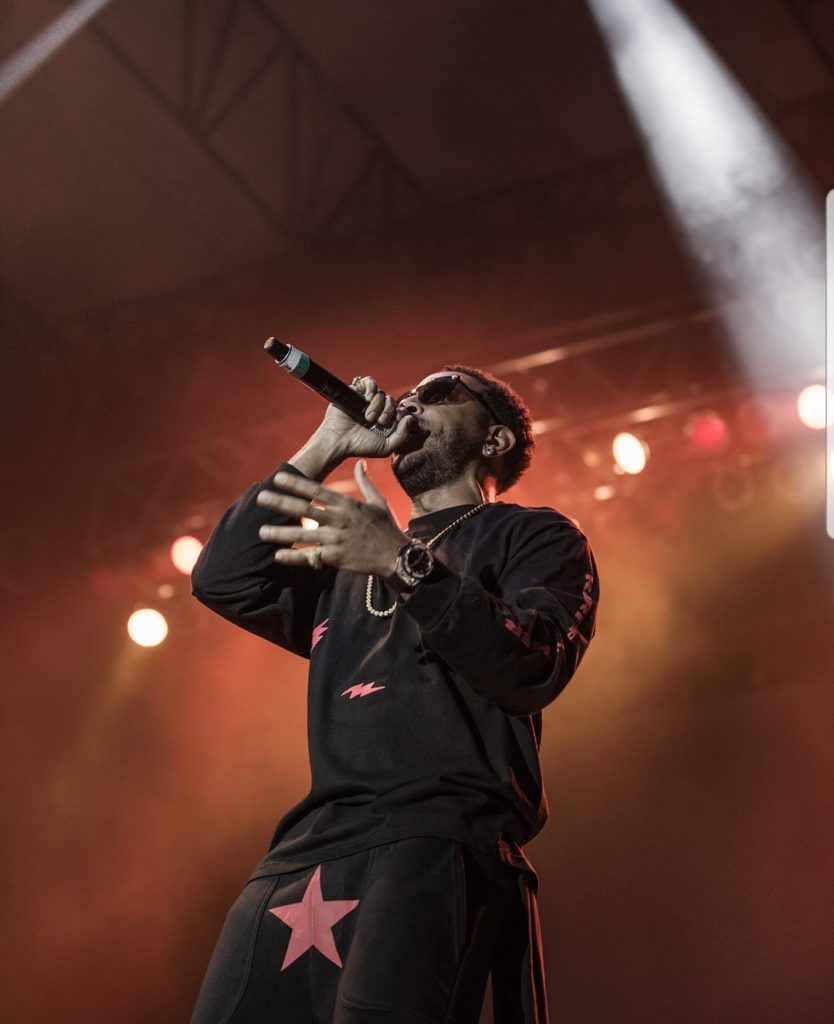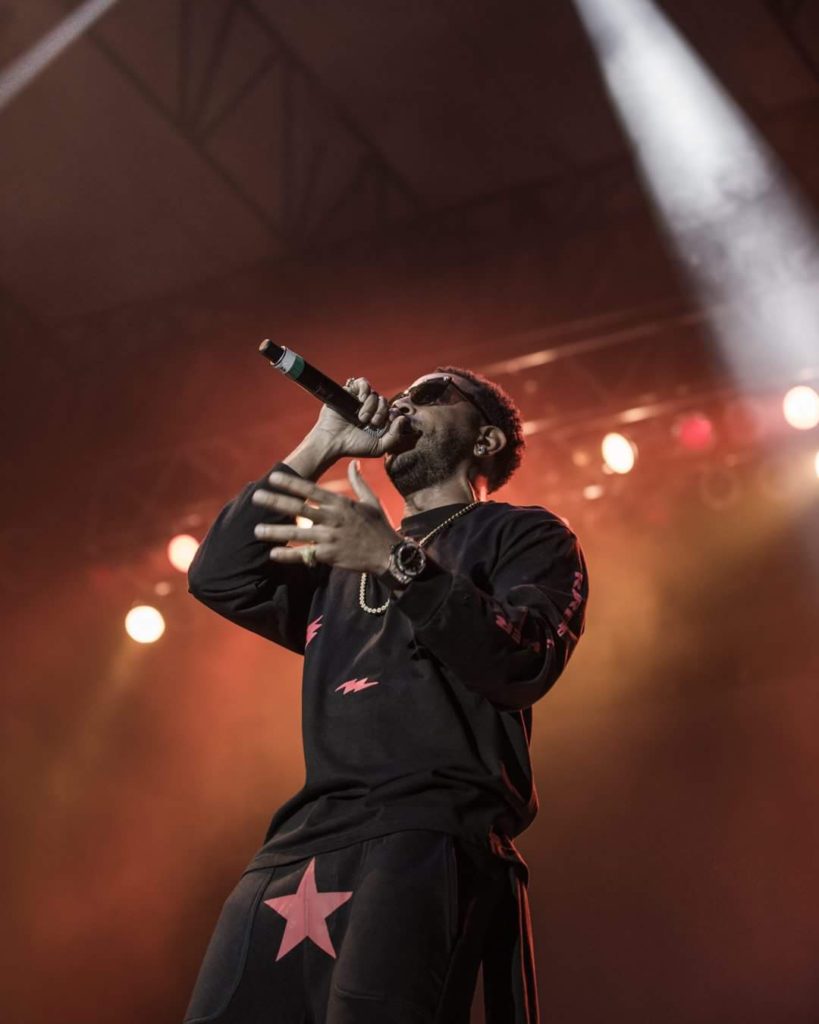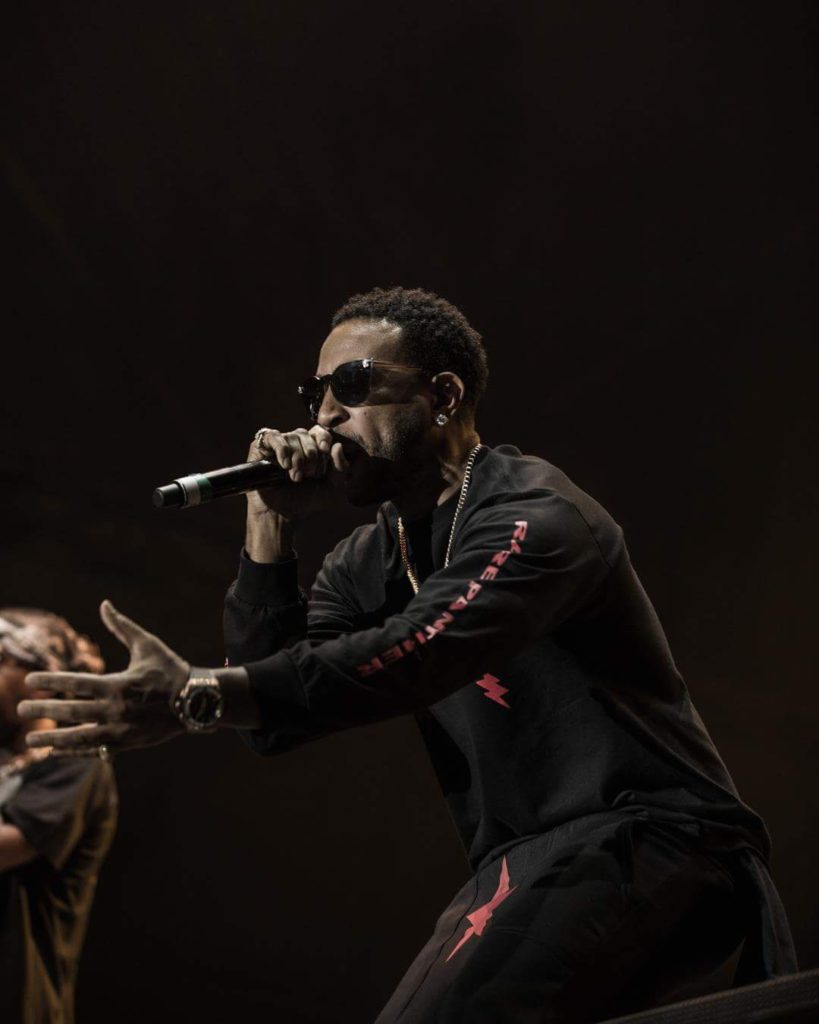 Young Dolph is another artist who has groomed his rap carer that started right here in the city. Dolph has propelled from being a local unsigned favorite to performing on stages all across the country. He was spotted on stage with his son during his performance.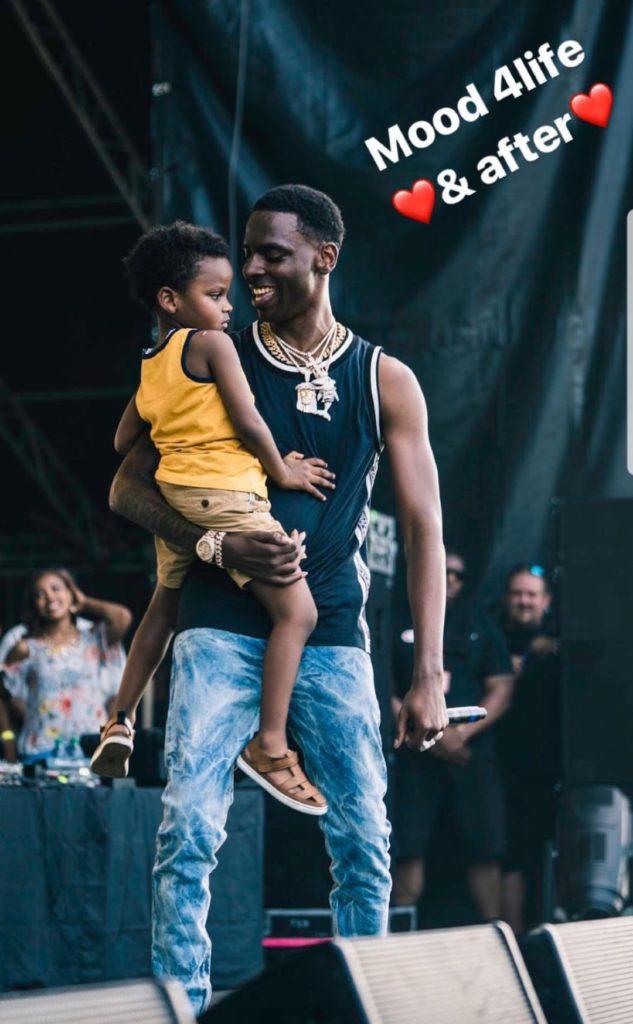 Congrats to Juicy J. and Dolph on being able to perform in front of fans who have supported their music career. Being an up and coming rapper in Memphis, it has to be a great feeling to be able to perform at home.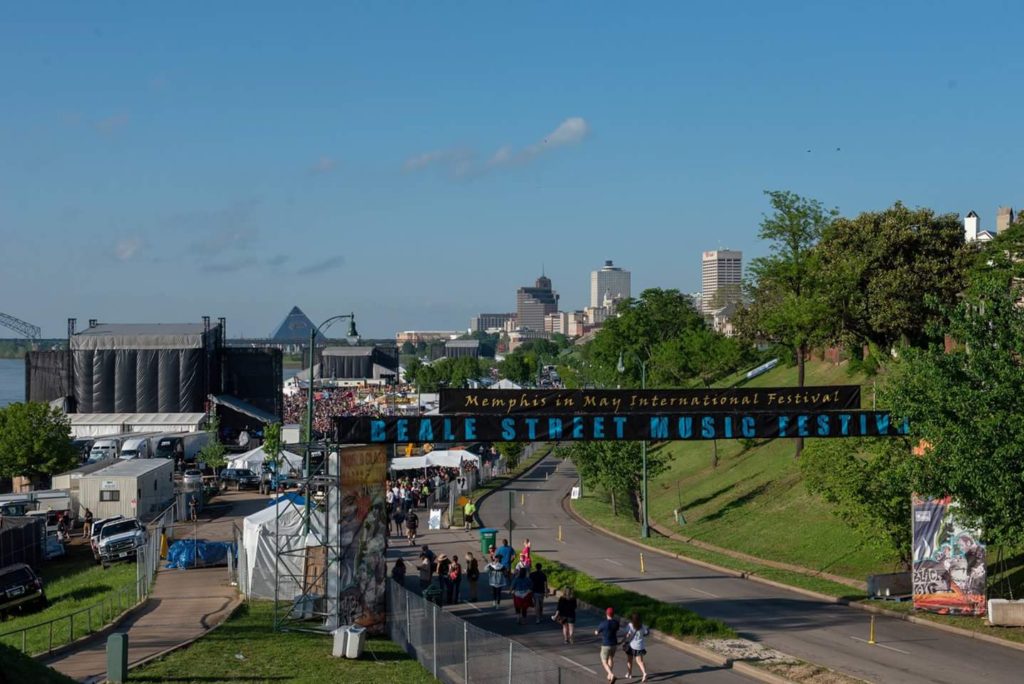 S/O Luda for blessing Memphis with his musical talent. 2019 will be here very soon. I am going to predict Money Bagg on next year's line-up.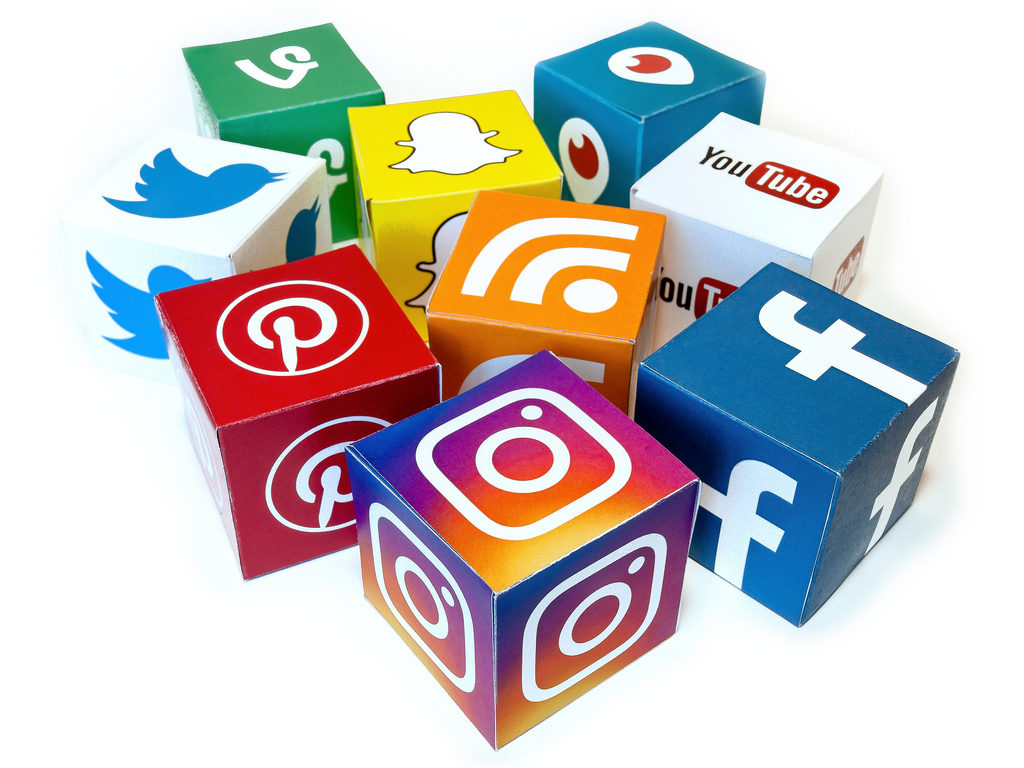 Stay Connected With Us On Social Media:
Facebook: www.facebook.com/xclusivememphis
Twitter: http://twitter.com/xclusivememphis
Instagram: http://instagram.com/xclusivememphis