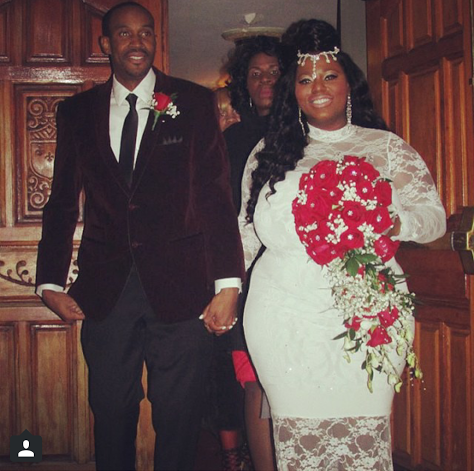 Author, Media Personality & Relationship Advisor Tionna T. Smalls jumped the broom on December 13,2014. Tionna wed her boyfriend Cas.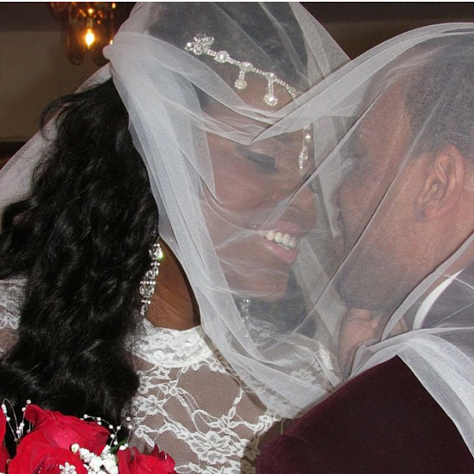 We first met Tionna in 2010, as a relationship expert to Rozonda "Chili" Thomas on the reality series "What Chilli Wants."
"What Chilli Wants" featured 'Chilli' from pop supergroup TLC, as she decided to take the reins of her romantic situation and launch an all out search for the love of her life. Brooklyn relationship expert Tionna Smalls was enlisted to assist Chilli in her search.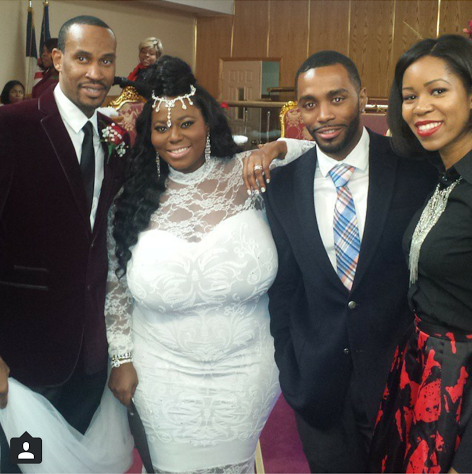 Following the show Tionna went on to start her own publishing company 'Talk Dat Ish Books' , write a screenplay, publish more books and open a boutique.
Although, she is busy building an empire, it looks like she has secured a major deal in marrying her best friend.
Tionna posted the pic below with this message:
From friends for life… To husband and wife. Today I married my best friend @casthebarber.
Tionna looks great. Hair by Gabrielle Corney, Make-Up by Miss Dior.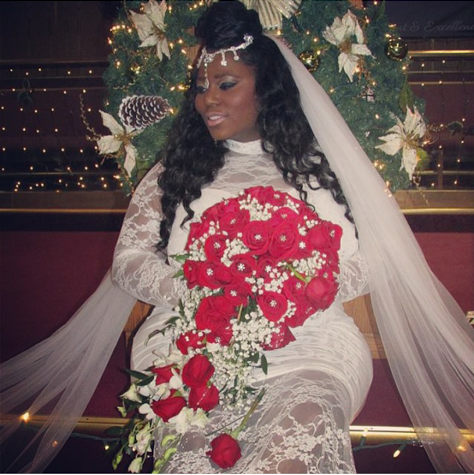 Enjoy the pics: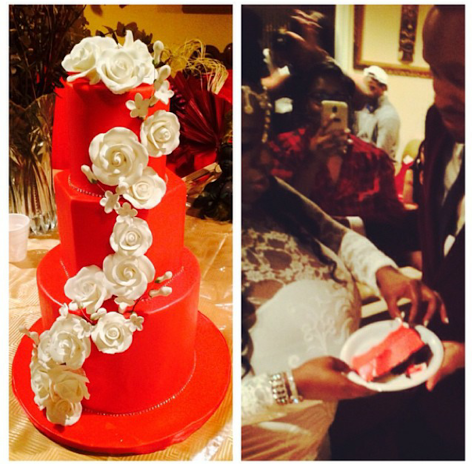 Congrats to the couple.
Pic Credit: IG
Connect With Us:
Facebook: www.facebook.com/xclusivememphis
Twitter: http://twitter.com/xclusivememphis
Instagram: http://instagram.com/xclusivememphis