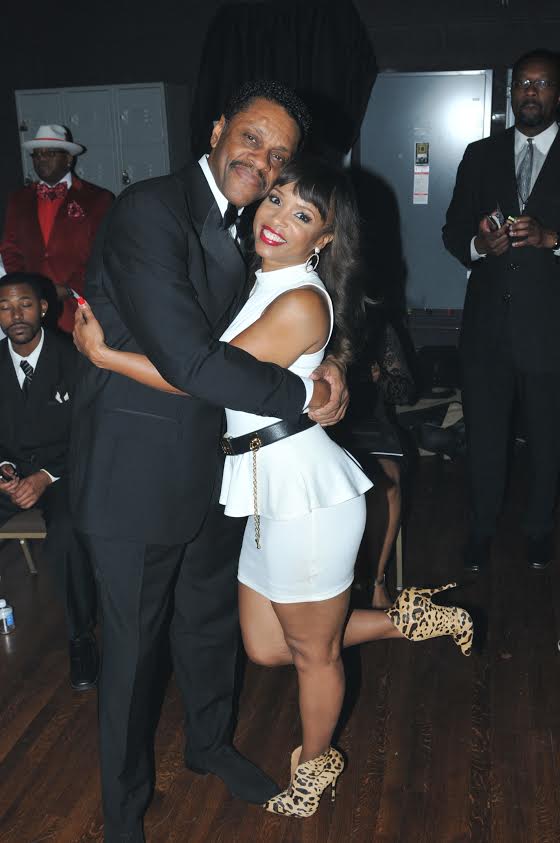 A few weeks ago, Actress Elise Neal recently came home to help The Barkays celebrate 50 years in the business. Elise served as co-host to Lawrence Hilton-Jacobs. Elise is a proud Memphis native and was excited to be a part of such a big night.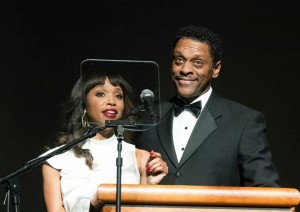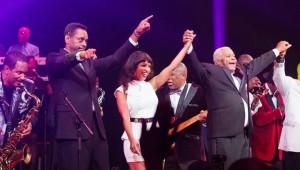 Elise hit the red carpet before making her way back to her dressing room to prepare for the gala. She did several interviews with media and took pics with fans and supporters. Elise was one of the favorites for the night. Every media outlet was trying to get their hands on her for an interview.
At the age of 48, Elise has an amazing body and works hard to keep it it. She wore a cute dress provided by Luxe Boutique in Memphis.
Elise is working on several projects for the upcoming year. It has also been announced that TV One's reality show Hollywood Divas, will be returning for a second season.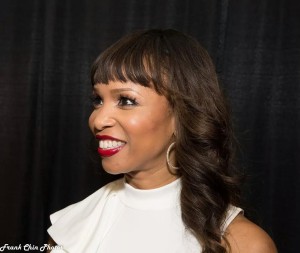 Enjoy the pics: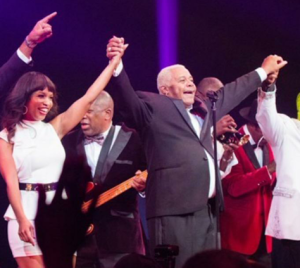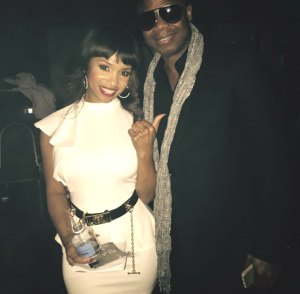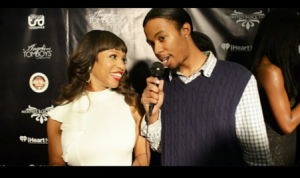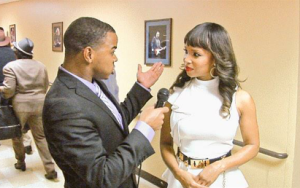 Congrats to Elise on all her success.
Pic Credit: IG/Frank Chin
Connect With Us:
Facebook: www.facebook.com/xclusivememphis
Twitter: http://twitter.com/xclusivememphis
Instagram: http://instagram.com/xclusivememphis