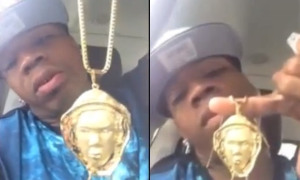 Plies is the latest celebrity to pay homage to murdered teen Trayvon Martin. The rapper uploaded a video of him sporting a custom Trayvon Martin chain. The piece is Trayvon Martin's face hooded up.
Check out the video:

Rapper Game aka Jayceon Taylor also recently shared his love and respect for the teen by getting his face tattooed on his leg.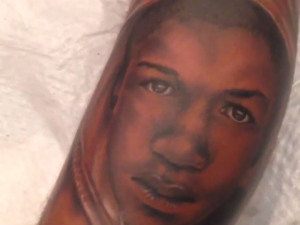 Check out the video of The Game displaying the tatt.
Tyrese was recently spotted at the March on Washinton , where he was thrilled to meet the Martin family who was also in attendance.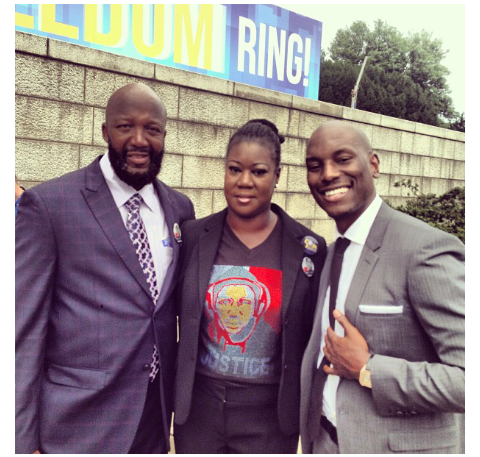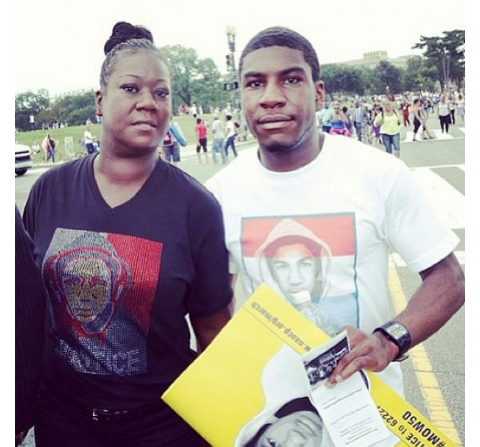 Trayvon Martin's mother recently shared with Essence regarding the March on Washington:
 I think it's good for all of us to come together and connect for a meaningful purpose. I feel like bringing our families together is necessary. Even 50 years ago Dr. Martin Luther King was struggling with gun violence, which ultimately led to his death. Subsequent to that we've had a number of people who have died of senseless gun violence. This is a chance for us to raise our voices.
And we can not forget, Jamie Foxx, he has been very vocal, and supportive of the Martin family.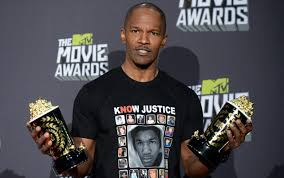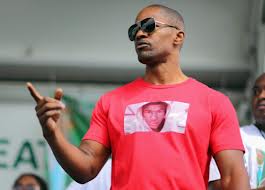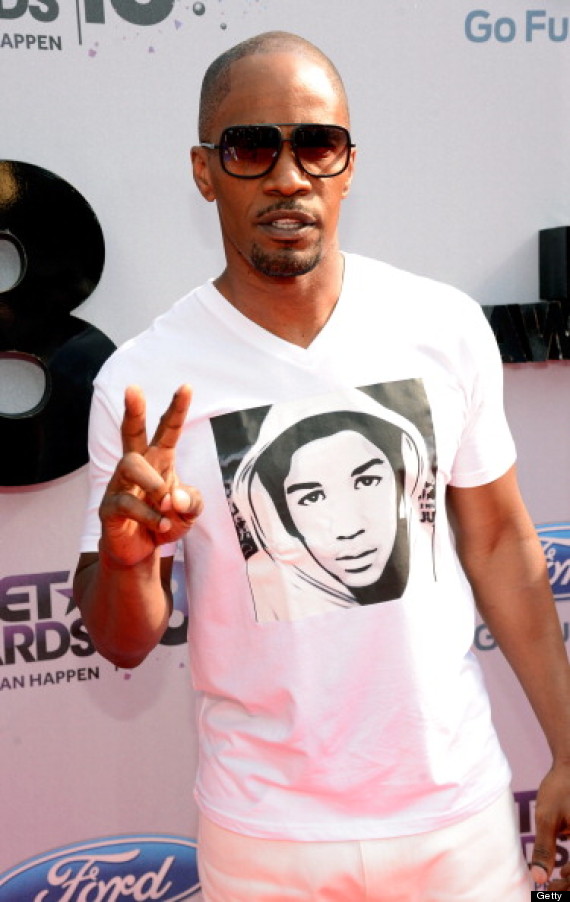 (Photo by Kevin Mazur/BET/Getty Images for BET)
More celebs in support of Trayvon: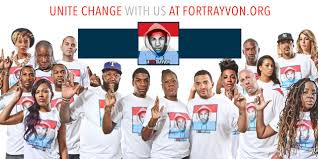 Connect With Us:
Facebook: www.facebook.com/xclusivememphis
Twitter: http://twitter.com/xclusivememphis
Instagram: http://instagram.com/xclusivememphis