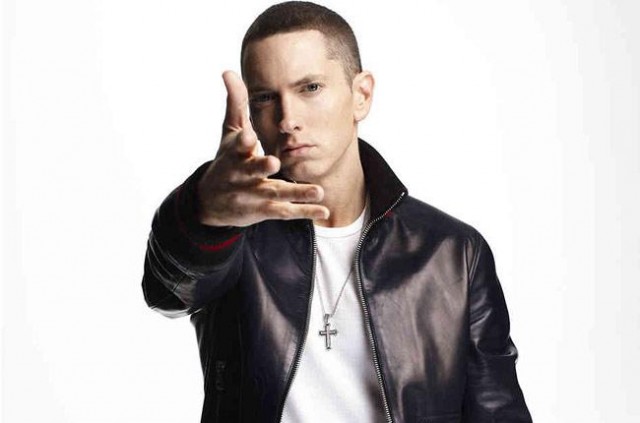 Guess who's back? The rap gang aint the same the streets been hurting. Well, it looks like the Real Slim Shady  is coming back to show them, how its done. Eminem announced he will release his highly-anticipated new album "MMLP2 (The Marshall Mathers LP 2)" on November 5, 2013. Eminem's first fresh single off of the eighth studio record entitled "Berzerk" already went viral online.
No track list has been released as of date. Are you ready to hear some Eminem?
Do you think he still got it?

Connect With Us:
Facebook: www.facebook.com/xclusivememphis
Twitter: http://twitter.com/xclusivememphis
Instagram: http://instagram.com/xclusivememphis