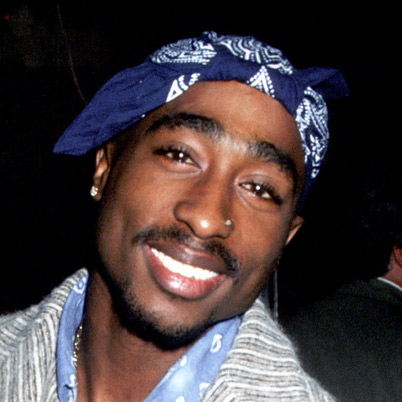 Next week marks 17 years since Tupac Shakur was murdered. Although, no one has been named in his murder; his memory continues to live on. The Huffington Post has announced that a musical paying tribute to Shakur is set to hit theatre next season.
A workshop of "Holler If Ya Hear Me" is currently under way in New York under the direction of Kenny Leon, who helmed the Broadway hits "Fences" and "The Mountaintop." The new musical sets Shakur's music to an original story and hopes to be ready for the 2013-2014 Broadway season.

Producers said Monday the musical is set in a Midwestern industrial city during present time and tells the story of two childhood friends "as they struggle to reconcile the challenges and realities of their daily lives with their hopes, dreams and ambitions."
We will keep you posted on details as they become available.
Connect With Us:
Facebook: www.facebook.com/xclusivememphis
Twitter: http://twitter.com/xclusivememphis
Instagram: http://instagram.com/xclusivememphis