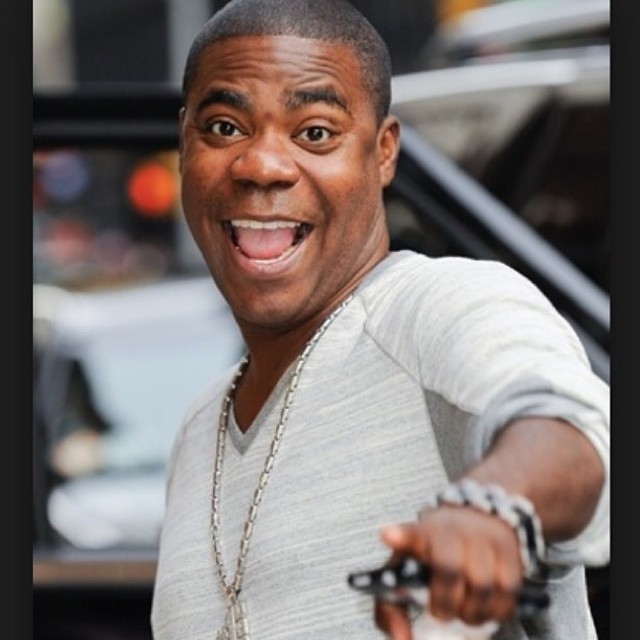 Comedian and actor Tracy Morgan is on his road to recovery The hilarious guy was involved in a near fatal car accident earlier this month.
According to several sources, he has been transported from an intensive care unit to rehabilitation center to start the next step in his recovery from a limo crash accident, his publicist, Lewis Kay, revealed in a statement to CNN on Friday (June 20).
"Tracy has been transferred to an undisclosed rehab center, where he is expected to remain for the next few weeks," Kay stated. "While he is continued to show signs of Improvement, he still has a ways to go."
As you may recall the accident resulted in death and a few other riding along with Tracy being severely injured as well. Morgan is said to have suffered broke ribs, nose and leg. Him and fellow actors were just leaving a performance at the Dover Downs Casino and Hotel near Cranberry Township, NJ .
We continue to pray for healing and a speedy recover for Tracy.
Connect With Us:
Facebook: www.facebook.com/xclusivememphis
Twitter: http://twitter.com/xclusivememphis
Instagram: http://instagram.com/xclusivememphis