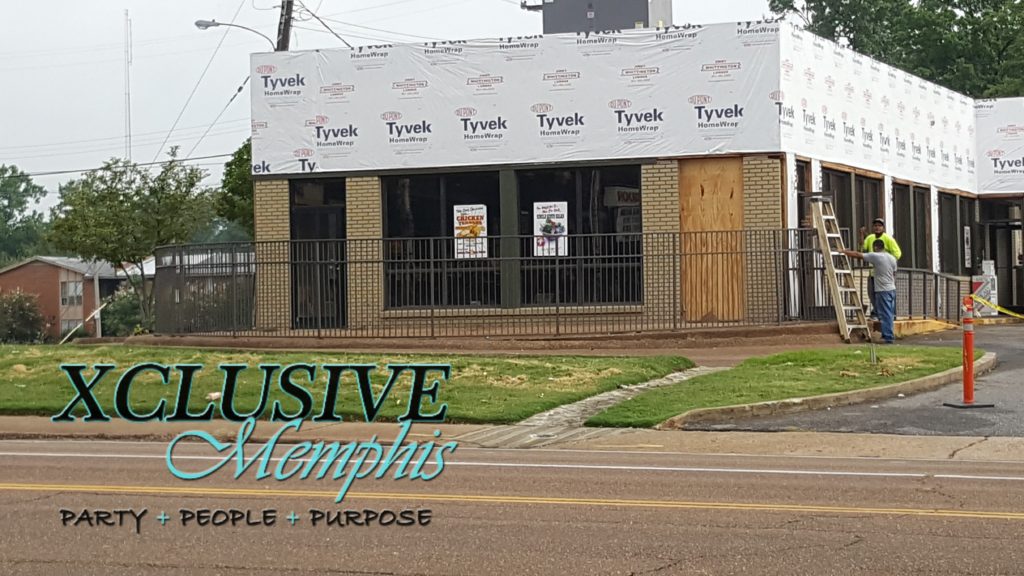 If you have driven down Union West toward Cleveland, you'll notice a slight difference.
Memphis eatery Dancers has officially closed it's Union Location. For as far back as I can remember, Danvers has sat at the intersection of Union and Kimbrough.
Danvers  was known for their salad bar, burgers (and burger toppings+pickle bar), roast beef sandwiches, and breakfast.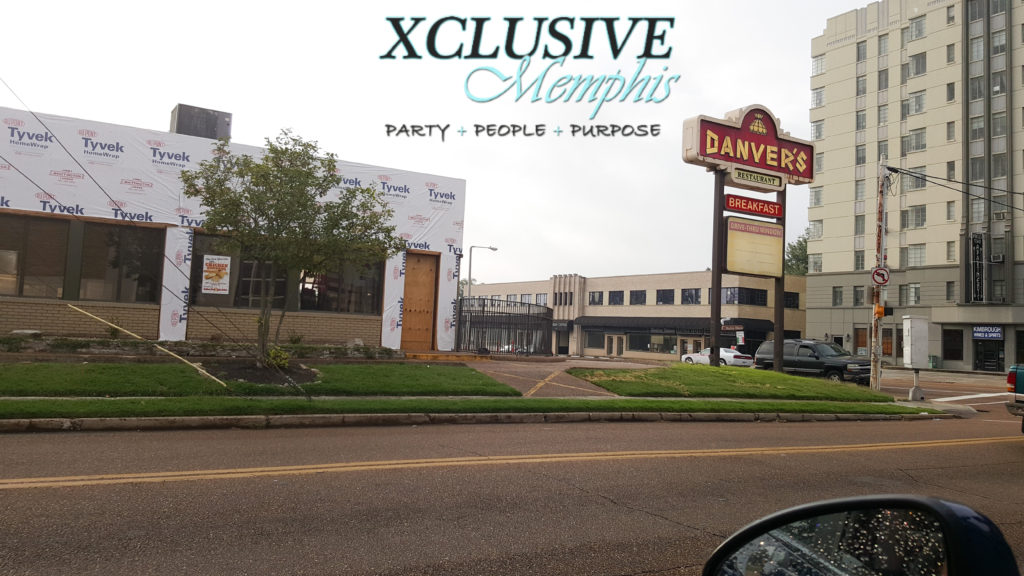 Rumors have been swirling that the location is slated to become an addition to the Cook Out Restaurant Chain. The North Carolina-fast food chain is reported to have bought them out our.
A permit was filed for a Union Avenue location for Cook Out to "alter restaurant to new restaurant tenant.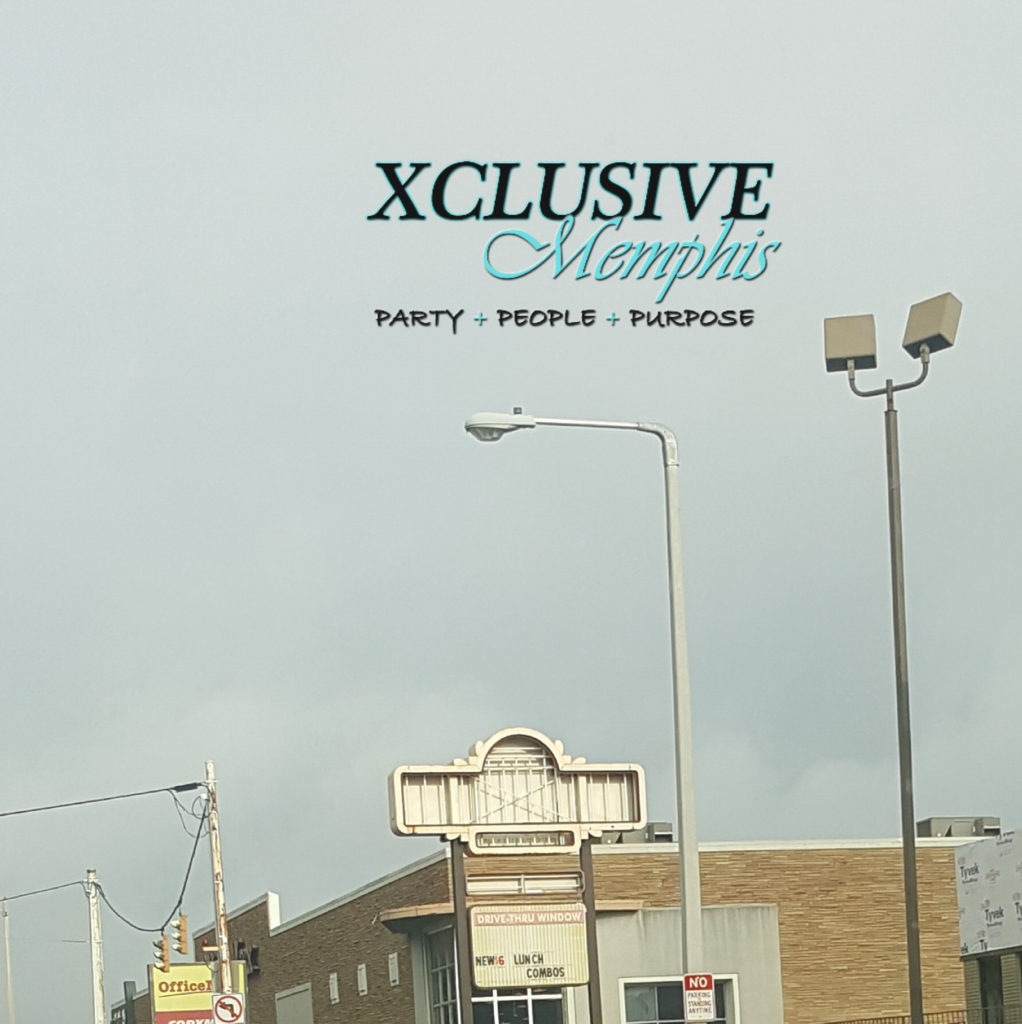 However, there is no confirmation on what will be housed in the location. Yet, it's clear that the building is under construction.
Stay Tuned for updates.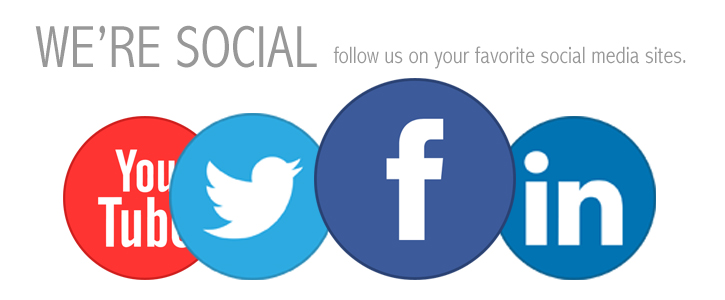 Stay Connected With Us On Social Media:
Facebook: www.facebook.com/xclusivememphis
Twitter: http://twitter.com/xclusivememphis
Instagram: http://instagram.com/xclusivememphis