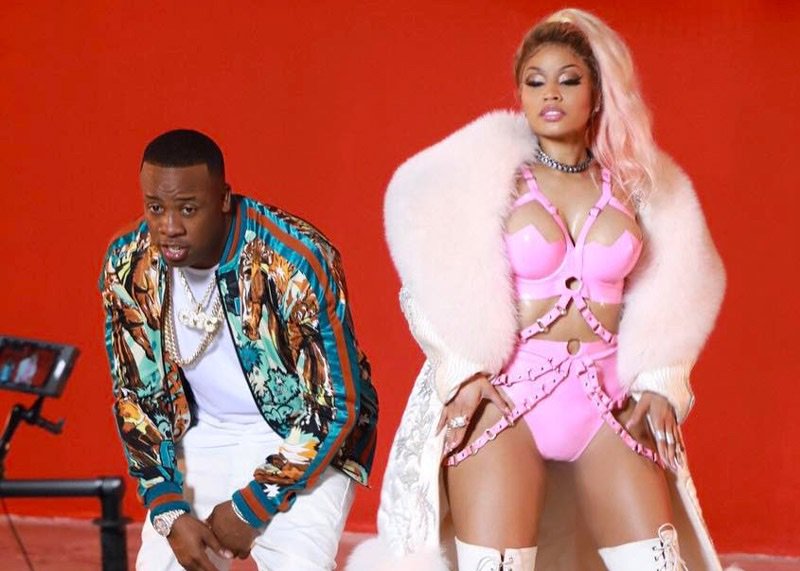 Memphis Native Yo Gotti has one of the hottest songs out right now. This song is in heavy rotation on rap radio stations as well as night clubs. This past weekend, I took a quick get away to New Orleans.
Every club that I walked in on Bourbon street had this song playing. The fans love this stripper anthem. Every time the beat would drop, the crowd would go wild.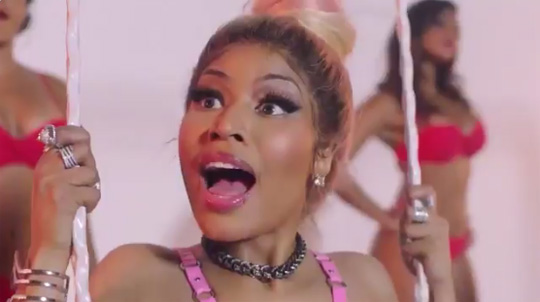 It's clear that this is one of the summer's biggest hits. The song has charted on Hot 100's top 10, with his hit single "Rake It Up," featuring Nicki Minaj, surging 24-10.
According to Billboard, "Rack It Up" went all the way from No. 24 up to No. 10 in one week, thanks in large part to the twerk-friendly music video that was recently released.
The Billboard Hot 100 chart is now reporting that the Gotti single has now reached the top 10 spot on the popular singles listing.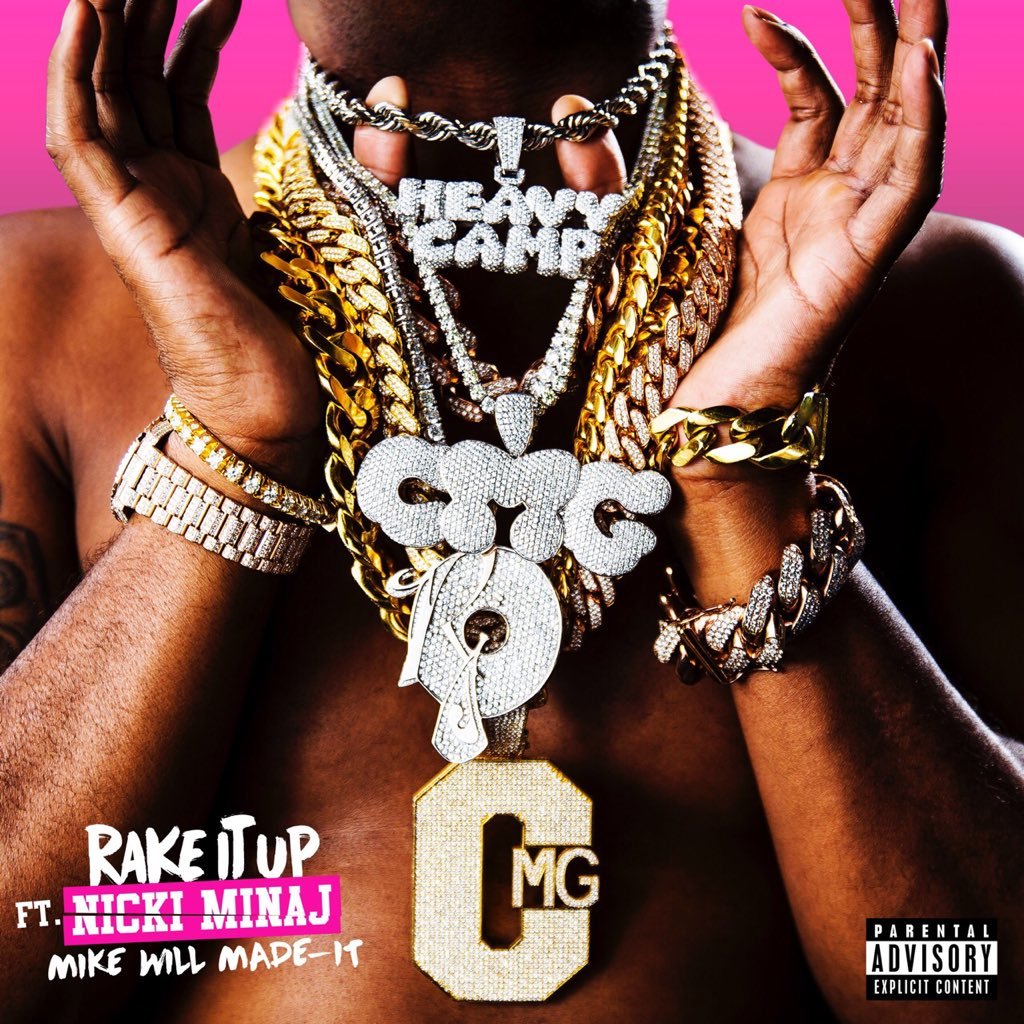 "Rake It Up" is a single recorded by American rapper Yo Gotti from his collaborative album with record producer Mike WiLL Made-It titled Gotti Made-It (2017), featuring vocals by American rapper Nicki Minaj. Produced by Mike WiLL Made-It and 30 Roc, the song was released on June 1, 2017. It is a hip hop and trap song, which prominently samples Too Short's "Freaky Tales". The official music video premiered August 21 on Tidal, but was subsequently released on Vevo in August 26.
The song is also #1 on Urban Radio.
Congrats to Gotti, Nicki, and CMG on all the success!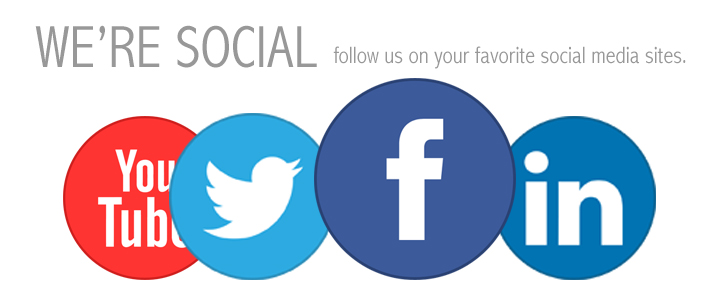 Stay Connected With Us On Social Media:
Facebook: www.facebook.com/xclusivememphis
Twitter: http://twitter.com/xclusivememphis
Instagram: http://instagram.com/xclusivememphis
Disclaimer: This is NOT an Xclusive Memphis event.
We shall not be held liable to and shall not accept any liability, obligation or responsibility whatsoever for any loss or damage arising.