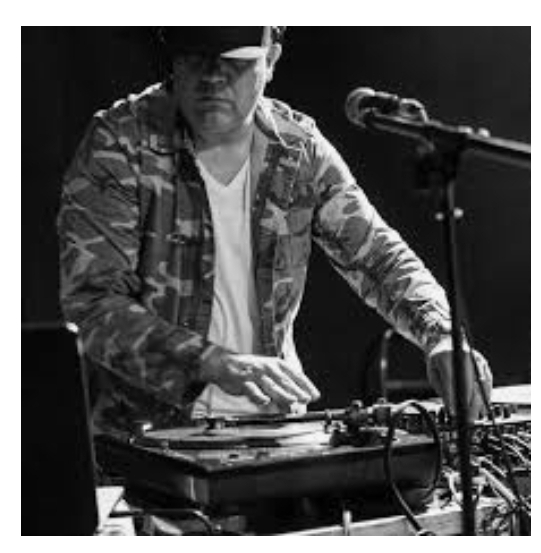 For 20+years, Memphis and surrounding radio markets have had the luxury of listening to On-Air Personality Devin Steel rock our airwaves time after time.
Well, this past Monday, that all came to an end. Program Director, DJ, and On-Air Personality Devin Steel took to his personal social media page to say thank you to Memphis, his friends, family and supporters.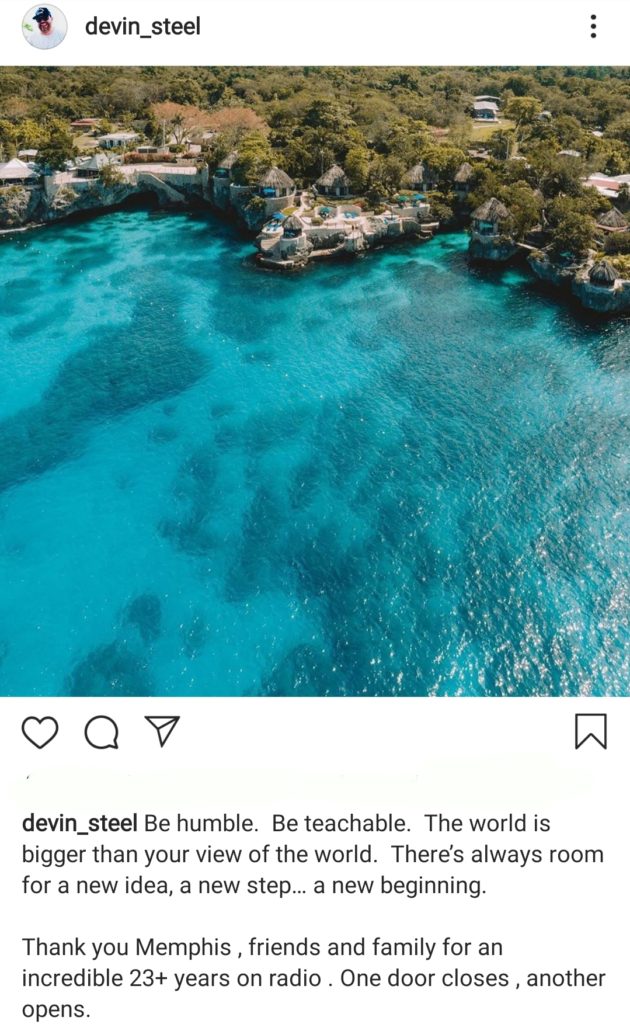 In addition to on-air personality, Steel was also vice president of programming for all seven iHeart Memphis stations. Devin has been a household name and familiar face around the city for many years.
He joined K-97 in 2001. Over the years he has graced many green rooms, red carpets and brought us some of the best celebrity interviews. Devin is respected by countless artists in the music industry.
As news begin to spread on Monday, throughout the city that Devin was no longer with the I-Heart Media, my phone begin to ring and my DM's begin to alert. I was shocked as everyone else. We are all resilient to change and we hate to have our 'norm' switched up.
The departure was kinda personal. I know Devin the father and husband.
Long before, Xclusive Memphis was born, I met Devin 15+ years ago in the halls of Idlewild Elementary. Our daughters attended school together and eventually became great friends.
After the birth of Xclusive Memphis, I would run into Devin hundreds of times through the city at events, concerts, plays, meet and greets and artist showcases. I have also been fortunate to be able sit on speaking panels with Devin on several occasions.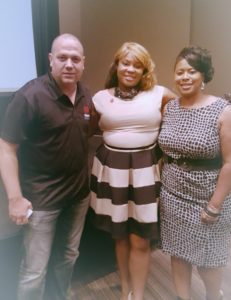 Devin and I have rubbed elbows over the years and he has always shared his space and his platform with Xclusive Memphis. Devin, Thank You for the gems and nuggets shared over the years.
Devin has DJ'ed at almost every nightlife establishment in the city of Memphis, his name has been on countless flyers and he hosted numerous of events throughout the city.
As the word continues to spread around social media, dedication posts, tributes and pictures have begin to fill our timelines.
We don't know what's next for Devin, but we know we have not seen the last of him.
Devin, we thank you for 20+ years on the Memphis airwaves, your community outreach, and for inspiring hundreds of DJ's through out your career. In addition you have also paved the way for others. Your dedication to the Memphis community has not went unvalued or unnoticed.
Devin shared on Twitter he has plans to "finishing the dining room up, designing cycle jerseys, remixes and digital events."
Although this is good-bye for now, I consider it to be a pause, break, rest and/or comma for an even greater Devin.
Devin……. Salute, Thank You and We look forward to your next chapter.
Be sure to follow Devin @Devin_Steel on Instagram.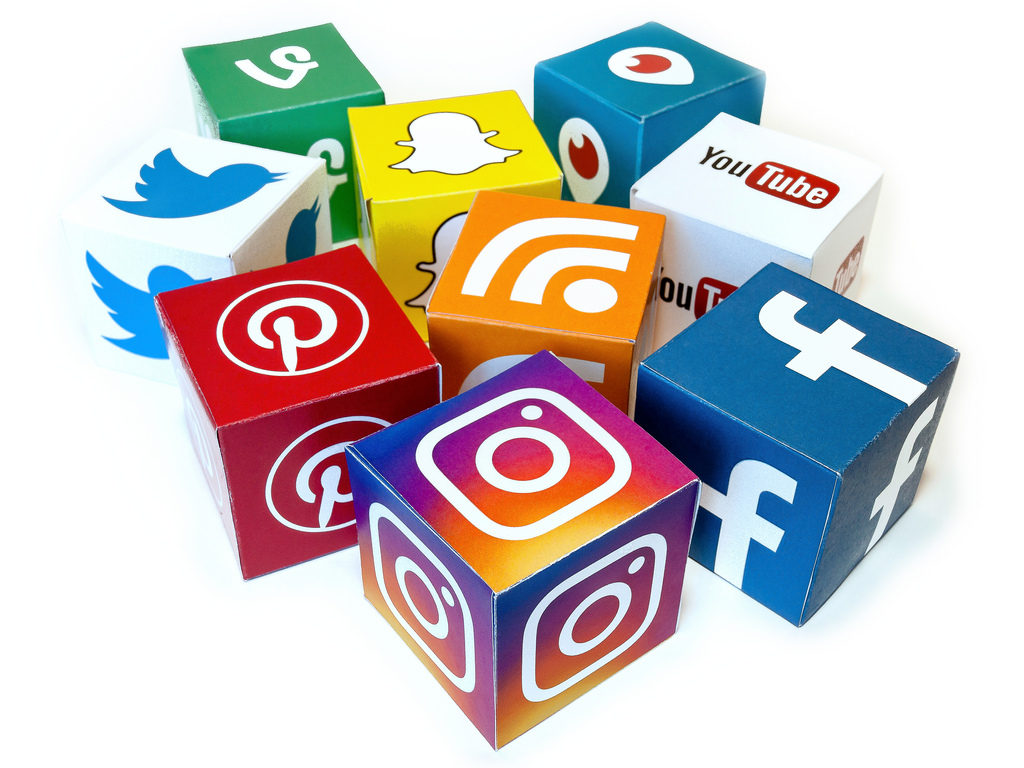 Stay Connected With Us On Social Media:
Facebook: www.facebook.com/xclusivememphis
Twitter: http://twitter.com/xclusivememphis
Instagram: http://instagram.com/xclusivememphis
We shall not be held liable to and shall not accept any liability, obligation or responsibility whatsoever for any loss or damage arising.