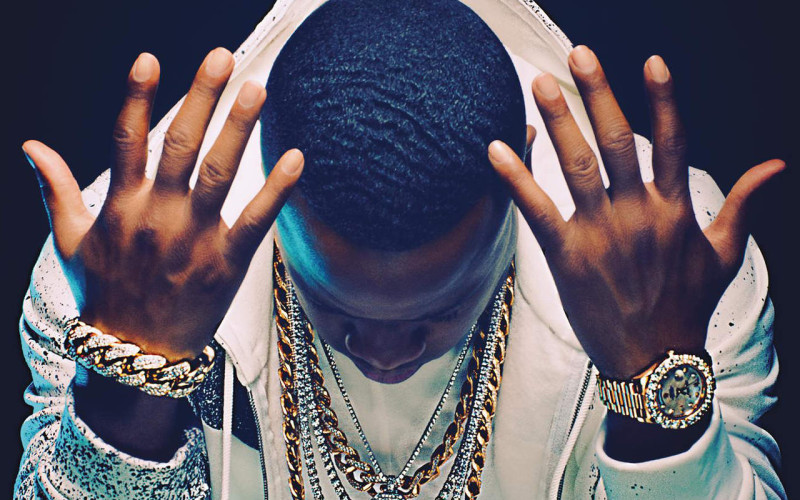 2020 is definitely developing into an interesting year. The world is in the midst of a pandemic and many events are being canceled and postponed.
Yo Gotti has officially canceled his annual birthday bash. Yo Gotti hosts an annual event in his hometown Memphis once a year. The Memphis born rapper comes home to show his fans and supporters love by bringing one of the biggest summer events to the city.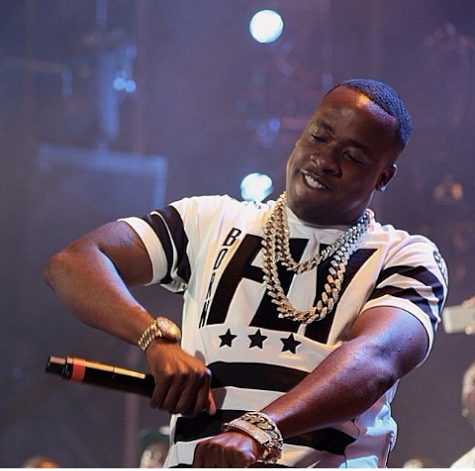 The event draws huge crowds, as Yo Gotti has a unannounced guest list of music talents. The hype around the event as well as the talent anticipation makes it worth the wait year after year.
Over the years, we have seen artists such as Plies, Nelly, Rick Ross, Nicki Minaji and countless others.
COVID-19 has impacted this event and although, it was originally postponed, the event is now officially canceled.
The event was set to take place June 19, 2020, at the FedExForum.
The FedExForum Box Office has begin giving full refunds. The box office hours vary; however they are generally open at 10am.
Gotti has issued the following statement:
"In light of the COVID-19 pandemic and in support of the fight against racial inequality, we will be cancelling this year's Birthday Bash and issuing full refunds to anyone that purchased a ticket," said Yo Gotti. "I'm incredibly appreciative of the love, but the health and safety of my fans – along with helping the social justice movement – remains my top priority. Barring the unexpected, I look forward to celebrating with my fans in 2021 and making Birthday Bash a bigger and better event."
This is one of my favorite events that I look forward to each year.
Considered that it is canceled, check out previous years pics and post: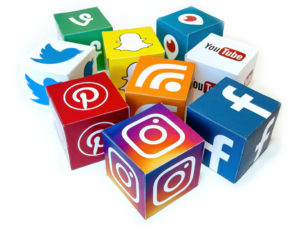 Stay Connected With Us On Social Media:
Facebook: www.facebook.com/xclusivememphis
Twitter: http://twitter.com/xclusivememphis
Instagram: http://instagram.com/xclusivememphis