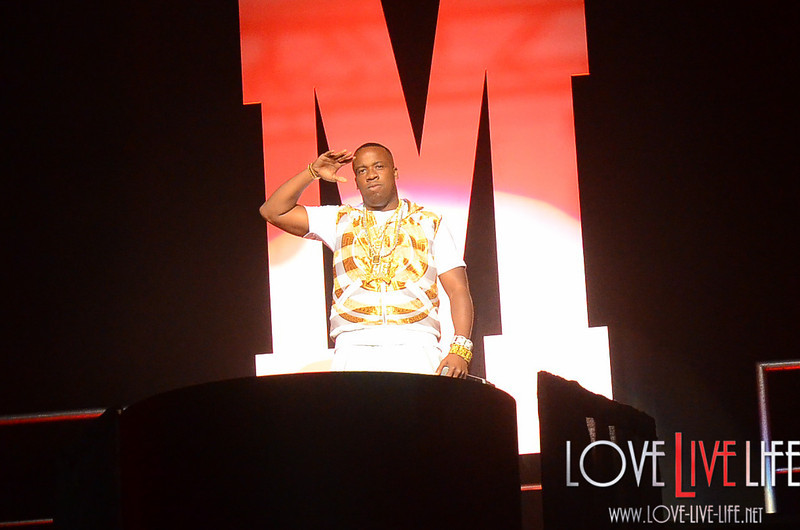 Last Thursday, Yo Gotti proved why he is 'The King of Memphis'. The CMG Crew made history in downtown Memphis. Yo Gotti was the first rap artist to ever perform at The Orpheum.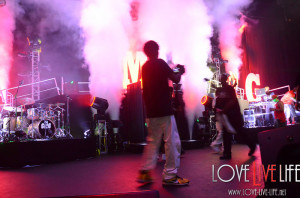 In addition to being the first rap artist to grace the stage, he also brought out his 'celebrity friends', which were rappers as well. Nelly, Don Trip, School Boy. Young Jeezy, Zed Zilla,Starilto, Travis Porter, and Jada Kiss made their way to Memphis to help Yo Gotti celebrate. The show was sold out. There were also hundreds of on lookers who made their way downtown to witness history.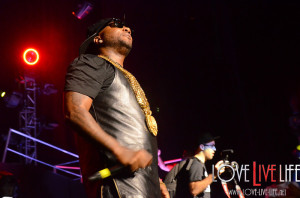 The CMG stage set the tone. As guest after guest, graced the stage, the crowd erupted in screams. No one knew what Gotti had up his sleeve and who was on the bill. The show was EPIC. Gotti performed for the city who affectionately calls him the King and they loved every minute of it. From North Memphis, South Memphis, Orange Mound and even Arkansas many came out to witness the show, that every one is still talking bout.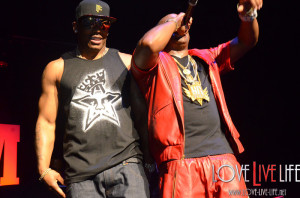 As Yo Gotti, closed out the show, he made it known, he do it for the hood. One Question remains….How do Gotti top that? I guess next year will be at the Landers or The Fed Ex Forum. The sky is the limit for the Memphis native. #BEEP
Enjoy a few of our favorite pics:
Catch the entire album here.
Connect With Us:
Facebook: www.facebook.com/xclusivememphis
Twitter: http://twitter.com/xclusivememphis
Instagram: http://instagram.com/xclusivememphis