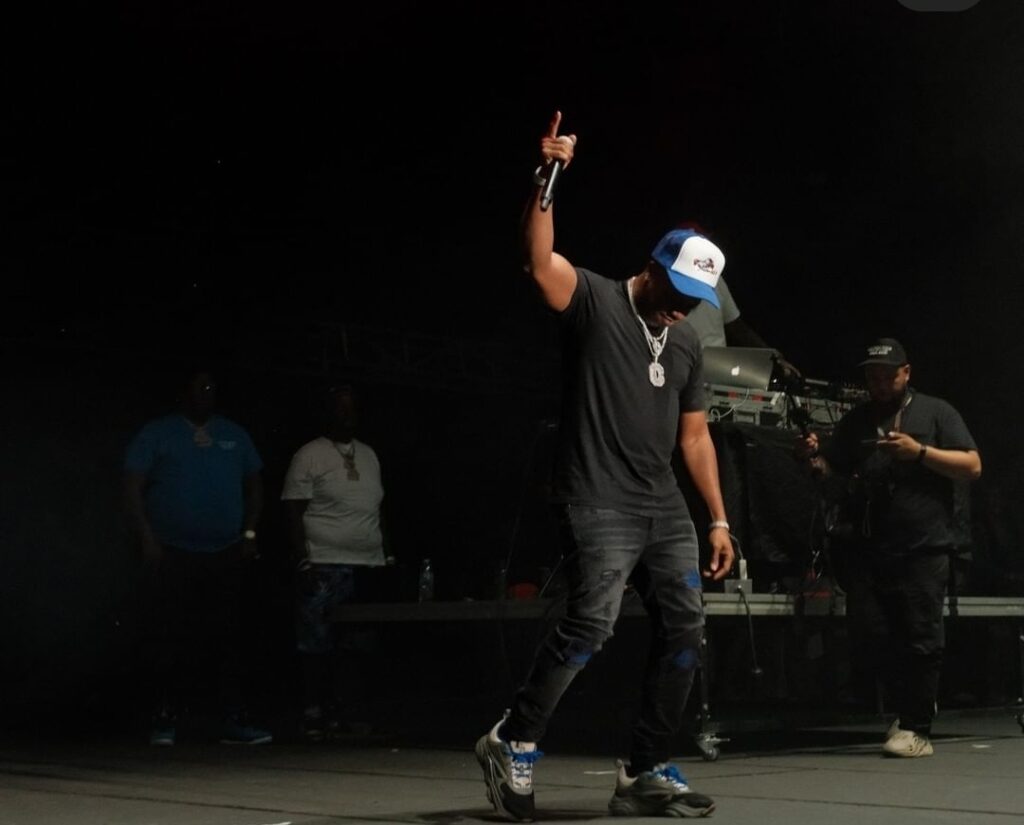 Last night (May 1, 2022) Yo Gotti took the stage at the 2022 Beale Street Music Festival.
The festival was held at TigerLane in Memphis, TN.
Yo Gotti was a special guest during MoneyBagg Yo's set on the Bud Light Stage.
While on stage Yo Gotti announced Birthday Bash 8 will be returning to the FedEx Forum.
Birthday Bash was an annually tradition where Yo Gotti celebrated his birthday (May 19th).
The Bash is usually held in June each year. Birthday Bash has not been held in 2 years due to the Covid pandemic restrictions. The event generally sells out as thousands line up to see Gotti's roster of surprise celebrity guest take the stage.
Now that things are beginning to reopen it appears Gotti is ready to bring back the event.
June 2022 is when the Bash is generally held. Stay tuned for more details.
Previous Bash's:
Stay Connected With Us On Social Media:
Facebook: www.facebook.com/xclusivememphis
Twitter: http://twitter.com/xclusivememphis
Instagram: http://instagram.com/xclusivememphisShare and enjoy!