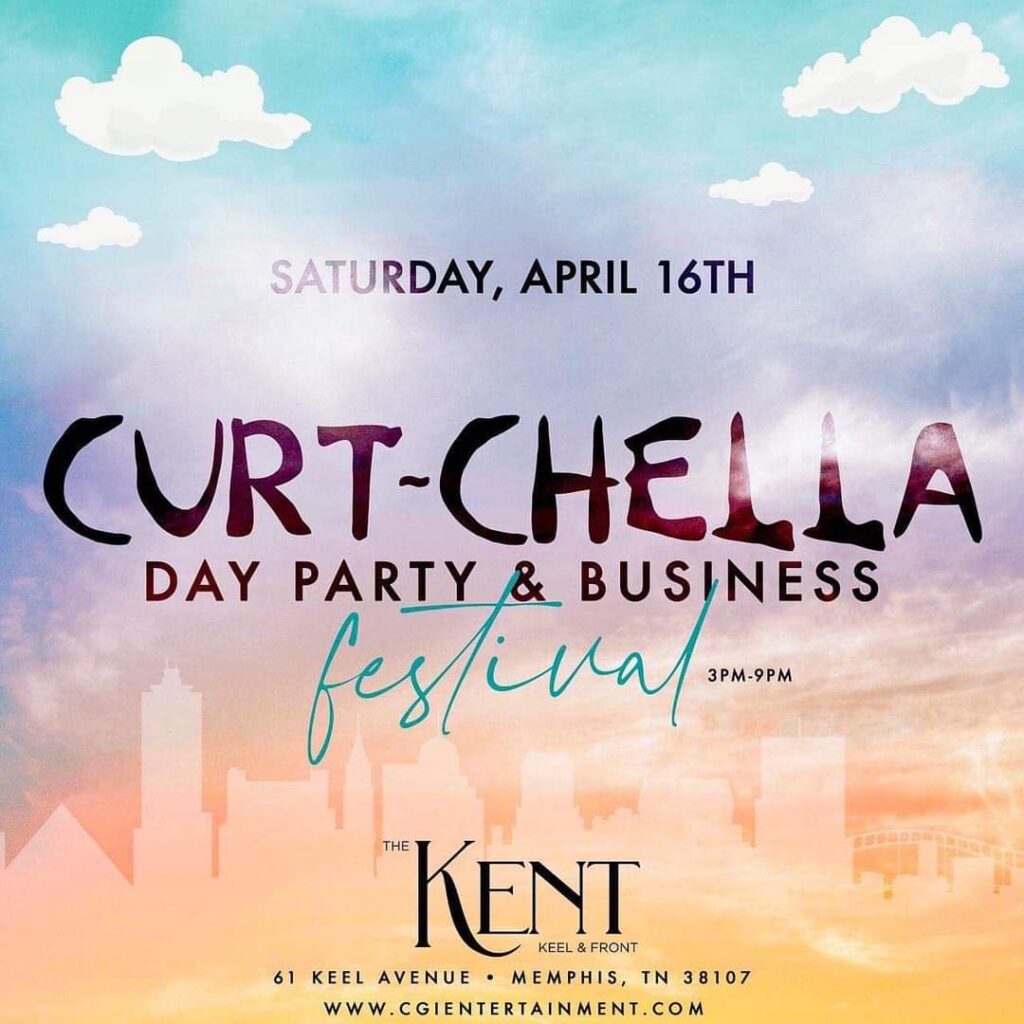 Two Years ago Business Owners around the world was severely impacted by Covid 19. Shelby County entrepreneurs had to supplement income and some companies unfortunately were forced to close their doors. The social scene was also shut down to prevent the spread of the virus.
Business Owner and Nightlife Guru Curtis Givens has organized an event to bring the community back together 'Curt-Chella Day Party and Festival'. Givens' feel that this event will bring back the social element while shining the light on Memphis business owners. Attendees will be able to party, shop, network and socialize. Givens' event will allow local business owners to display their products and services.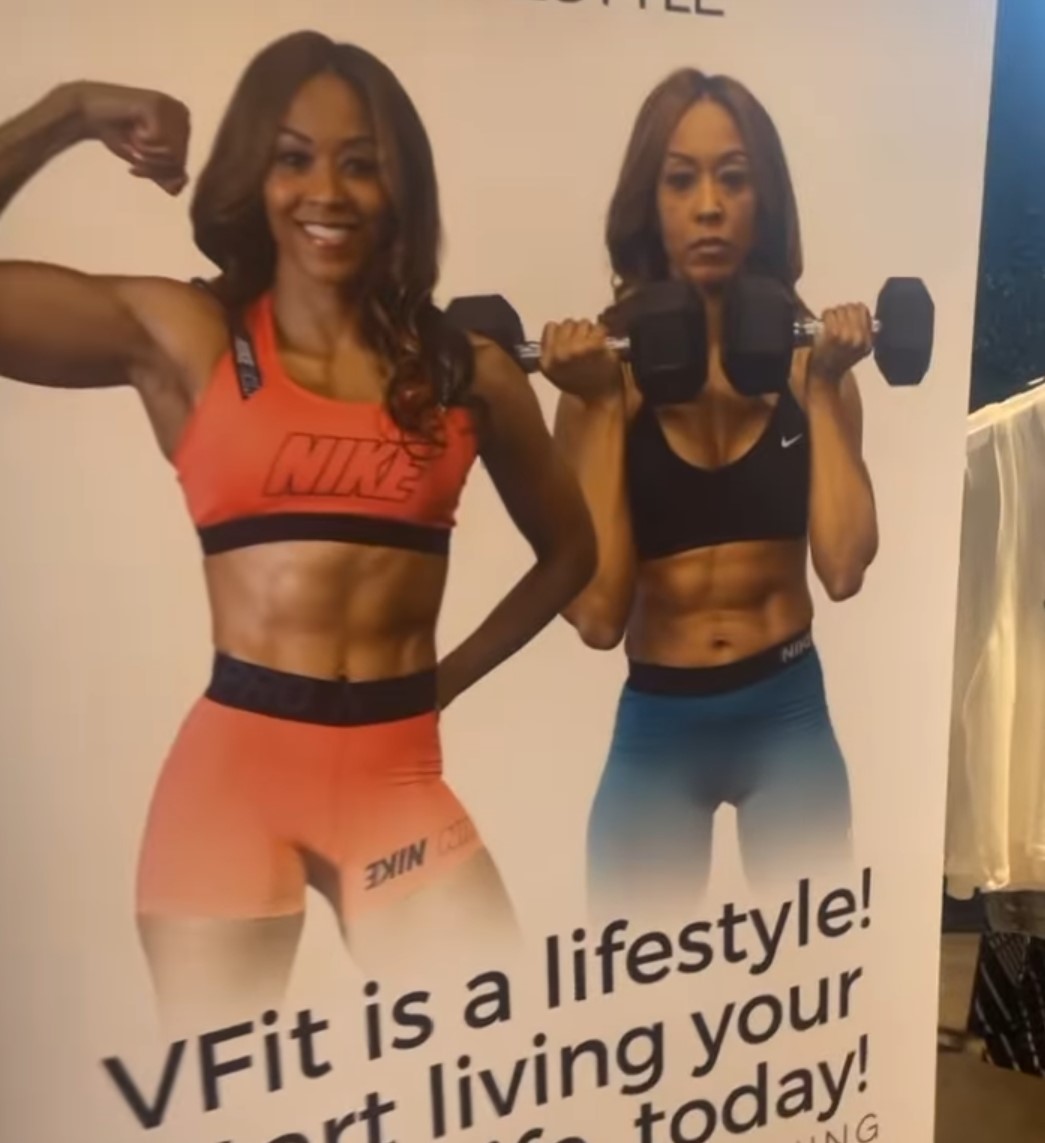 This is the perfect opportunity for new, small, and established entrepreneurs to network and connect with our Memphis Market while inclusively partying. In addition, party goers will be able to enjoy the day party. This is the first time that this type of event has been organized in the city.
"We wanted to curate something fun and different for the city and our local businesses. "Curtis is providing a unique, fun environment to showcase our local business professionals and brands to a brand new audience in the Memphis Market. The perfect fusion of entertainment while partying and supporting local vendors."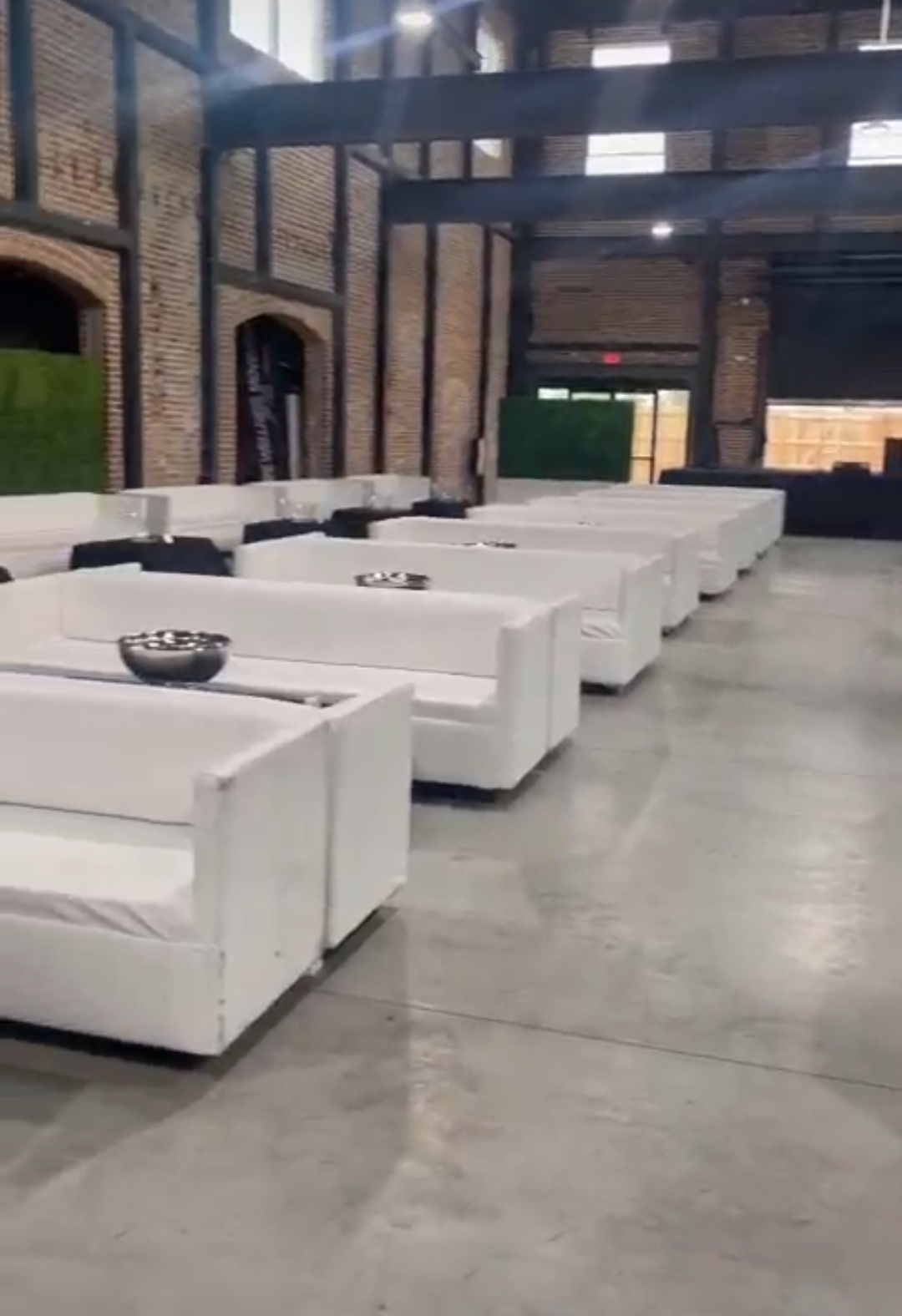 Vendors, DJs, poets, car demos live entertainment and much more.
36 Vendors total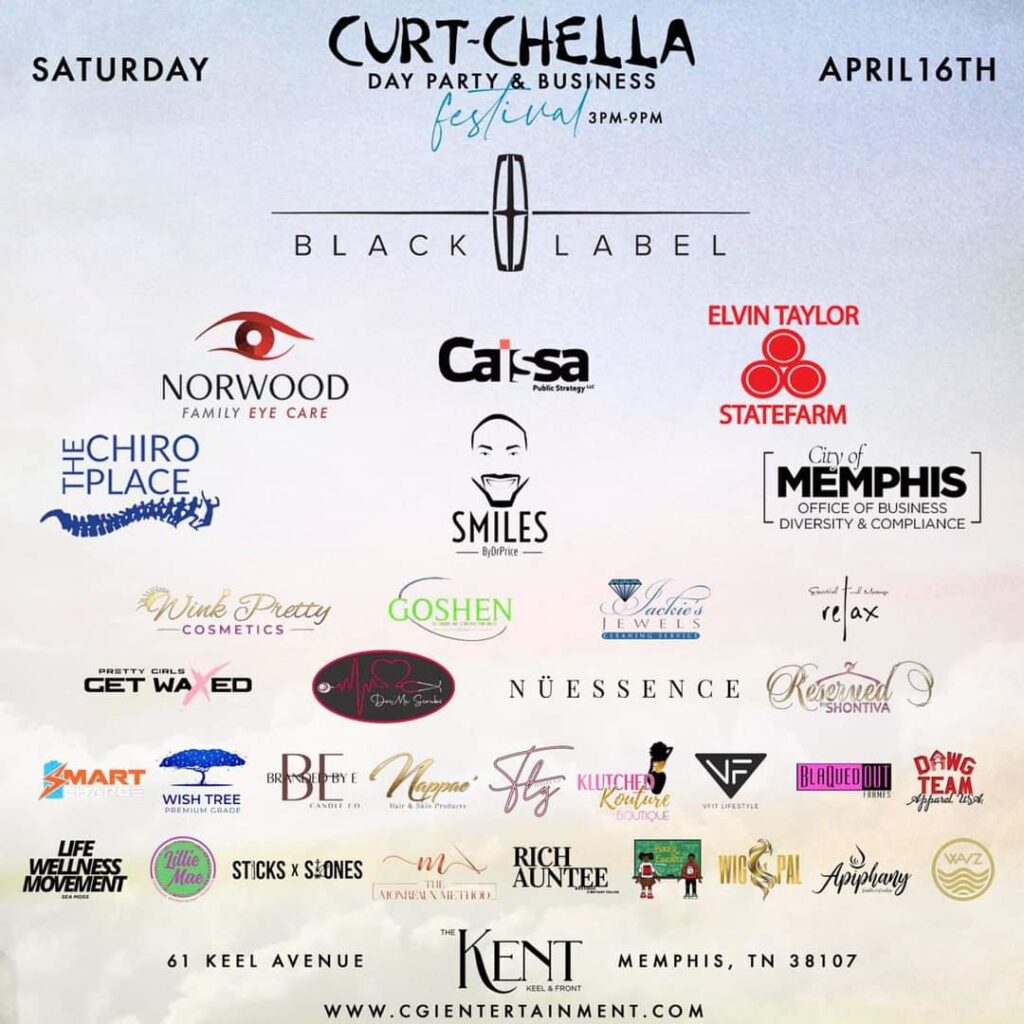 Curt-Chella Day Party and Business Festival is happening, Saturday April 16th, 2022 at the Kent.
Tickets and more information https://www.cgientertainment.com/.
Stay Connected With Us On Social Media:
Facebook: www.facebook.com/xclusivememphis
Twitter: http://twitter.com/xclusivememphis
Instagram: http://instagram.com/xclusivememphis
Disclaimer: This is NOT an Xclusive Memphis event.
We shall not be held liable to and shall not accept any liability, obligation or responsibility whatsoever for any loss or damage arising.